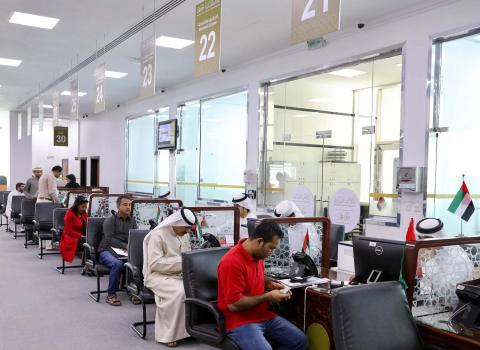 Unified system for booking of trade names & economic licenses part of e-integration with Ministry of Economy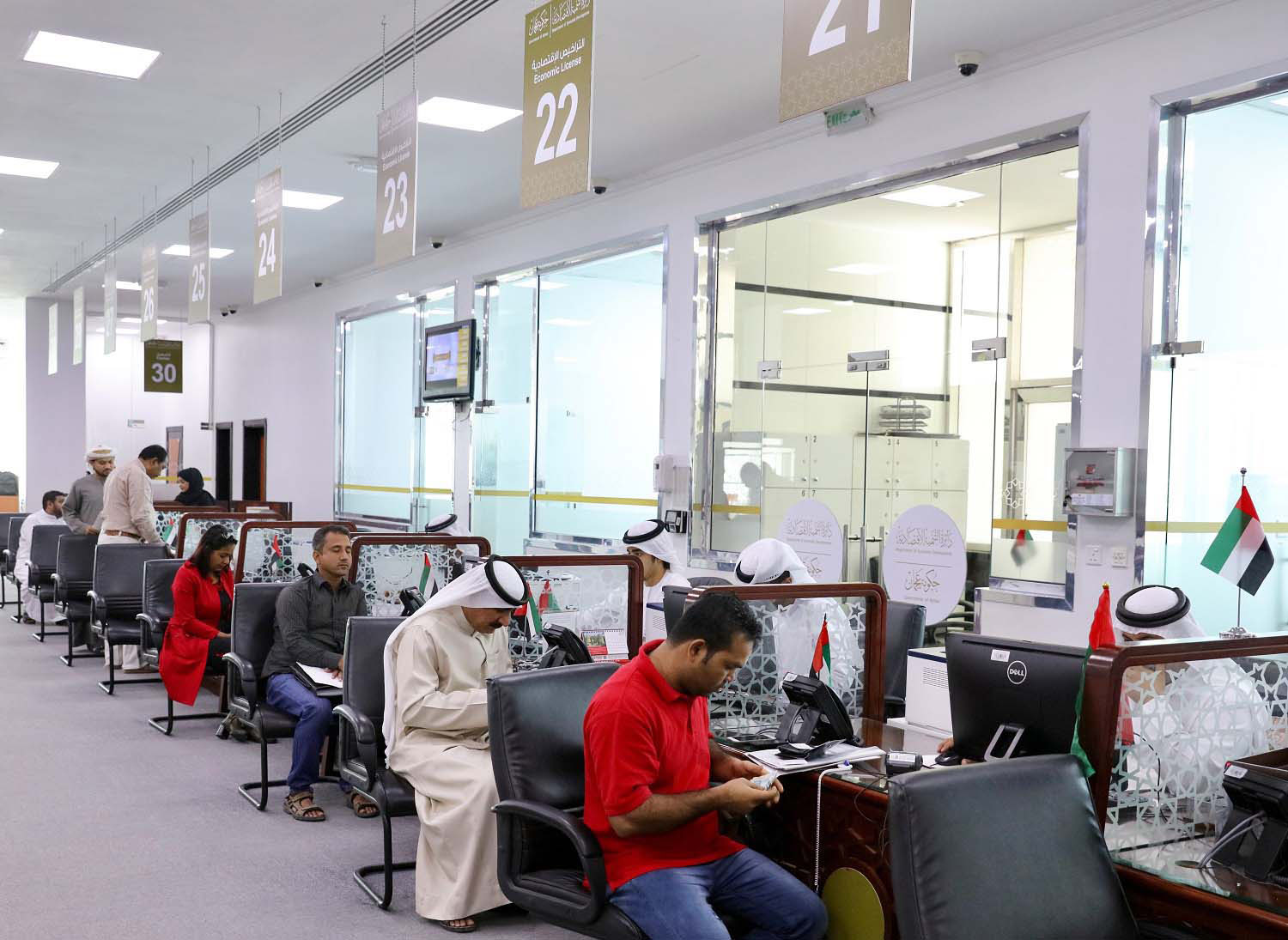 To significantly boost the promotion of the competitiveness and attractiveness of the local business and investment sectors, the Department of Economic Development - Ajman recently adopted the 'Trade Names Booking' system. The unified and integrated platform for regulating the booking of trade names, economic records and economic licenses is fully integrated with existing trade naming and economic licensing procedures. This initiative is part of Ajman DED's commitment to ongoing service enhancements in line with e-transformation needs and the goal of building a diversified and competitive economy for Ajman's sustainable development.
The Trade Names Booking system will help improve competitiveness among similar departments, leading to higher efficiencies within Ajman DED's Economic Licenses section. The innovative system serves as a solid foundation for further developing the section's ability to meet ongoing technological advancements and rapid economic development. It will support decision-making, future planning, and the reduction of administrative costs, while improving performance levels to deliver the best services to a wider range of investors and businessmen.
H.E. Ali Eissa Al Nuaimi, Director General of Ajman's Department of Economic Development, said: "The Trade Names Booking system is a major step towards adopting knowledge-based tools and facilitating best business practices, which are among Ajman DED's top strategic priorities. The system will regulate the automated trade naming process and transfer jurisdiction over trade naming and economic recording from the Ajman Chamber to the DED system as part of an integrated framework. This in line with ongoing efforts to provide stronger business support and attract more foreign direct investments to achieve DED's vision of establishing a prosperous economy for the welfare of the emirate's peoples."
"The new system paves the way for us to achieve e-integration with the Ministry of Economy in terms of trade name bookings and issuance of economic record certifications, which supports our aspiration to provide customers with easier and seamless services. We are confident about the new system which extends our ongoing efforts to effectively and successfully manage our resources. It will enable us to provide the business community with the best services based on the highest standards of transparency, efficiency and wise governance to promote Ajman's position as a key player on the local and regional investment landscapes", H.E. Al Nuaimi added.
The Trade Names Booking system's wide range of features and functions includes trade name querying, and issuance through e-services, Ajman DED customer service center or Tasheel service centers located in Ajman.
Categories