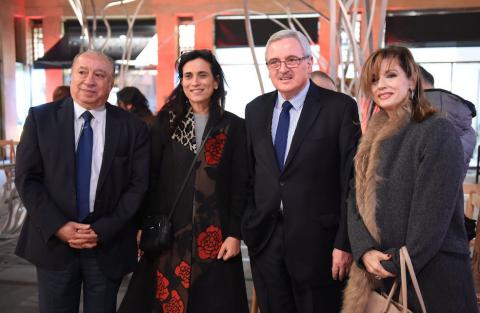 Being a platform for art and culture, "Afkart", the annual exhibition organized by Beirut Association for Social Development, has come back this year to promote the work and products of local designers, artists and artisans, proving that the support given to the Lebanese community, through promoting its products, is the best gift to offer this Christmas. From 8 till 14 of December, and under the patronage of HE Saad Hariri represented by the Member of Parliament  Jean Oghassabian, attendees visited the stands in Souk El Jamil and  Souk El Tawileh as well as the Pop up stores and shops occupied by designers and jewelers  in Souk El Sagha.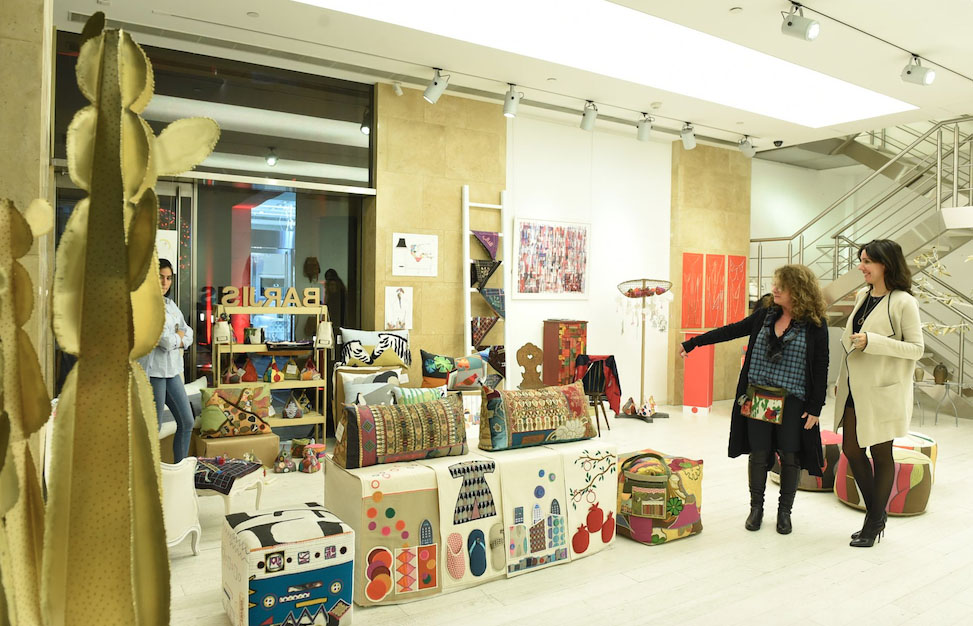 The annual exhibition gathered this year distinctive products, beautifully made, quality Christmas gifts, decorations, Art, fashion and beauty from designers throughout Lebanon. The highlight of this "Afkart" edition is the festive mood in the jewelry souks with beautiful music playing and the participation of Chef X Change's team and chef Karim who prepared delicious gourmet food, and presented live cooking shows, spreading the joyful moments of Christmas throughout the whole exhibition.  Kids also got a chance to live the Christmas cheer in Planet Discovery at Beirut Souks, where they enjoyed their time while their parents went shopping at "Afkart".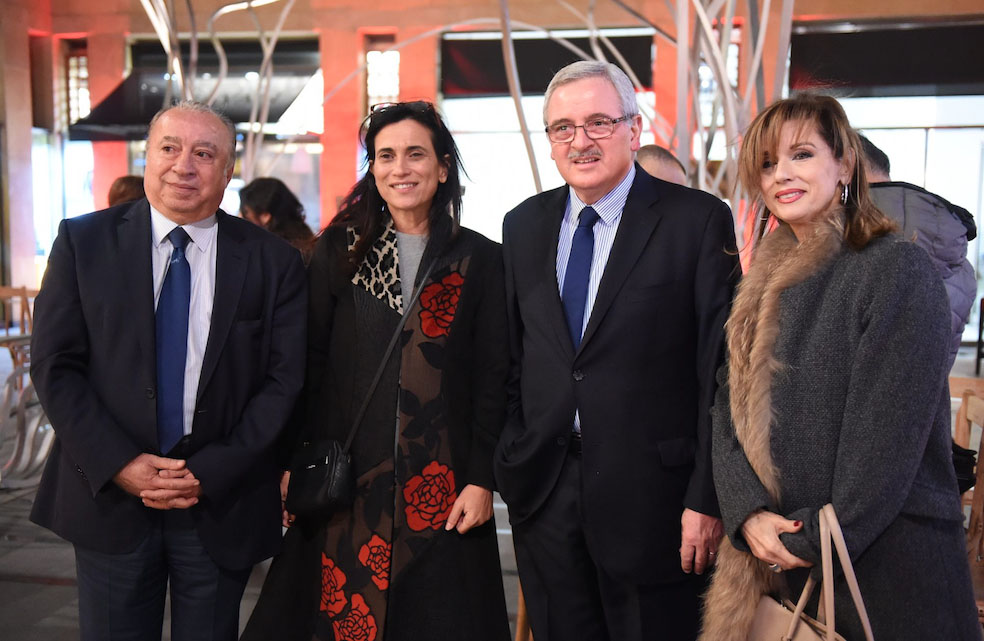 For this occasion, Mrs. Nayla Bassili, Co-Organizer wished all Lebanese happy holidays and said: "This holiday season, we expect that all visitors will support our local artists and spread a message of encouragement to the audience to do the same."
From her end, Mrs. Maha Masri , Co-Organizer explained that having been around for the past decade, "Afkart" has become a heritage to the Lebanese arts and culture scene and can be considered responsible for the fame of some of the best designers in the country today.
Continually with their aim, "Afkart" will be participating in "Les Créateurs Libanais" exhibition in Amman, to showcase Lebanese products regionally and internationally. The summer edition of "Afkart" will be held this year on July 8 at Zaytouna Bay for Ramadan holidays.
Categories