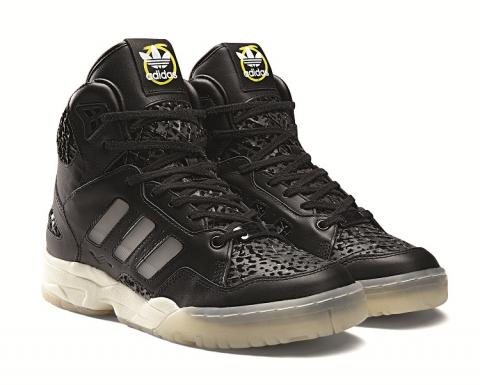 Beirut, August 2014 - Spinning adidas Originals a new line with a fresh take on classics infused from one icon to another, the debut FW14 adidas Originals by Rita Ora collaboration sees the brand with the three stripes hook up with an award-winning pioneer of stage and style.
Known as much for her fearless take on fashion, as for her head turning musical collaborations, Rita Ora has carved herself a pedestal for her energy and original spirit.
Now Ora collaborates with adidas Originals in a 3 season collaboration, a match brought about by a mutual admiration for breaking the rules and our shared rebellious natures.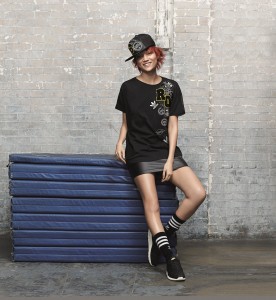 Rita says: "The collaboration came about through mutual love and appreciation. I have always been a fan of adidas Originals and respect what they stand for in their fearlessness and originality. I worked very closely with adidas Originals to put a personal touch in every piece with connections to my music, my career and my life. I'm really proud of the collection and beyond excited for my fans to get their hands on it!" 
For FW14, expect heritage classics carved up, recut and emblazoned in bold graphics and vibrant colours, brought to life by the hottest name in music at the moment. 
For further media information please visit
#unstoppable 
Categories