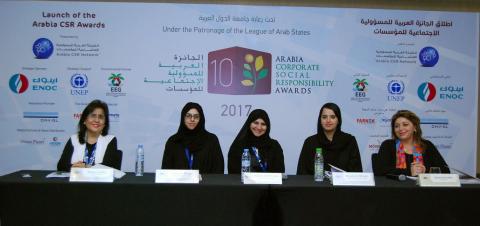 Region's biggest CSR awards announces two new categories: construction and hospitality
The Arabia CSR Network (ACSRN) has launched today the Arabia CSR Awards 2017 at the Movenpick Hotel Jumeirah Beach Residence, Dubai, with the announcement of two new sustainable awards categories namely construction and hospitality. The awards, which is now in its 10th cycle, honours public and private organisations all throughout the Arab region for implementing best practices in corporate social responsibility (CSR) and sustainability and thereby creating a positive impact in the society.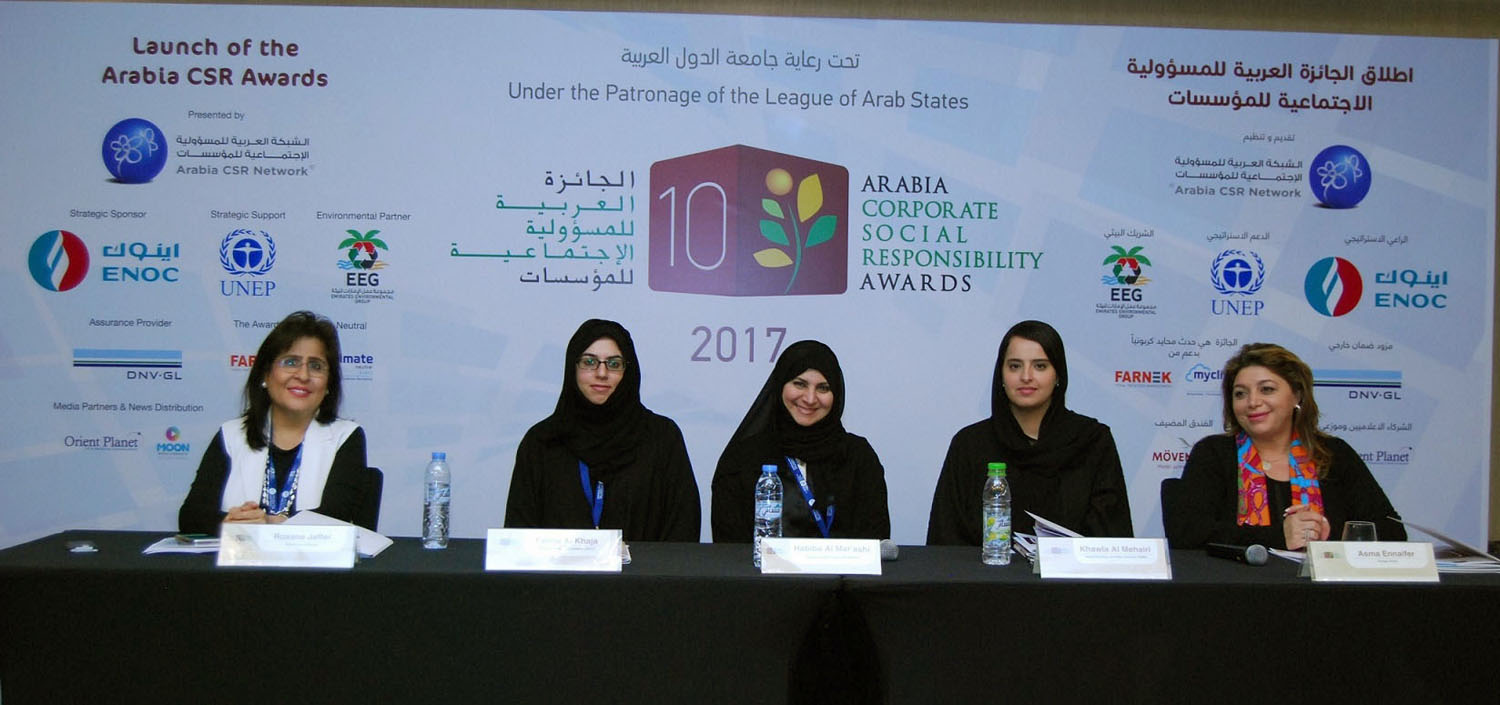 Arabia CSR Awards is a home-grown product in the Middle East and North Africa region which encourages all organisations in the Arab World to step up their efforts in CSR and celebrate their achievements with the public through the awards and generate more interests from other companies to advance their sustainability performance and become a stronger socially responsible corporate citizen.
Speaking during the launch, Habiba Al Mar'ashi, President and CEO of ACSRN, said: 'It is a great achievement for the Network to celebrate a milestone – having reached the 10th year for the Arabia CSR Awards. We look forward to beat our targets of having more participants and bring in other Arab countries and companies to become part of this global endeavor. Strengthening our collaboration and partnership is key to reaching out to more organisations in the region and send the message of sustainability to create a positive impact in our society.'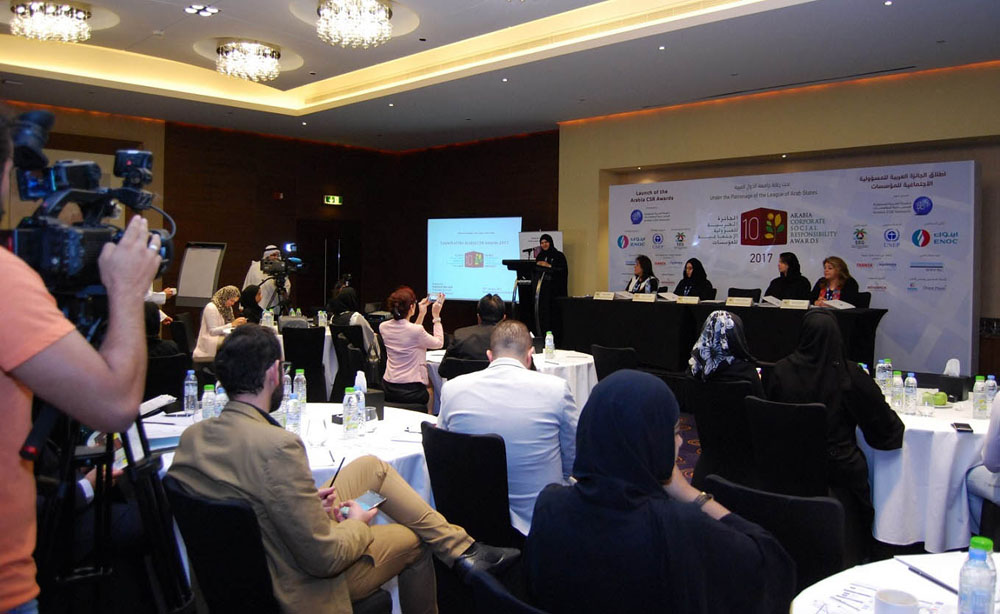 Some of the winners from the 9th cycle including Dubai Electricity and Water Authority (DEWA), Emirates National Oil Company (ENOC), Holiday Inn Dubai - Al Barsha and Orange Tunisie shared their sustainability experiences during the launch and explained how the awards has motivated them to further improve on their initiatives towards sustainability.
'It is part of ACSRN's mission to recognise excellence in the CSR and sustainability sector and we strive to make every edition a memorable event to ensure that the efforts and achievements of deserving organisations will not go unnoticed. Studies have shown that investing the right way in CSR and sustainability is not just good for people and planet, but also for profit. In this way, every organisation which invests their energy, time and money for CSR and sustainability is a sure winner,' Habiba Al Mar'ashi concluded.
The Arabia CSR Awards has a total of 11 categories, including: Public Sector, Large Business, Medium Business, Small Business, Financial Services Sector, Energy Sector, Social Enterprise Sector, Hospitality Sector, Construction Sector, Best New Business and Partnerships & Collaborations and will have a total of 31companies that can be shortlisted as CSR champions for 2017.
To register for the Awards, visit http://awards.arabiacsrnetwork.com/register/ Or contact admin@arabiacsrnetwork.com or call Arabia CSR Network on +971 4 3448622 for any further details.
Categories