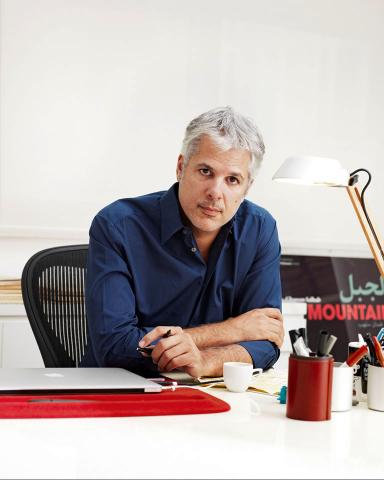 He was enlisted to the magazine's yearly index Variety500 for 2017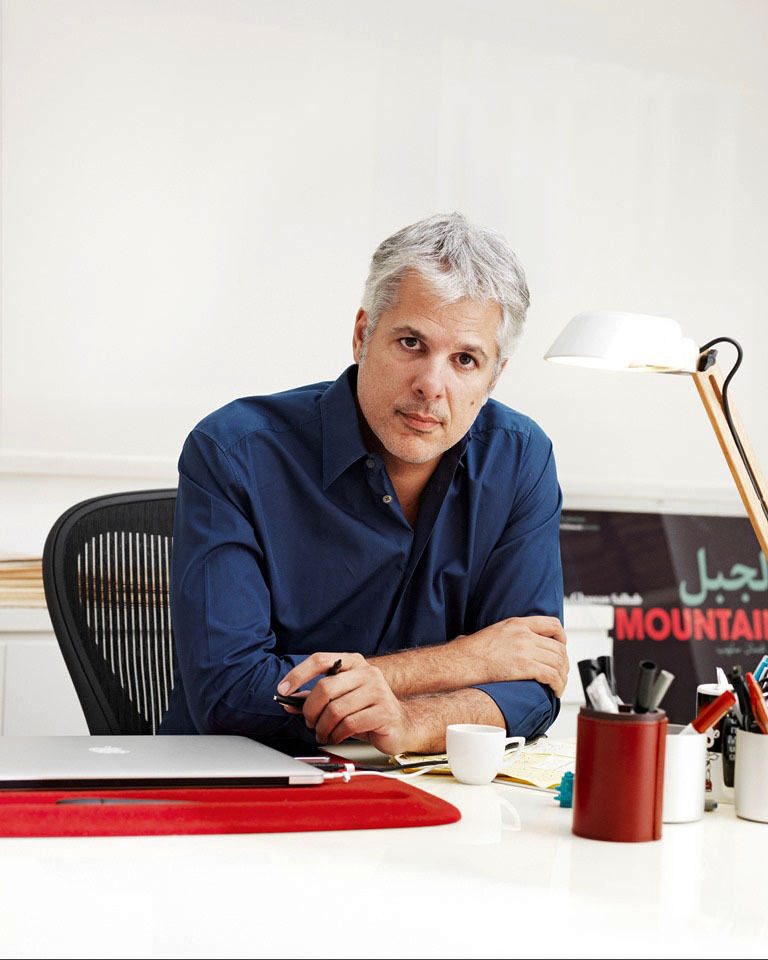 The famous Variety magazine has enlisted the Lebanese cinema producer, Georges Schoucair, the owner of Abbout Productions, to its index of the most influential business leaders shaping the global $2 trillion entertainment industry and media production all over the world.
Schoucair was informed that he was added to Variety's index Variety500, by a letter addressed to him by Michelle Sobrino, Variety's Publisher, and by Claudia Eller and Andrew Wallenstein, both Co-Editors-in-Chief.
Updated annually, the Variety500, a comprehensive list of the most influential people working in the media business today across the globe, reflects the accomplishments of its members over the previous 12 months. They were selected by the Variety editorial board, which conducted extensive research for its selections.
Variety has indicated that Abbout Productions, headed by Schoucair since 2005, develops and produces movies that travel globally, and that its arthouse titles are distributed in Lebanon, the Arab world and internationally. It also stated that Schortcut Films, another initiative by Georges Schoucair, coproduces international movies. Among the films Schoucair coproduced internationally are Berlinale Silver Bear Grand Jury Prize winner Félicité by French-Senegalese director Alain Gomis and Zama an audacious tale by celebrated Argentinian director Lucrecia Martel.
Variety added that the Lebanese and Arab films produced by Abbout Productions have won prizes in various festivals, including A Perfect Day, about a day in the life of a mother and her son who have been scarred by the Lebanese civil war, by Joanna Hadjithomas and Khalil Joreige; The Lebanese Rocket Society, about Lebanon's aborted venture into the space race by the same duo directors ; and Tramontane by Vatche Boulghourjian, which delves into the psychic scars caused by country's turbulence and was part of Cannes' Critic's Week in 2016.
It is noteworthy that Schoucair, a lover of genre movies, supported the creation of Beirut's Maskoon Fantastic Film Festival,  the first and only fantastic film festival in the Arab world.
After setting up Abbout Productions, Schoucair founded MC Distribution, a distribution company which releases Arab and international films in the Middle-East, and is vice-president of Metropolis, an art house cinema organization in Beirut. He studied filmmaking at the Ecole Supérieure de Réalisation Audiovisuelle in Paris.