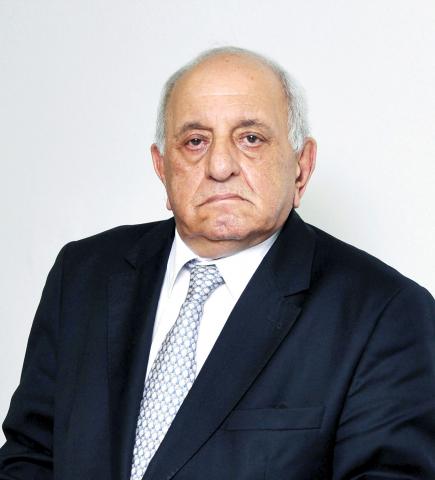 Authorities, specialists & businesses from Brazil & Arab countries came together to address economics, trade, transportation, finance & halal market
In line with their diligent efforts to build stronger economic ties between Brazil and the Arab World, the Arab-Brazilian Chamber of Commerce (ABCC) recently organised the Brazil-Arab Countries Economic Forum in Sao Paulo. The exciting one-day symposium witnessed the participation of leading local and foreign specialists who had gathered to discuss current issues such as the world economy, logistics and transportation, innovation in the Arab World, finance, and halal products and services as well as the Arab market. In addition, participants also reviewed success stories of leading businesses from Brazil and Arab countries.
According to the ABCC, the event served as a strategic platform for local businesses who are planning to explore opportunities in the Arab markets to get a greater insight about the region. It enabled them to learn about the Arabian economy, the markets, the consumption habits, and the transportation logistics -- which was discussed extensively across the Forum's four scheduled panels.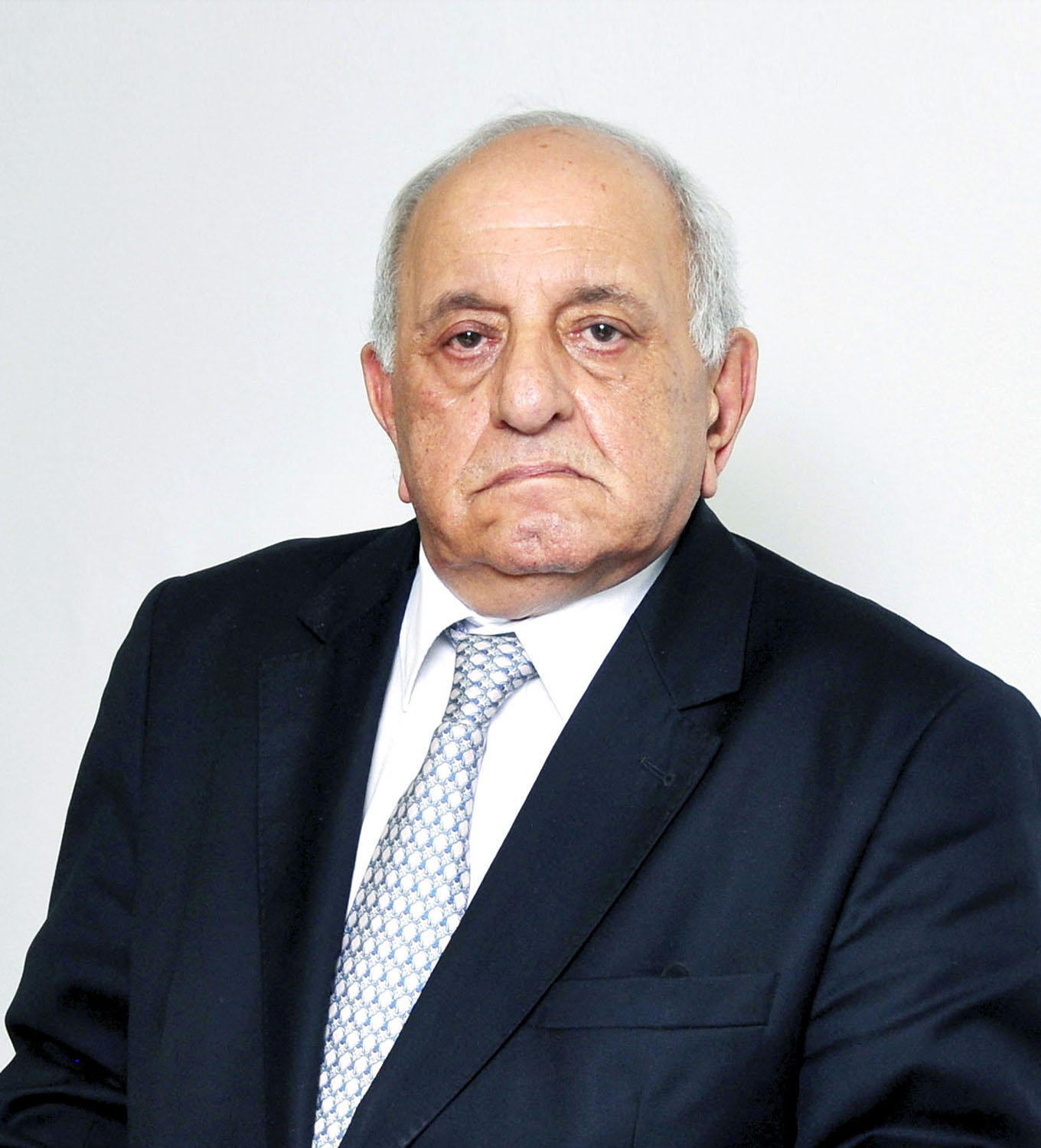 Dr. Michel Alaby, Secretary General and CEO, ABCC said: "These are exciting times for both Brazil and the Arab countries with region currently opening up potential opportunities for local Brazilian investors to invest in. We had organized the seminar to help them become more familiar with the process of setting up businesses in the Arab region as well as provide them an insight about key market segments that have high potential. Leading experts from various industry verticals had joined us in the symposium to share their knowledge and experience with the participants."
The Brazil-Arab Countries Economic Forum featured leading Arab personalities, including H.E. Dr. Mohammed Bin Ibrahim Al Tuwaijri, Assistant Secretary-General, Head of the Economic Affairs, The League of Arab States; Mohamed Hany Khodair, Egypt Vice Minister of Investment, and President of the General Authority for Investment and Free Zones (GAFI); and Tamara Al Gabbani, Designer and owner of the UAE-based Tamara Al Gabbani Fashion Brand.
During the event, H.E. Dr. Al Tuwaijri delivered a lecture on innovation in the Arab world. Hany Khodair, on the other hand, participated in a panel discussion on the World Economy, while Al Gabbani led the discussion group on Success Stories.
The Forum discussed air travel and online certification of origin system that was developed by ABCC. It also featured various presentations and talks on the topics such as the 'halal market,' 'Arab market as a whole,' and 'how investors can find resources to develop our agro-industrial park.' ABCC noted that the halal market is one of the world's fastest growing markets today.
Categories