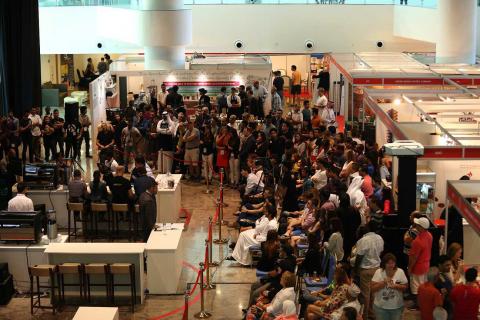 Show to host SCAA-certified trainings, national coffee championships & display of café equipment and supplies
The Middle East's robust café culture has been enriched and redefined by a unique blend of eastern and western influences and is here to stay. The UAE alone opened over 3,000 new cafes and more than 50 in-shop and large-scale roasters in the last two years. To further contribute to the region's growing demand for the beverages, the International Coffee & Tea Festival (ICTF), the region's only dedicated trade event for the specialty coffee and tea industry, will organise its 8th edition from November 2 to 4, 2016 at the Meydan Gallery and Convention Centre in Dubai, UAE.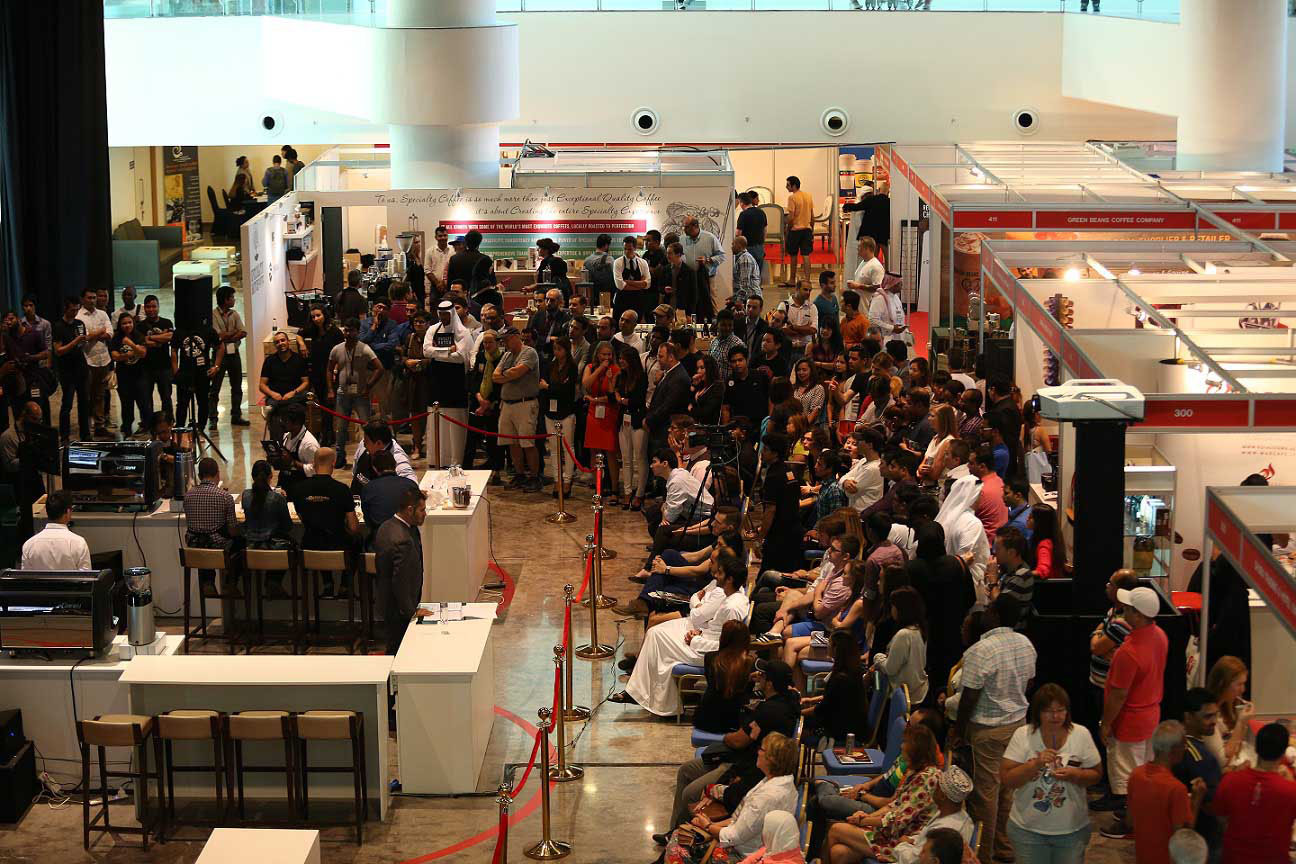 Organised by International Conferences &Exhibitions (IC&E), ICTF 2016 will offer around 40 workshop modules conducted by certified instructors from Specialty Coffee Association of America (SCAA) that is intended to bring quality and consistency to the café industry in the Middle East. In addition, it will host the highly coveted national-level coffee competitions: the National UAE Barista, UAE Latte Art, UAE Brewers Cup, & UAE Cup Tasters Championships. The event will also display products, services and equipment related to the café industry such as coffee and tea brewing equipment, espresso machines, roasters , barware and accessories, café décor, art and furniture, restaurant supplies, and café consumables, to name a few.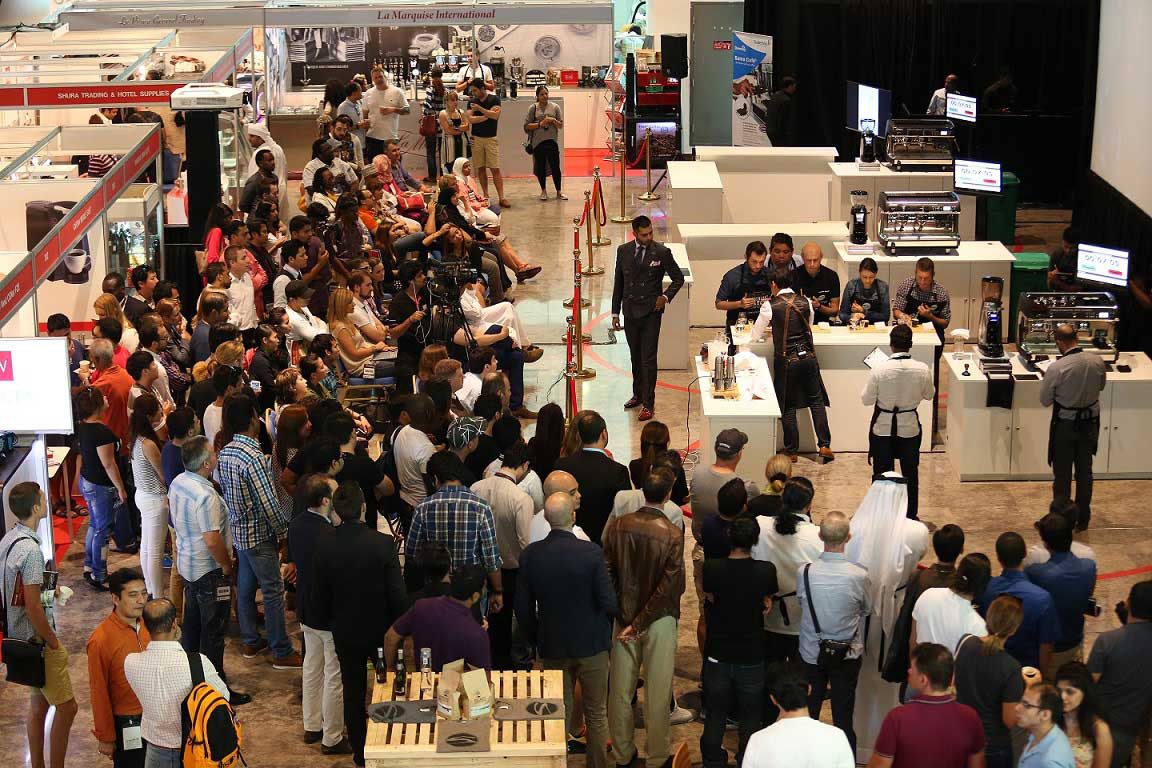 Anselm Godinho, Managing Director of IC&E, said: "Coffee and tea has emerged as a serious business in the UAE and the whole of the Middle East. The International Coffee & Tea Festival is back once again to throw the spotlight not only on the world's most popular beverages but also on the growing café culture and the business opportunities it presents. This event caters to one of the world's fastest growing markets and is set to pave the way for coffee to enter commodities market in the country. We are positive that the latest edition will provide coffee aficionados, entrepreneurs and baristas with opportunities to expand their knowledge and contribute to the expanding demand for specialty coffee and tea in the region."
The International Coffee & Tea Festival is supported by the SCAA and World Coffee Events (WCE). The Middle East's only internationally recognised coffee and tea expo registered a footfall of over 8,500 trade visitors and industry professionals from across the GCC and the MENA regions last year.
For more information, log on to http://www.coffeeteafest.com.
Categories