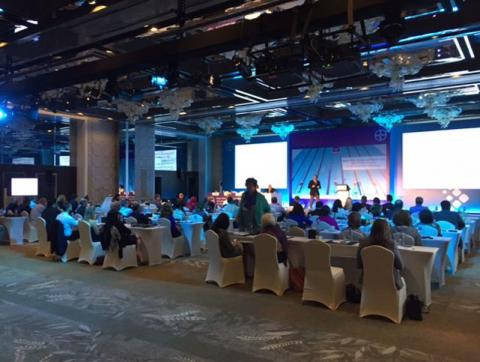 UAE's anti-infective private market accounts USD 231.84 million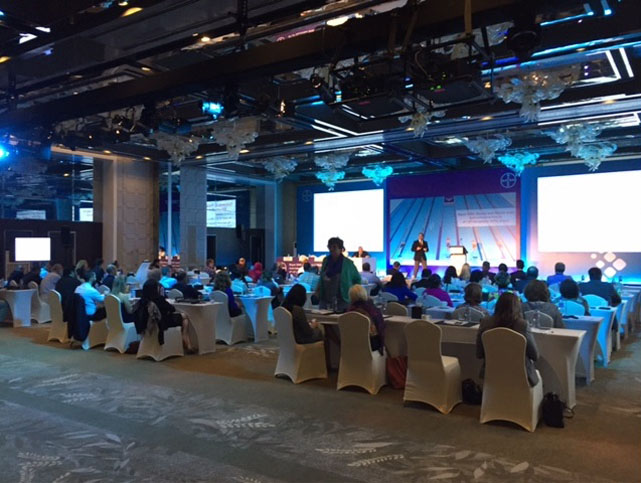 The 3rd Anti-Infective Middle East (ME) Forum, which was held in Dubai recently, highlighted the awareness on medical advances in antibiotics to improve the understanding of healthcare practitioners which would ultimately reflect on the general public's proper use of antibiotics with an emphasis on skin infections, generic drugs, and the latest antibiotics available to transform the regional medical practice.
Antibiotics remain the most effective treatment for several life-threatening bacterial diseases, making fatal infections easily curable and major medical advances such as chemotherapy and organ transplant possible. In 2015, the UAE's anti-infective private market was worth nearly USD 231.84 million, with sales of antibiotics totalling about 13 million units – representing a 9.5 per cent increase in value and an 11.5 per cent rise in unit sales over 2014.
While antibiotics continue to be wonder drugs, their overuse is harmful as it compromises effectiveness. Antibiotic resistance occurs when bacteria transform their structure, impacting the efficacy of drugs, chemicals or other agents designed to cure or prevent infections. The bacteria survive and continue to multiply, causing more harm by either neutralizing the antibiotic, pumping it out, or changing the site of the antibiotic attack so as not to affect the functions of the bacteria.
Professor Dr. Hussain Al Rahma, President of Emirates Intensive Care Society (EICS), said: "Antibiotic resistance is an emerging global healthcare huge challenge as it's promotes resistant strains of bacteria. Repeated and improper use of these medicines are the primary cause of increased drug-resistant bacteria and therefore needs immediate attention. We urge patients to take antibiotics only under prescription from a recognised healthcare professional and exactly as prescribed. It should never be taken for viral infections, shared with others, or stored for future use; leftovers should be immediately discarded."
The conference, which was organised by Bayer Middle East, a leading life sciences company, organised, came out with several recommendations, most important among these is that everyone from health workers and members of the public must unite to reduce the phenomenon of bacterial resistance to antibiotics so as not to aggravate this problem that can lead to serious consequences.
Categories