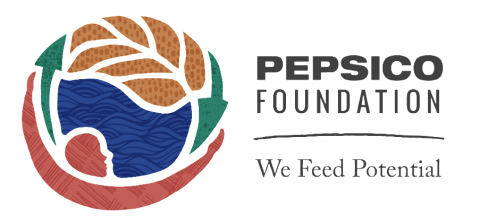 PepsiCo, the global food and beverage company, through its philanthropic arm The PepsiCo Foundation, and Societe Moderne Libanaise pour le Commerce (S.M.L.C.), the Pepsi bottler in Lebanon since 1952, have donated $200,000 USD to Lebanese Red Cross and Rafic Hariri University Hospital to support the most vulnerable groups in current confinement and isolation due to the COVID-19 pandemic.
The Lebanese Red Cross and Rafic Hariri University Hospital will use these funds to expand the capacity of health and relief systems. This will be done by providing personal protection equipment and other vital health equipment to frontline responders, transportation for those affected with COVID-19 and in need of urgent medical care, and other logistical support for healthcare facilities caring for an influx of patients amidst this pandemic.
"PepsiCo is dedicated to providing relief to communities in need across the region and this is no different in Lebanon. We're proud to be supporting such vital organisations as the Lebanese Red Cross and Rafic Hariri University Hospital whose exemplary aid efforts are crucial to many across the country. We remain resolute in recognizing the courageous people who are providing comfort and a sense of stability during this difficult time," says Aamer Sheikh, PepsiCo President & General Manager Middle East, North Africa & Pakistan.
Further commenting on the occasion, Mr. Walid Assaf, Chairman of S.M.L.C. stated: "Protecting the environment and the community in which we operate has always been at the core of our social responsibility initiatives. We believe that it is our duty to play an active role and support these healthcare professionals who are putting their lives at risk every day."
Globally, PepsiCo and The PepsiCo Foundation are committing more than $45 million to combat the impacts of this devastating virus by providing vital local humanitarian support as well as distributing more than 50 million nutritious meals worldwide. 
Categories