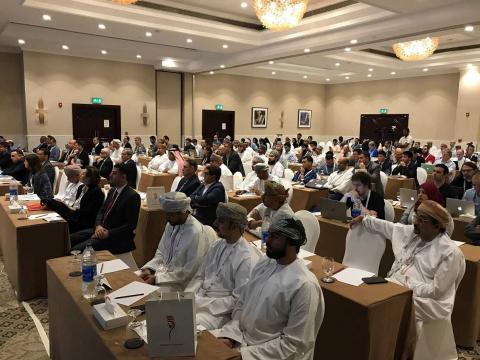 Global experts to discuss latest networking innovations and discover new business models and applications
The 17th Middle East Network Operators Group (MENOG) conference, the latest edition of the international forum featuring key players from the region's internet network operations field, officially opened today (Wednesday, April 19 2017) at the Crowne Plaza Hotel in Muscat, Oman. Running until April 20 2017, the conference will bring together global Internet and communications leaders, pioneers, and stakeholders to share expertise and knowledge as well as tackle pressing issues facing the sector.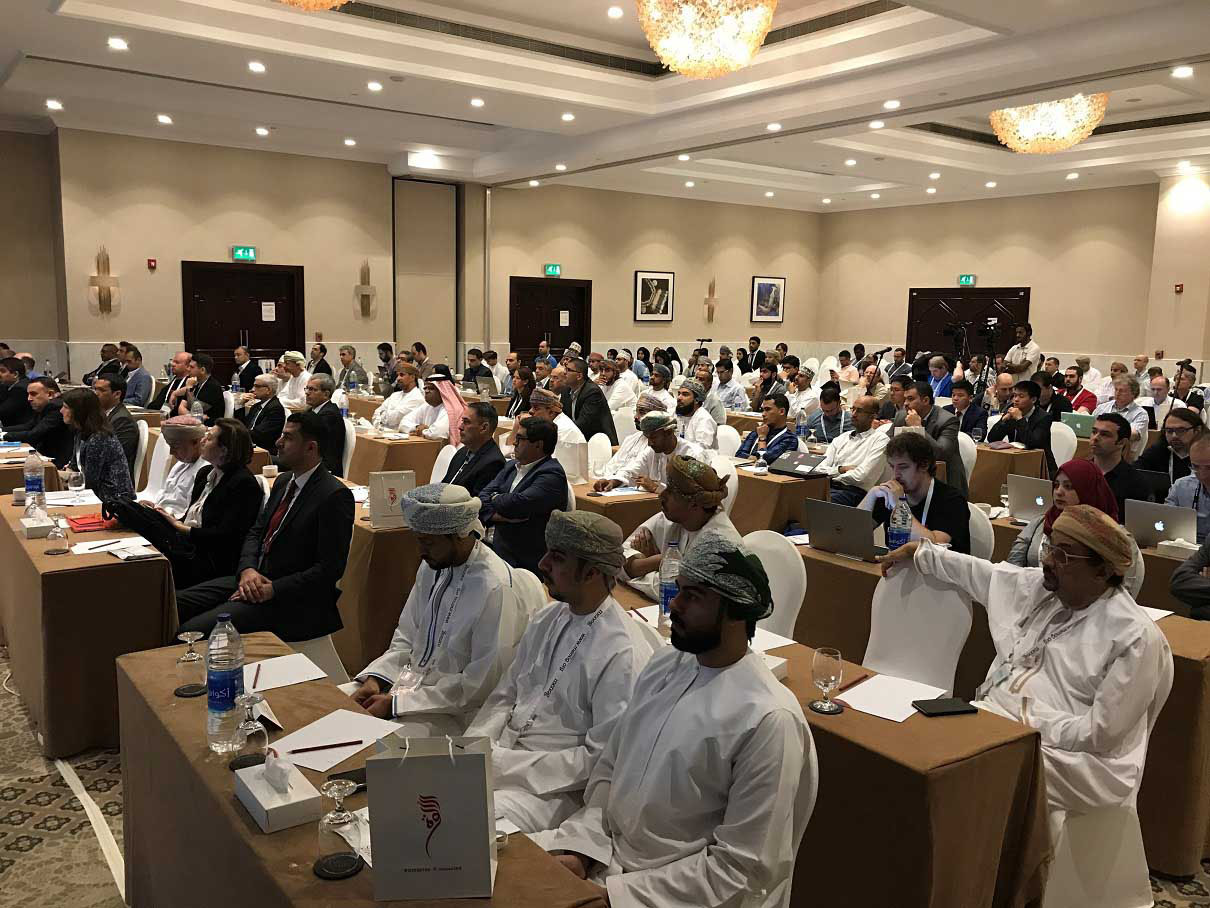 High-level representatives from key local, regional and international organisations – including the Oman Telecommunications Regulatory Authority (TRA), Omantel, Ooredoo, Du, Batelco, Jawwal, RIPE NCC, Netflix, GSMA, ICANN, ISOC, ASREN, ARISPA, Akamai technologies, Huawei, Sultan Qaboos University and Higher College of Technology, among others – are participating in the two-day event so as to take part in the important exchange of ideas and skills and meaningful discussion on the latest international trends, developments, and best practices reshaping and influencing the industry.
Paul Rendek, Director of External Relations, RIPE NCC (Réseaux IP Européens - Network Coordination Center), said: "Besides enormous learning and business networking opportunities, MENOG 17 presents participants with a practical venue to interact with their like-minded peers from all over the globe. They will get updates on the new developments presently taking place in various regional and global organisations, in addition to gaining the latest insights on a wide range of topics featured in the expert-led technical workshops. Moreover, the event is a chance to discuss the latest trends impacting the Internet industry and an opportunity to recommend the best solutions to challenges facing the sector. We look forward to these meaningful exchanges of experiences in the coming days."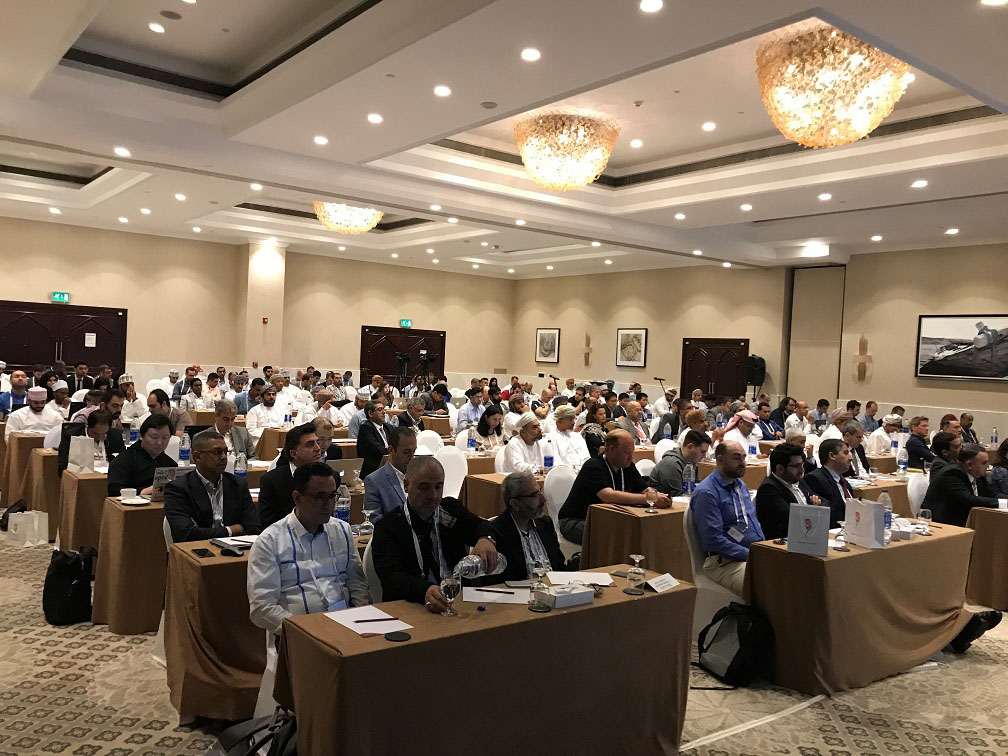 TRA Executive President, His Excellency Dr. Hamed bin Salim Al Rawahi was quoted as saying: "We are excited that Oman is the current host of this year's international forum as it presents us with a platform to highlight the country's advancements in the field of internet and communications and the government's strategies and future plans to ensure our global competitiveness. At Oman TRA, we are confident that we will gain invaluable learning and insights which we can use to further modernise our infrastructure, processes, and system to support Oman's transformation in this digital age."
Two of the topics to be discussed are the key role of IPV6, which is seen to provide trillions of Internet protocol (IP) addresses as a replacement to the soon-to-be-obsolete IPV4, and the importance of IXPs (Internet Exchange Points).
Renowned experts led the discussions in various sessions: Missed Peering Opportunities, Content and Peering in the Middle East, and Research and Education e-Infrastructures in the Arab Region.
About RIPE NCC
The RIPE NCC is an independent, not-for-profit membership organisation that supports the infrastructure of the Internet through technical coordination in Europe, the Middle East and parts of Central Asia. The most prominent activity of the RIPE NCC is to act as a Regional Internet Registry (RIR), providing Internet number resources (IPv4, IPv6 and AS Numbers) and related services to its members. The RIPE NCC also provides services for the benefit of the Internet community at large. The RIPE NCC operates from its main office in Amsterdam, the Netherlands and from its regional office in Dubai. www.ripe.net
Categories