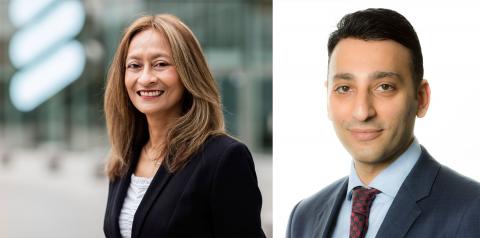 Ericsson's award-winning virtual Evolved Packet Core (vEPC) will help Zain Iraq alleviate data demands and prepare for continued growth in the coming years
This is Ericsson's first vEPC contract in Iraq and one of the first in the MEA region
Increased data traffic, 4G introduction, and new IoT use cases in Iraq will require new demand management with advanced cloud infrastructure provided by vEPC
In preparation for the anticipated increase in data traffic and demand in Iraq, Zain Iraq has invested in the implementation of Ericsson's (NASDAQ: ERIC) award-winning virtual Evolved Packet Core (vEPC) solution nationwide.
The deal is Ericsson's first vEPC contract in Iraq, and one of the first in the Middle East and Africa (MEA) region.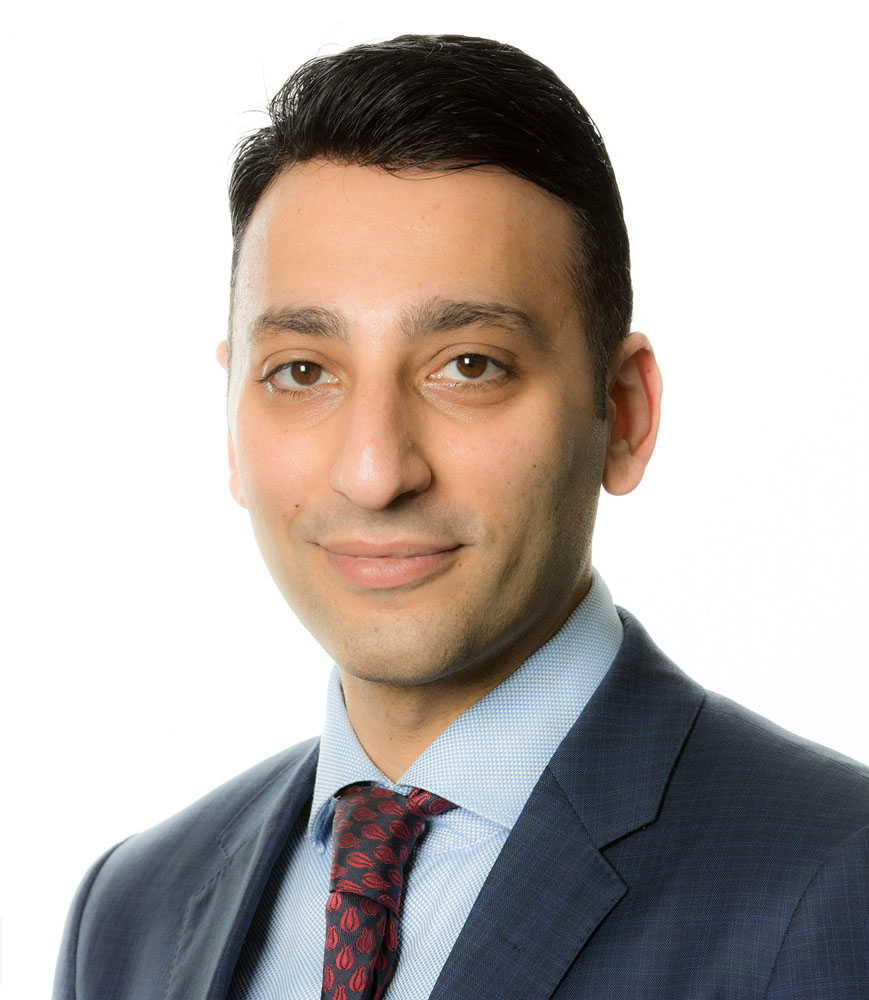 Ali Al Zahid, CEO, Zain Iraq says "Since we have introduced 3G on a large scale in Iraq, data traffic has surged, and demand continues to grow. This will present exciting opportunities as we move forward. This deal will bring greater connectivity and virtual capabilities to our subscribers,"
Ericsson's vEPC will provide the scalability and flexibility required by Zain to reduce OPEX, introduce new services and virtual functions more easily and efficiently, and meet increased data demands without trouble. For end users, it will enable Zain to provide more personalized data offers, advanced smart bundles, and new smart services with the introduction of IoT.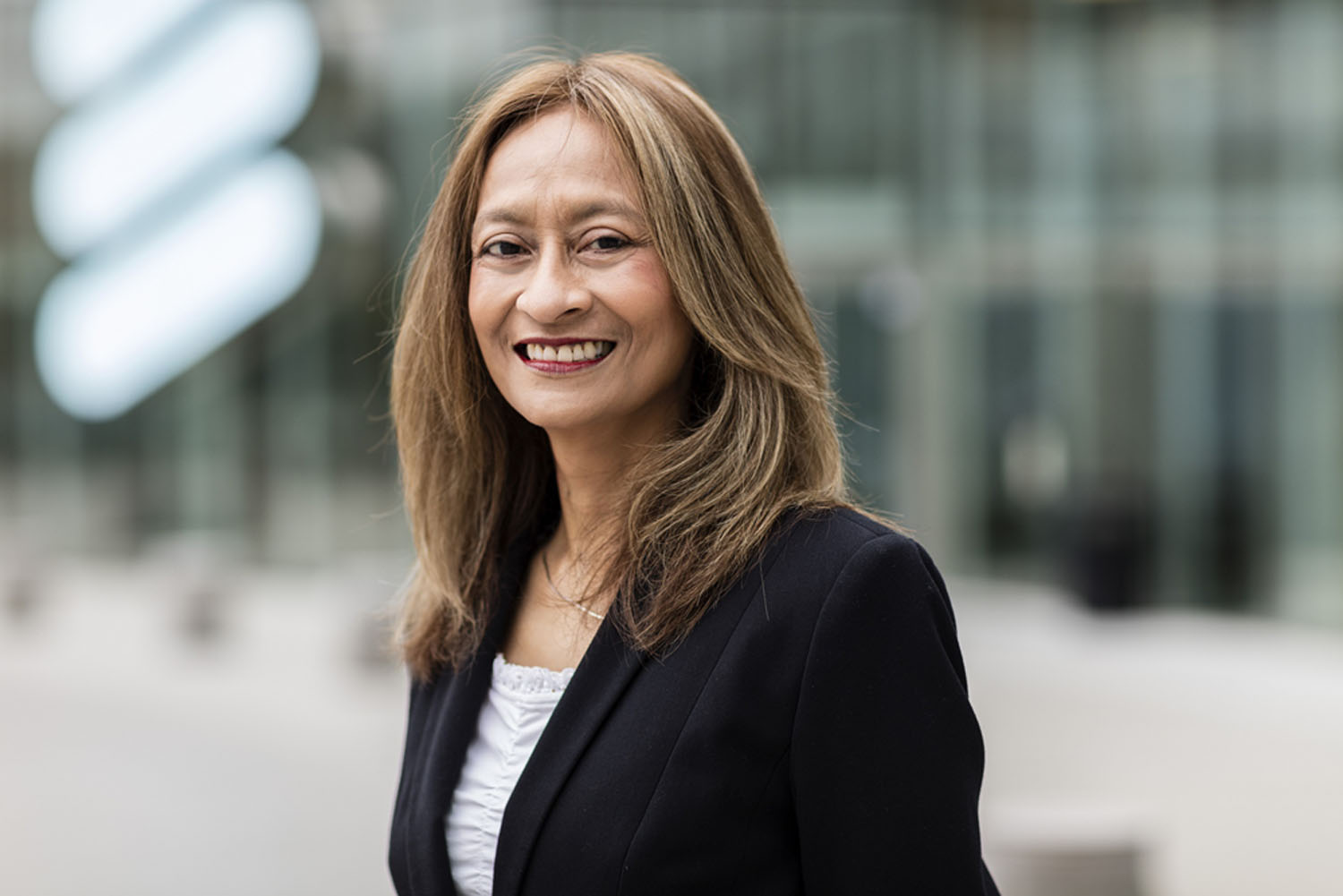 Rafiah Ibrahim, Head of Ericsson Middle East and Africa, says: "The deployment of our vEPC will not only provide the scale and reach Zain requires, but it will also provide the demand management and advanced cloud infrastructure that will allow them to address new revenue streams in Small and Medium Enterprises (SMEs) and Internet of Things (IoT)."
Ericsson vEPC provides verified solutions addressing a large number of vertical use cases, opening up new operator opportunities and improving deployment flexibility.
Categories