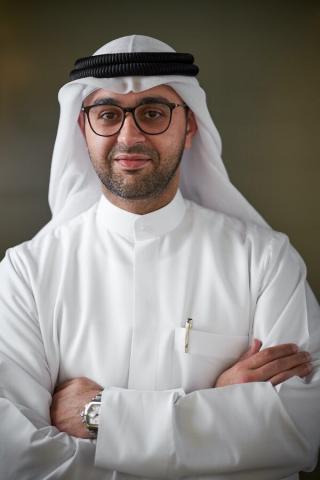 Hotels provide up to 50 per cent discounts while leisure companies offer various recreational and cultural activities for families and children 
Sharjah seeks to increase hotel rooms up to 15,000 by 2021 to maintain leading position on regional and global tourism
The Emirate of Sharjah's vision to become one of the world's leading summer destinations and a global hub for family-oriented leisure and tourism received a new boost with the active participation of the local tourism and hospitality industry in the first ever Sharjah Summer Campaign. The initiative aims to position the emirate as an ideal summer destination for local, regional, international markets, in line with its goals to attract 10 million tourists, under the 'Sharjah Tourism Vision 2021'.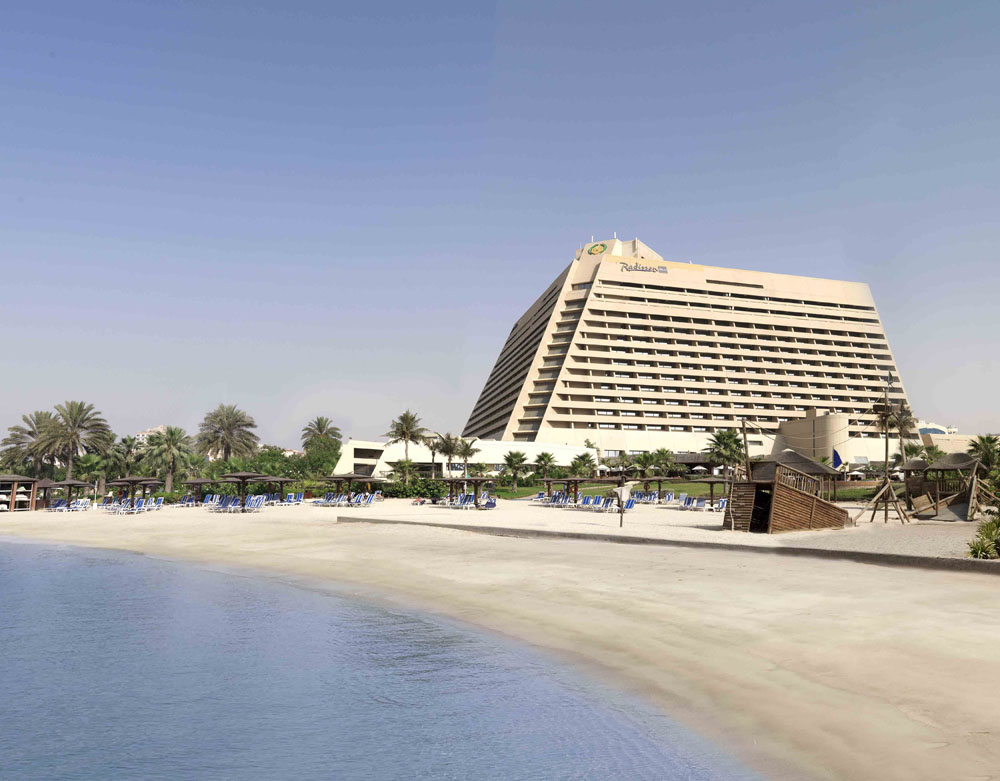 Radisson Blu Hotel & Resort
A host of the hotels, restaurants, travel agencies, and leisure and entertainment companies, including Sharjah-based airline Air Arabia, are participating at the summer campaign which was launched for the first time this year by the Sharjah Commerce and Tourism Development Authority (SCTDA). Various tourism-related public and private organizations are providing incentives, rewards, and innovative tourism services, as well as recreational activities and events fit for the summer season.
Air Arabia has offered a bundle of enticing and attractive promotions on its flights as well as a number of leading hotels.  Sharjah Hilton Hotel provided discounts from 20 to 50 per cent on hotel apartments, wedding halls, spa, and restaurants while Radisson Blu Hotel gave discounts up to 15 per cent on the hotel apartments, spa, restaurants, and a number of recreational activities. Royal Tulip 72 Hotel offered rebated prices on hotel apartments and spa, in addition to discounts up to 50 per cent on the hotel's restaurants.
Sheraton Sharjah Beach Resort and Spa is offering discounts on hotel apartments for families from 10 to 50 per cent, in addition to 20 per cent reduction on use of wedding halls, spa, and kids' facilities which provided workshops and other fun activities. Swiss Belhotel announced that it is reducing its rate by 15 per cent for visitors of Sharjah Summer Campaign website and other discount offers for guests who booked their accommodation through the hotel's website.
HE Khalid Jasim Al Midfa, Chairman of SCTDA, said: "The campaign has generated huge support from Sharjah's tourism sector as key players are participating with unmatched offers and services, including creative educational programs and workshops that caters to various age groups, including adults and children with special needs. These efforts clearly enhance visitors' experience as well as create an ideal recreational environment for the whole family, ensuring them of one-of-a-kind leisure experience."
H.E. Al Midfa added: "This massive participation in the campaign positively reflects the interest of various hospitality groups and tourism authorities in further promoting the emirate as an ideal summer destination at the local and regional level, which will further enhance Sharjah's tourism competitiveness regionally and internationally."
"The SCTDA plays an instrumental role in organizing and coordinating the various activities with our partners to expand tourist attractions and encourage other public and private companies to participate in the campaign and take benefit from the emirate's reputation as one of the region's top family destinations. Not only will organizations be better poised during the campaign to target key segments with the different promotions and offers, they will also reach out to nationals and residents and boost local market. This initiative is consistent with the efforts of the emirate in attracting 10 million tourists by the same year in line with the goals of Sharjah Tourism Vision 2021," he explained.
H.E. noted that: "Sharjah has successfully positioned itself as a leading regional and global tourism destination. Year-on-year we continue to be one of the most favorable destinations to millions of visitors and tourists from all over the world, particularly because of the emirate's distinct tourist attractions ranging from ancient history; cultural heritage; monuments and landmarks; and the natural environment formed from the earliest Arab and Islamic Civilization. The emirate has its natural and cultural diversity rich in marine attractions, mountains, deserts, oases, islands, and the nature reserves. Only the emirate covers two gulfs - both the Arabian Gulf and Gulf of Oman."
He also highlighted that the emirate of Sharjah has made every effort to promote its natural environment while also developing other attractions. The emirate has launched a number developmental initiatives and projects such as museums and recreational facilities for families, souks and parks. It has also organized high-profile promotional campaigns, including the Sharjah Summer Campaign to sustain its tourism achievements and further ensure growth and market share of the sector.
H.E concluded by saying that Emirate has earned a number of titles, including the 'Cultural Capital of the Arab World 1998', 'Sharjah: Islamic Culture Capital 2014', 'The Arab Tourism Capital 2015', and 'World Book Capital 2019'. To build on these successes, more development initiatives are under way with attractions and landmarks, facilities, and their attendant services. He urged tourism investors to invest in providing facilities by increasing the number of rooms by around 50 per cent of the current number to reach 15,000 hotel rooms by 2021.