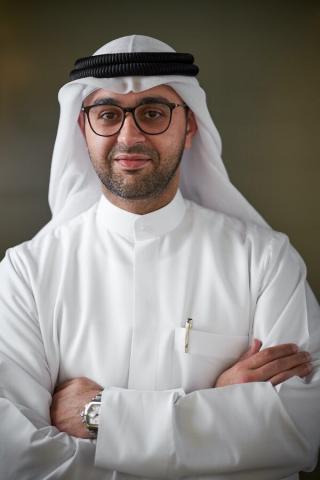 Exhibition held in line with 'Sharjah Summer' campaign
Over 60 amateur & professional photographers from different countries participating
The 'Vantage Point Sharjah 5' exhibition was recently launched at the Sharjah Art Foundation's Gallery 1 & 2 as part of the Sharjah Commerce and Tourism Development Authority's ongoing 'Sharjah Summer' campaign. It is being participated in by 62 amateur and professional photographers from the UAE and across the region.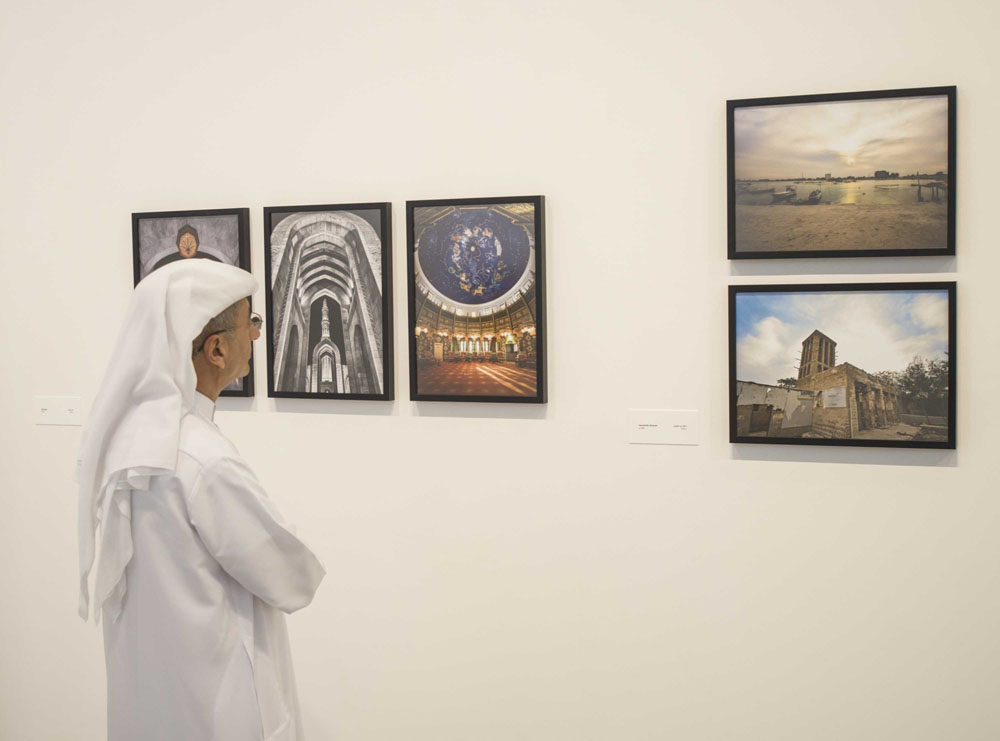 This edition of the Sharjah Art Foundation's popular photo show will run until October 5, 2017 and will feature 180 works from participants of various ages. It will highlight the beauty and appeal of the Emirate of Sharjah through different perspectives and across a wide range of photographic styles. The exhibition will also provide a platform for further honing the skills of local and regional photographers and establishing connections with their peers as well as the cultural communities of the UAE and the broader Gulf region.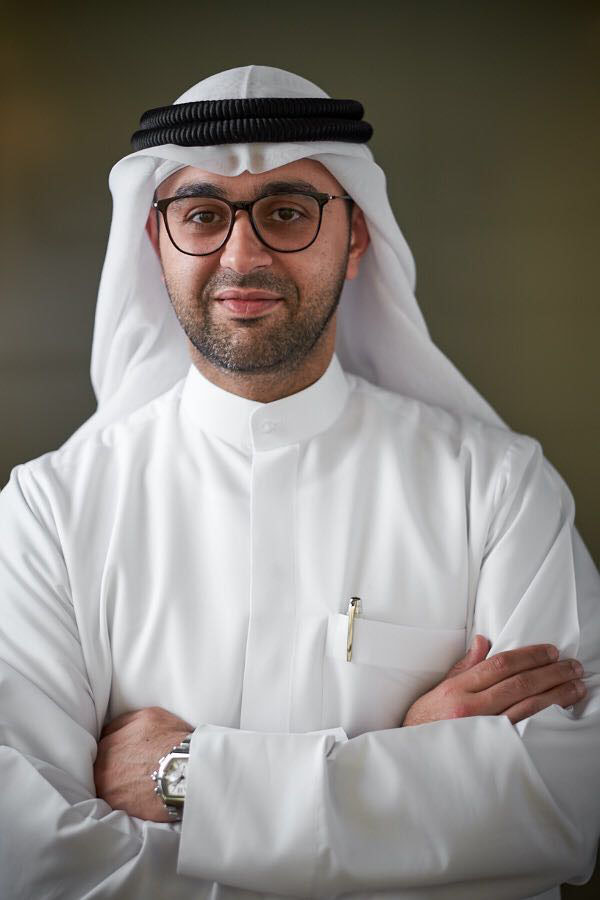 H.E. Khalid Jasim Al Midfa, Chairman of SCTDA, commented on how 'Vantage Point Sharjah 5' brings together several photographers from different backgrounds and diverse skills to highlight the various touristic, cultural and environmental dimensions of the Emirate of Sharjah through powerful imagery. He said that the various faces of the emirate revealed by the exhibit will draw in more tourists and visitors and greatly benefit the local economy.
H.E also pointed out that the exhibition complements the objectives of the 'Sharjah Summer' campaign which has been widely sought by visitors and residents alike since its inception, adding that it has been highly effective in positioning Sharjah as one of the region's top destinations for culture, arts and heritage. Al Midfa emphasized the importance of highlighting local landmarks and cultural and recreational infrastructure to attract more visitors and cement Sharjah's status as a premier local, regional and international tourist destination.
H.E concluded: "Numerous photographers have flocked to the exhibition to share their unique visions of Sharjah's natural and cultural charm. The variety of styles and genres on display and the enthusiasm and artistry behind the images are truly inspiring. The public has a great opportunity to view photography at its best while enjoying Sharjah's picturesque landscapes and best day-to-day sceneries."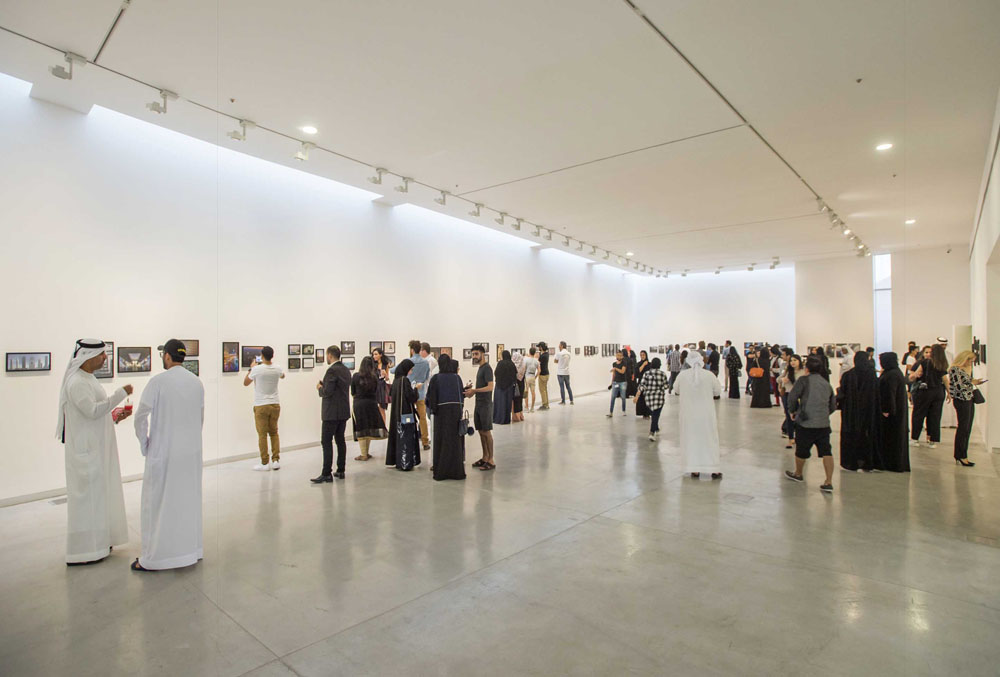 The Chairman further praised the Sharjah Art Foundation's commitment to social responsibility, noting that its exhibition is an important community platform for raising public awareness on the social relevance of art. He added that apart from using art to represent the core of society's culture, the exhibit also helps encourage talented individuals to enrich the UAE's artistic and cultural foundations, promote the local and regional development of photography, and facilitate the exchange of experiences as well as the strengthening of ties among photographers.
Categories