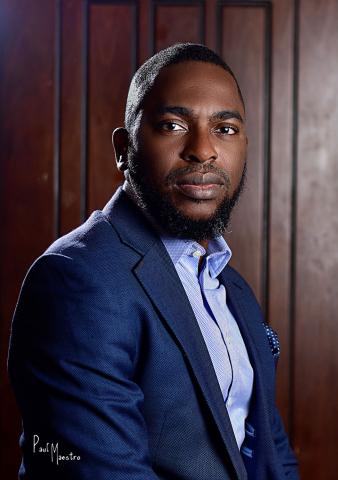 As technology comes to permeate every aspect of our lives, redefining connectivity and digital capability on every front, it will become smarter, more intuitive, and more humanistic than ever before.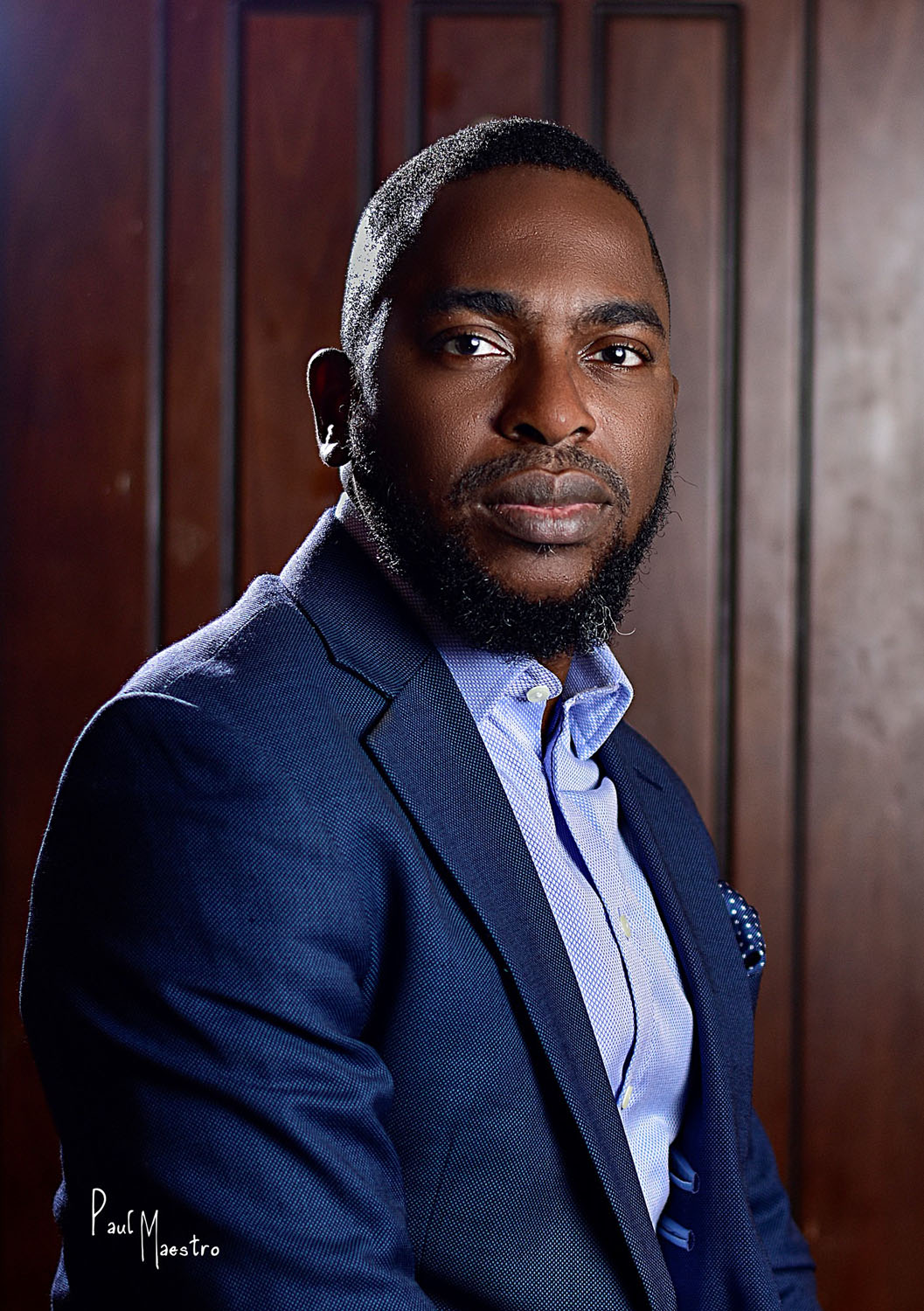 spokesperson Oluwaseun Solanke , Head of Business Support Systems, Market Area Middle East & Africa
Two or three decades ago, if you had asked someone what they expected from technology by the year 2018, their answer would likely pale in comparison to today's standards. Very few would have forecasted the digital transformation that has come to characterize our modern world, nor would they have anticipated that technology would revolutionize the ways we live, work, learn, and communicate in every conceivable way. A few decades ago, advanced technologies like virtual reality, the Internet of Things (IoT), and 5G may have even seemed almost outlandish to most. Such is the pattern technology assumes: it develops at a rate faster than most of us can foresee, and it profoundly alters aspects of our lives we can scarcely predict.
As such, our expectations for technology are constantly evolving — and according to Ericsson's 2018 Hot Consumer Trends Report, which explores the future from an early adopter user perspective, consumers have come to expect more from their digital technology than ever before. The consumer trends identified by the report indicate a paradigmatic shift in how people will expect to interact with technology in the coming years. As our lives become more connected in every way, we become less inclined to learn and understand all the intricacies of the many devices we use every day. Rather, we want our devices to know us instead – which will require them to operate using human-like capabilities.
In line with this, the world's advanced internet users and early technology adopters have set new standards for ICT products and services, whereby consumers expect digital technology to increasingly operate on human terms. By way of artificial intelligence, machine learning, and the advanced technologies that enable seamless human-machine interaction, the devices of tomorrow will be defined by their smart, intuitive, and humanistic capabilities.
Ericsson's 2018 Hot Consumer Trends Report reveals future expectations surrounding technologies like smart assistants, virtual reality, transportation, and others. For example, more than half of current intelligent voice assistant users believe that we will soon use body language, facial expression, intonation, and touch to interact with tech devices as if they were fellow humans. Further, 39 percent of participants in the study think their city needs a road network in the air for drones and flying vehicles. And in terms of augmented reality and virtual reality, more than half of users think ads will become so realistic that they will eventually replace the products themselves – and three in four people believe that in just five years, we will be able to use virtual reality to walk around inside smartphone photos.
Beyond the advancements in personal technology that have come to characterize current developments and future expectations, the same innovations are also causing disruptions in key industries in the Middle East. In the automotive industry, next generation technology will allow for autonomous and semi-autonomous vehicles to make transportation safer and more efficient. In healthcare, 5G will enable capabilities like remote diagnosis and operations, patient monitoring, virtual reality in medical training, and a host of other advanced tools and services to drive the industry forward. And in utilities, manufacturing, financial services, public safety, government, and virtually every other sector across the region, these technological innovations will continue to make a profound impact on day-to-day operations.
As the Middle East begins to adopt the technologies of tomorrow on a large scale, countries that have historically had slower uptake rates are also paving the way for future developments in support of higher internet penetration rates across the region. In turn, they are enabling smarter and more advanced technologies to change lives and industries for the better as the digital transformation continues to spread.
With efforts like these well underway in many Arab countries, the entire region is on a direct route to a connected future in which the technologies of tomorrow become the reality of today. Smart technologies are increasingly permeating every aspect of our lives, and national movements towards the adoption of next generation technology will soon make the predictions of Ericsson's Hot Consumer Trends Report a reality in the Middle East.
Categories