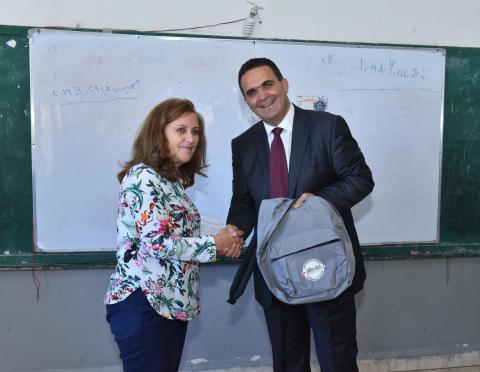 Karpowership, the Turkish company owning and operating the two Turkish Powerships, "Fatmagül Sultan" and "Orhan Bey" docked respectively in Zouk and Jiyeh power plants, is developing its corporate social responsibility in Lebanon. By supporting the communities through education, the company aims to build a stronger and well-educated Lebanese future generation, under its ongoing project the "Power of Friendship".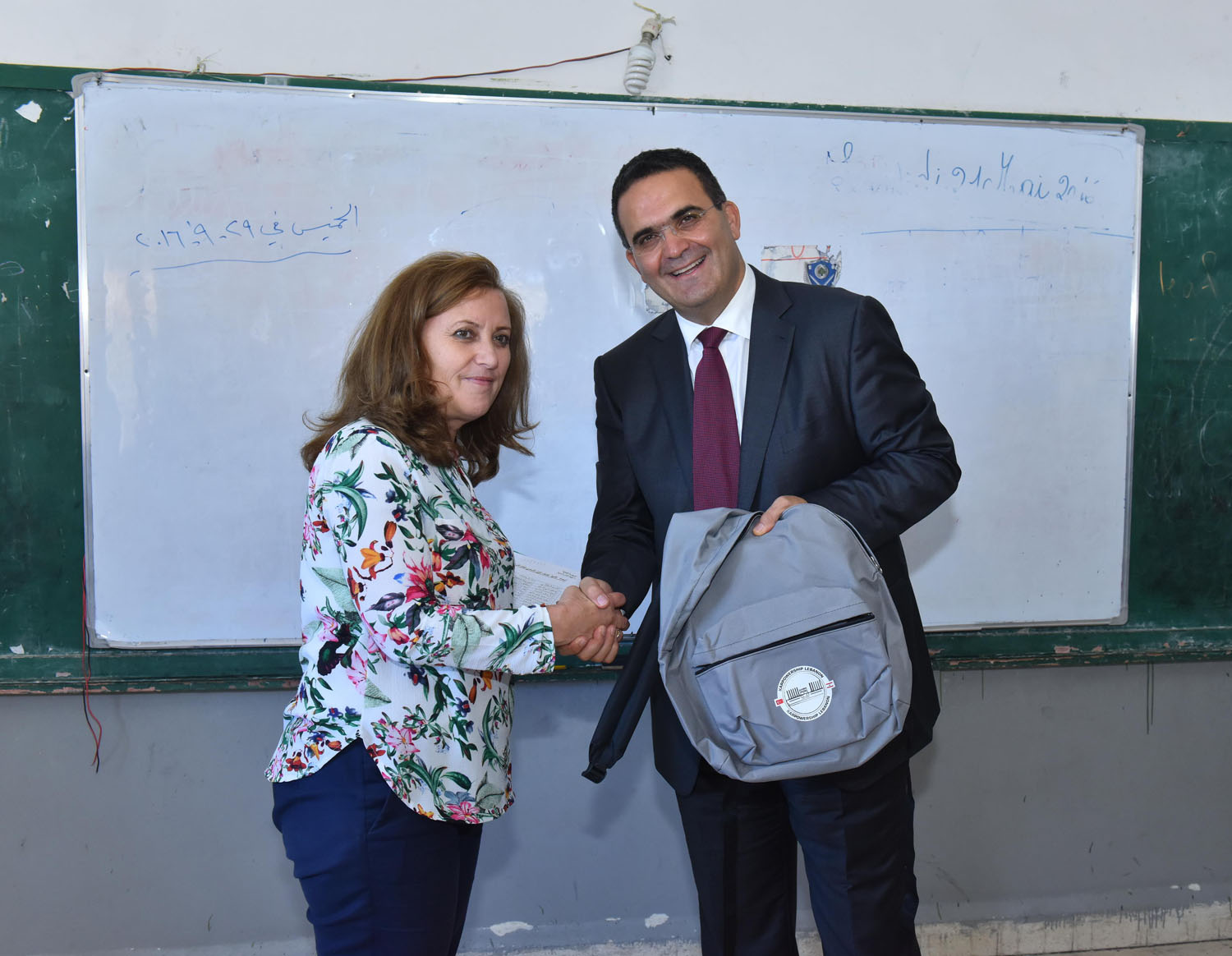 Mr. Ralph Faisal, the representative of Karpowership in Lebanon, visited on Thursday September 29, 2016 the municipalities of Jiyeh, Barja, Al Wardanieh, and on Friday September 30, 2016 the municipality of Zouk Mikael. He met with Head of Jiyeh municipal council Dr. Georges Azzi, Head of Barja municipal council Mr. Nasha't Hamiye, Head of Wardaniyeh municipal council Mr. Hekmat El Hajj, and Head of Zouk Mikael municipal council Mr. Elie Beaino. Karpowership offered a generous contribution consisting of laptops for the above-mentioned municipalities, and distributed more than 2,000 school bags across the following schools: Jiyeh public school, Barja mixed public school, Barja mixed primary public school, Barja public school for girls, Barja Al Dimes public school, Al Wardanieh public school, and Elias Abou Chabke public school.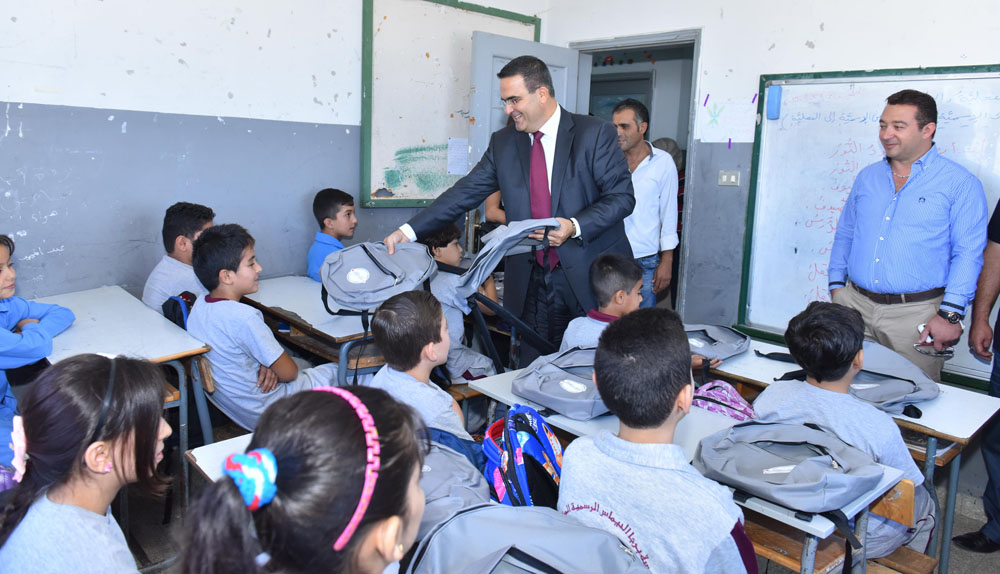 This unprecedented initiative has the objective of strengthening the ties between Turkey and Lebanon, and showing that Karpowership not only cares about providing clean and sustainable electrical power to Lebanon, but also seeks to raise awareness on education, noting that all students deserve the right to learn in good conditions.
On this occasion, Mr. Ralph Faisal stated, "this corporate social responsibility campaign, intended to Lebanese schools, will be followed by other continuous social initiatives in the areas where Karpowership is operating."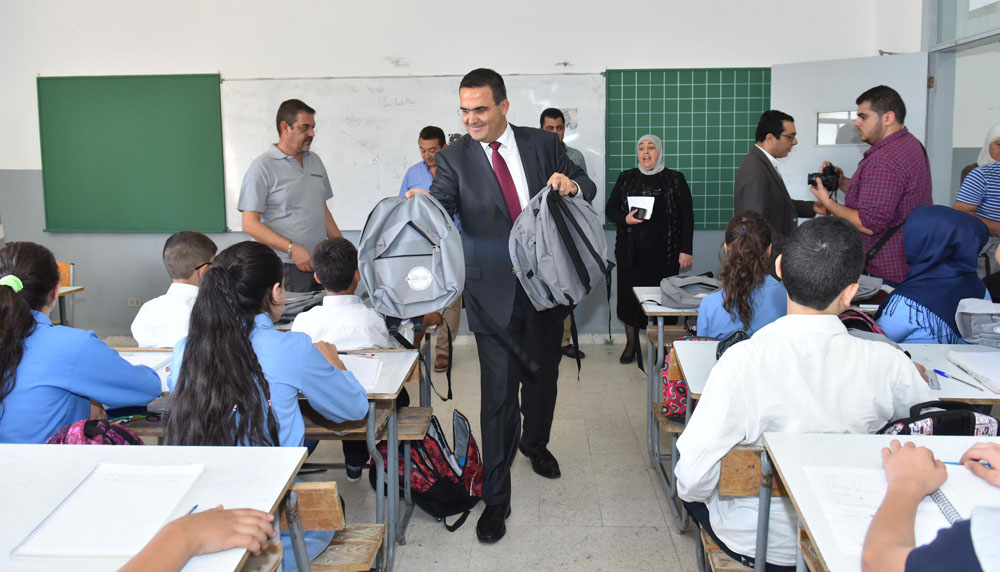 About Karpowership
Karpowership is a subsidiary of Karadeniz Holding who started its energy investments in 1996, and became the first private electricity exporter in Turkey. Today, with more than 1800 employees, the Company owns and operates more than 1,800 MW installed capacity in Turkey and abroad. Karpowership is the only owner, operator and builder of the first Powership (floating power plant) fleet in the world. Since 2010, nine Powerships have been completed with total installed capacity exceeding 1,500 MW. Additional 6,000 MW of Powerships are either under construction or in the pipeline.Karpowership's current fleet supplies 15% of Southern Iraq, 27% of Lebanon, 22% of Ghana, 16% of Zambia and 31% of North Sulawesi, Indonesia's total electricity generation with four more Powerships scheduled to be deployed throughout Indonesian Archipelago in 2016.
In 2013, Karpowership Company and the Lebanese Government signed a contract for three years regarding the project of two Powerships "Fatmagül Sultan" and "Orhan Bey" operating in Zouk and Jiyeh power plants. These two Powerships have been producing non-stop electricity since their arrival to Lebanon 3 years ago and are currently generating 400 megawatts, which constitutes around 27% of the total electricity production in Lebanon.
Categories