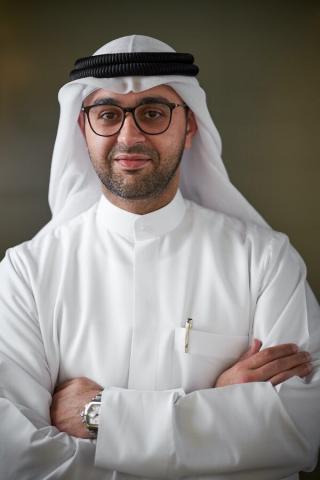 Sharjah showcasing its beauty and distinct tourist spots for family holidays with fun activities
First edition of Sharjah Summer Festival
set to kick off in July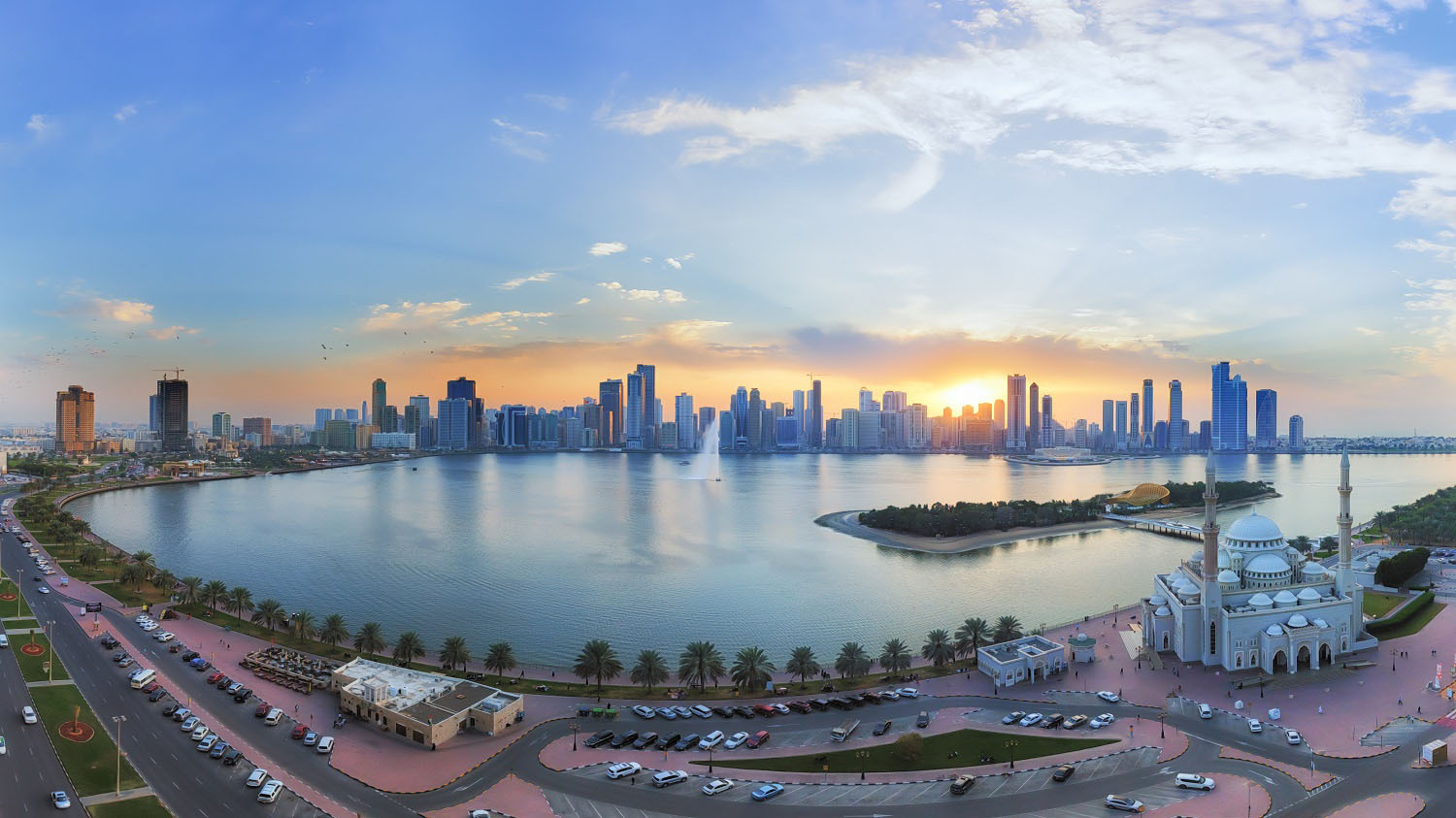 Following the huge success of the Sharjah Summer Campaign last year, the Sharjah Commerce and Tourism Development Authority (SCTDA) has officially announced the details of the first edition of the Sharjah Summer Festival, an exciting event that will bring families together to participate in a host of fun events. Set to kick off on July 11, 2018 and will end in August 2018, the festival will further boost SCTDA's ongoing efforts to strengthen the tourism sector as part of the government's bid to attract 10 million visitors to the emirate's shores by 2021and place Sharjah on the global tourism map. These efforts adhere to the goals of Sharjah Tourism Vision 2021.
Organized by SCTDA in cooperation with entities from the government and private sector, the festival will run a series of entertainment and cultural activities to promote local tourism and highlight the emirate's cultural and tourist attractions and diversified recreational facilities during the summer season. In addition, the festival seeks to attract residents and visitors through its creative marketing campaigns and various promotions to boost Sharjah's world-class status as one of the great destinations for family holidays.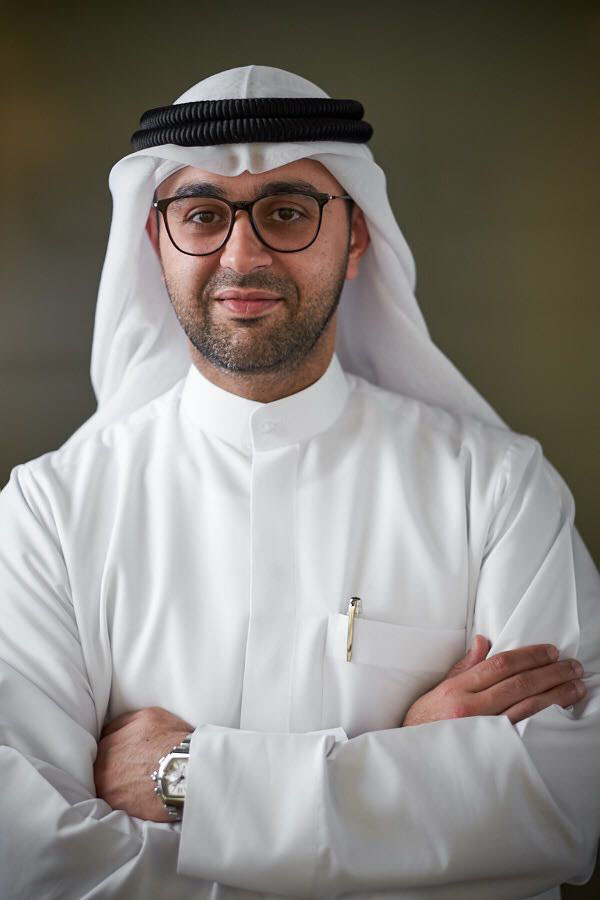 H.E. Khalid Jasim Al Midfa, Chairman of SCTDA, said: "The festival will promote Sharjah's tourism, cultural and amusing events, revitalize several tourism campaigns; and diversify its leisure activities to attract international visitors. It is also part of our strategy to underline our attractions to the GCC market which remains one of our largest source markets."
According to H.E. Al Midfa, the event is going to play a major role in transforming Sharjah into an important center of culture, heritage, and arts in the region. Tourists are expected to be drawn to its range of educational, family-centric, and fun cultural shows lined up to provide visitors and holiday makers with an unforgettable experience.
He said: "We will focus on delivering memorable experiences to all kinds of tourists who are visiting Sharjah this summer season. At SCTDA, we have carefully lined up all activities to guarantee that they correspond to our objective of enhancing Sharjah's status as a family-oriented destination at the local, regional, and global levels. Our creative marketing campaigns and brilliant promotional offers have already been set to ensure the festival's success."
The activities are divided into two sections: indoor events covering commercial centers and closed sites and outdoor activities covering beaches and waterfronts. The indoor events will be held in popular shopping centers and Expo Centre Sharjah. The summer shows in the emirate's shopping centers will include carnivals, theaters, hotel events, shop discounts, entertainment activities, competitions and a children's corner at Sharjah Expo.
Categories