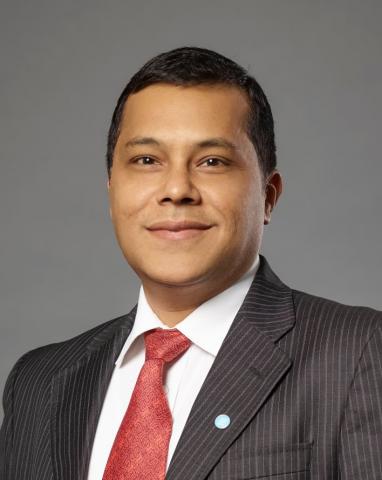 The 22nd and the 23rd of January 2018, marked the first TM Forum's Digital Transformation Middle East conference at the Grosvenor House Hotel Dubai, after a successful event in Asia. As such, Ericsson was one of this year's main sponsors, and held a speech at the conference where it took an in-depth look into strategy and business model changes, cultural and organizational challenges, and the upcoming technologies underpinning transformation in the coming 5-7 years.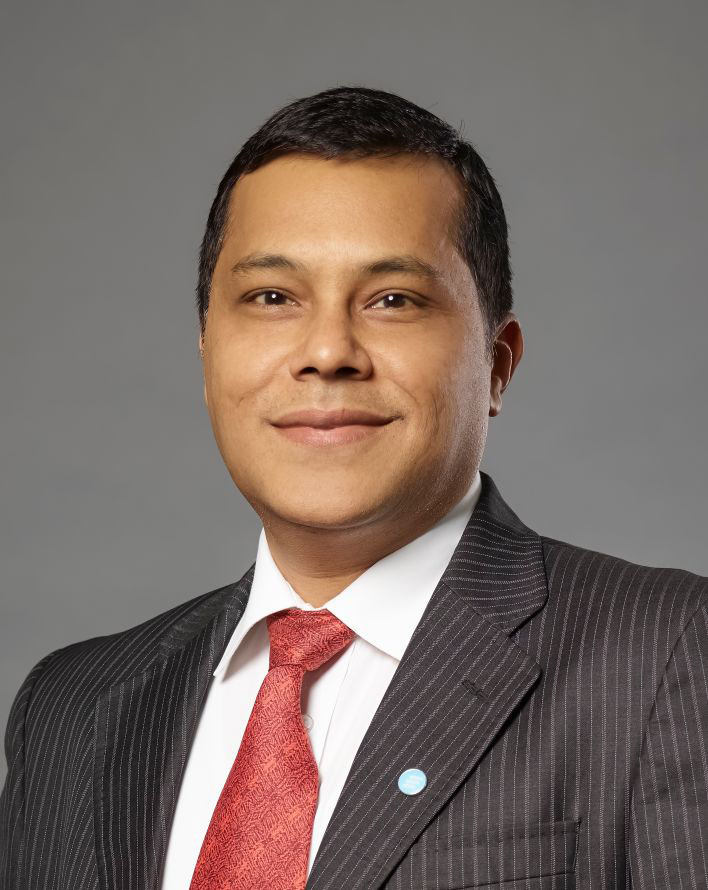 "At Ericsson, our mission is collaborating with service providers for their successes with self operating and programmable networks, served with digital engagement . This event was a great opportunity for us to meet other like-minded technologists, who are also committed to making transformation come to life. As an organization we aim to promote collaborative efforts, that can stimulate a globalized push to bring better experiences to our customers, and their end users," said Indranil Das, Head of Digital Services, Ericsson Middle East and Africa.
The TM Forum's Digital Transformation Middle East is the only telecoms event in the Middle East which is focused on digital transformation. The event saw over 200 delegates representing senior executives from leading operators, vendors, and consultants networking in a unique environment of collaboration.
Categories