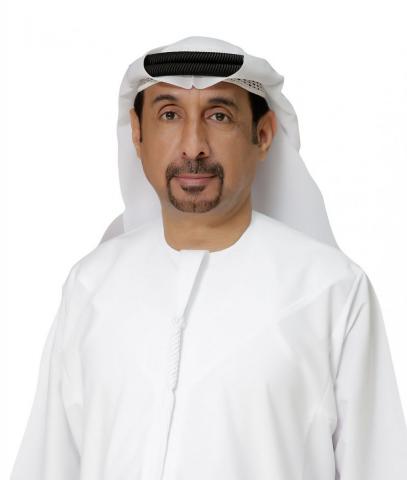 Dubai Government Workshop has revealed its participation at this year's edition of GITEX Technology Week, which is set to take place from October 14 to October 18, 2018 at the Dubai World Trade Centre (DWTC). During their presence at the show, DGW will be throwing the spotlight on its diverse portfolio of services, and the smart electronic systems used in delivering these offerings--which play a key role in the efforts to effect a smart transformation in the emirate.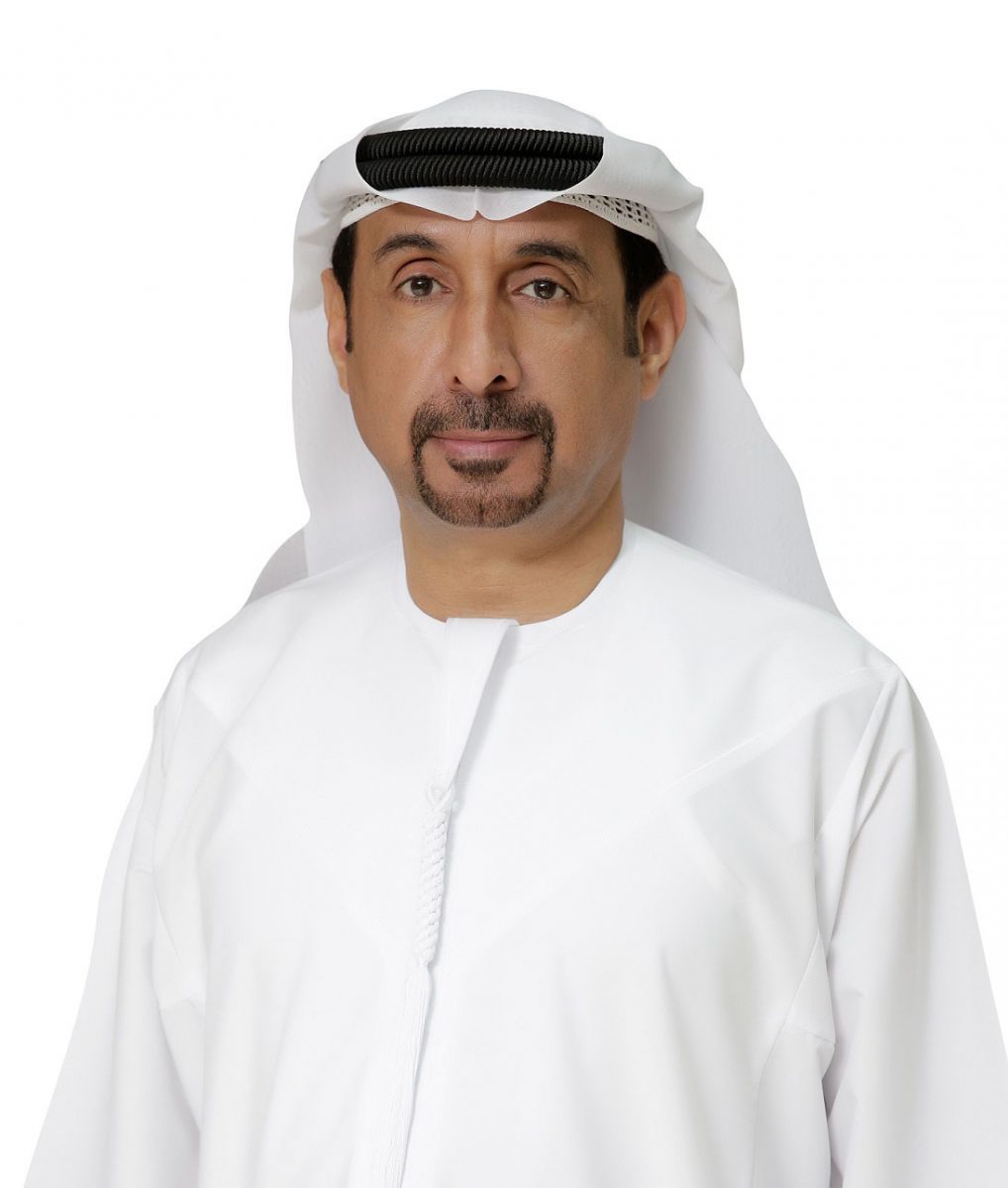 H.E. Humaid Sultan Al Mutaiwee, Dubai Government Workshop (DGW) CEO, said, "Our presence at this year's edition of GITEX Technology Week falls in line with our commitment to be at pace with the latest technological developments and reflects our continued support for Dubai's move towards smart transformation--making it one of the smartest and happiest city in the world as envisioned by His Highness Sheikh Mohammed Bin Rashid Al Maktoum, Vice President and Prime Minister of the UAE and Ruler of Dubai."
Al Mutaiwee affirmed DGW's keenness towards adopting the latest technological innovations and investing in its potential, especially in the workshop's chief aim of providing world-class services under the supervision of highly-skilled experts, engineers and specialists in the field of vehicle maintenance, which are based on best practices and international standards to ensure customer happiness and satisfaction. The move also falls in line with DGW's strategy to adopt innovation and contribute to the status of the UAE as a model for leadership in government performance on the global map.
GITEX Technology Week is a huge global exhibition that brings together leading technology experts and personalities. The exciting five-day show features the world's most advanced technology experience and driven digital transformation.
Categories