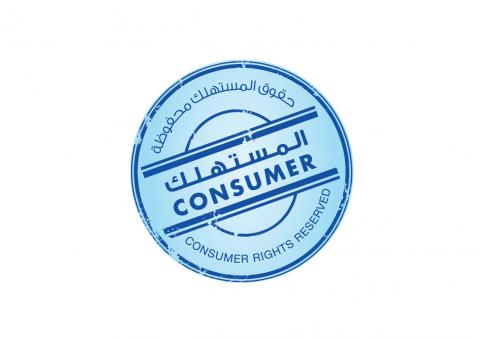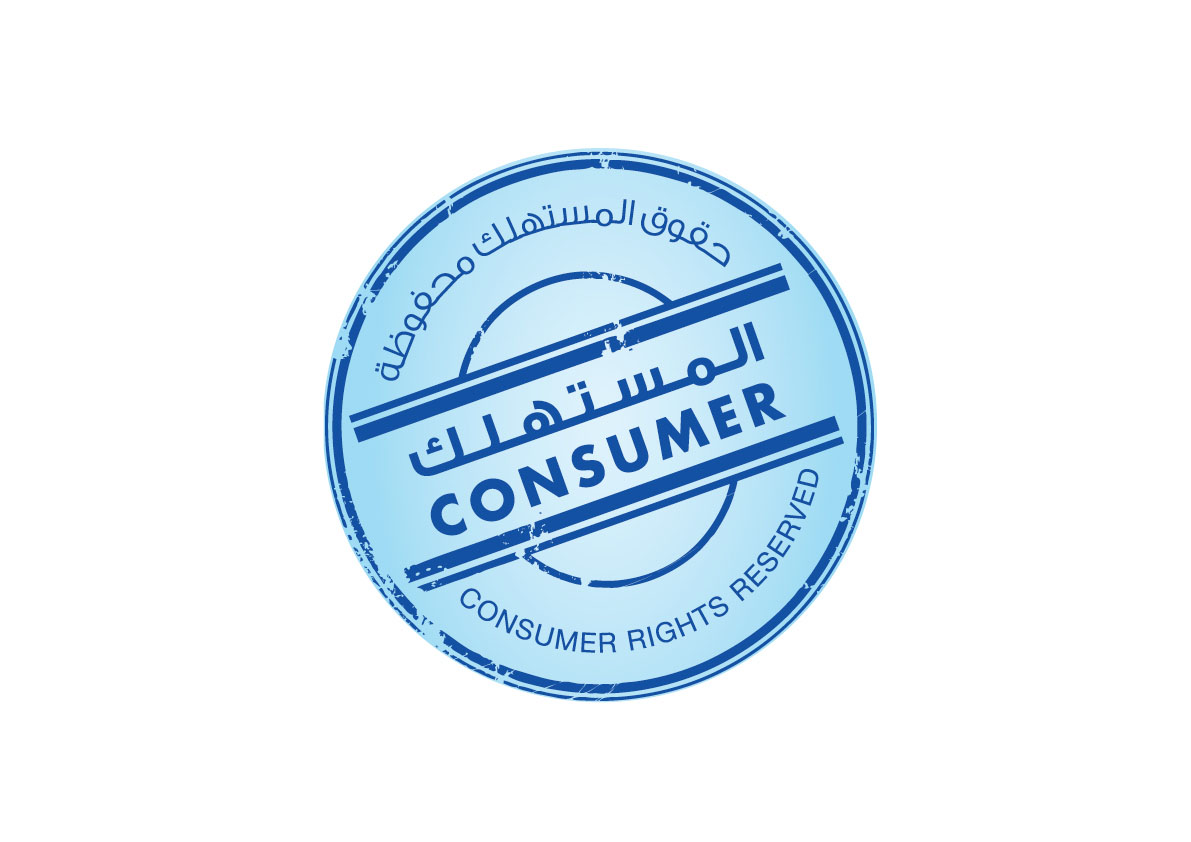 New portal represents department's continuing efforts towards increasing consumer awareness and maintaining market stability
The Department of Economic Development - Ajman (DED-Ajman) has revealed the completion of its preparations for the coming launch of its first ever website dedicated to consumer protection at the 37th edition of GITEX Technology Week (GITEX 2017), an annual consumer computer and electronics trade show, exhibition and conference, which will be held from October 8 to October 12, 2017 at the Dubai World Trade Centre (DWTC). The launch represents the department's continuing efforts to promote effective and seamless communication with consumers and investors using advanced technology. The portal is the first DED-Ajman approved website that has been designed to protect consumers in the emirate--providing a direct gateway to comprehensive and reliable information about consumer protection laws and policies. The new website is expected to help increase confidence in the local market while also creating a fair consumer atmosphere and a conducive investment environment that can drive in more growth for the local and national economy.
Mohammed Masood Al Kutbi, Director, Directorate of Control and Consumer Protection, DED-Ajman, said, "The new website is the latest addition to DED-Ajman's list of interactive channels. This portal seeks to increase community awareness on the legislations and policies covering the rights of consumers and investors. We are confident that this new website will play a key role in our continuing efforts to achieve the highest levels of consumer safety in the local markets, while also supporting the vision to build a prosperous economy for Ajman. This initiative is part of our efforts to raise awareness about the rights and duties of consumers--a top priority for the department, complementing the national initiative to bring happiness to the people and ensure the welfare of our society."
Meanwhile, Aysha Al Shammari, Acting Director, Consumer Protection Division, DED-Ajman, said, "This new web portal represents the true embodiment of DED-Ajman's commitment towards facilitating a direct communication platform between consumers and investors. It has been designed to drive in a faster and more seamless way of submitting complaints, feedbacks and suggestions, while also acting as a single window to inform consumers about, community events and promotional offers by major companies in Ajman. We are upbeat in the potential opportunities of this new webpage, which will bring more convenience to consumers and investors and in compliance with the country's efforts to achieve the highest level of consumer protection and market stability."
The Directorate of Consumer Protection and Control receives complaints, suggestions, opinions and notices of any problem through DED Ajman's interactive channels, including toll free number (80070), email - info@ajmanded.ae.
Categories