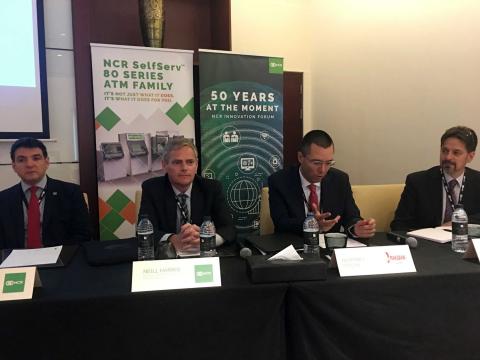 Breakthrough ATM solution from NCR helps financial institutions transform retail banking and deliver omni-channel experiences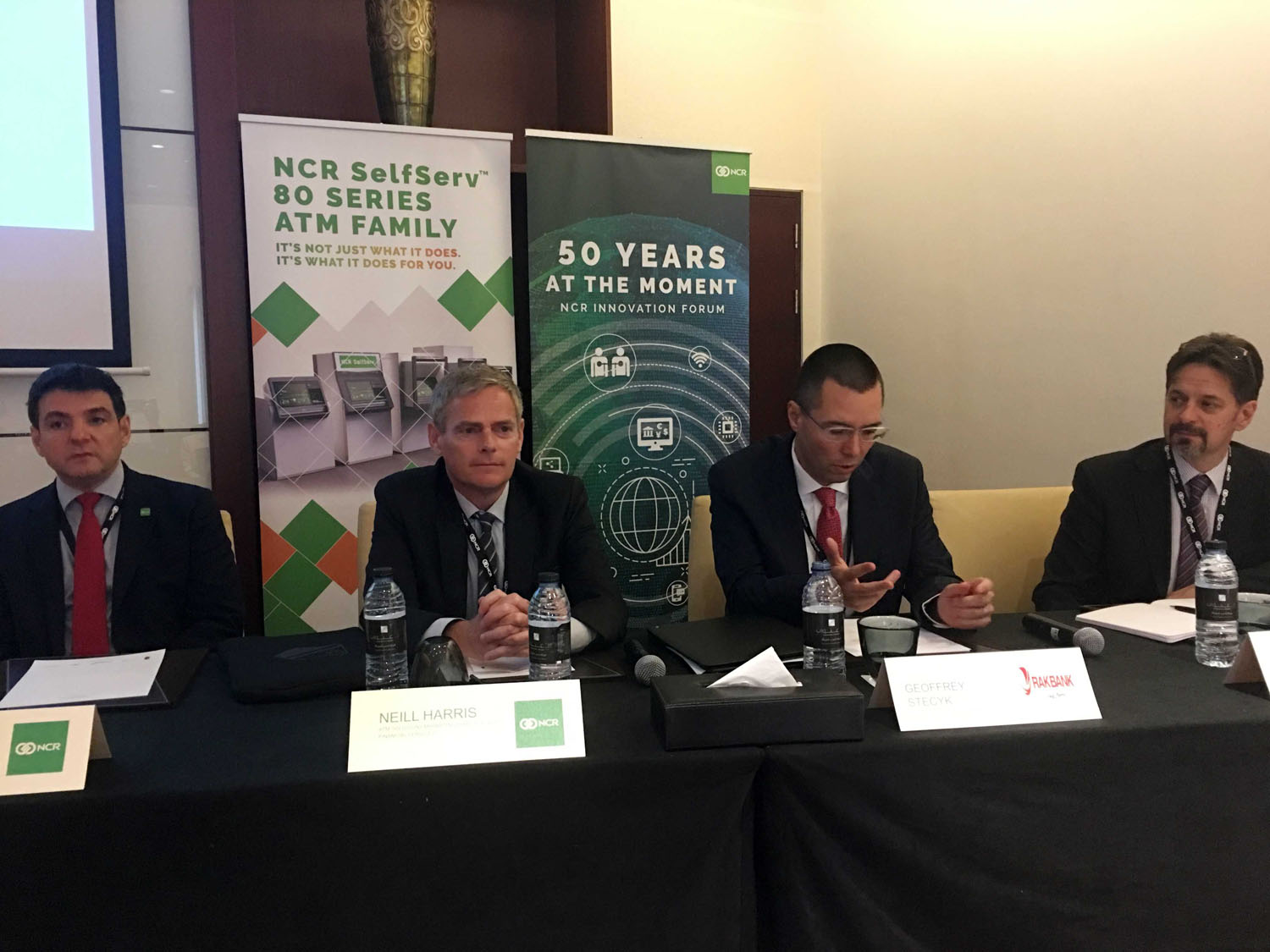 NCR Corporation (NYSE: NCR), a global leader in omni-channel solutions, today announced the launch of NCR SelfServ™ 80 Series, a new family of ATM solutions that will help financial institutions redefine the banking experience and change the way consumers interact with the ATM forever.
Through a unique combination of innovation across software, hardware, and services, consumers and financial institutions will gain many new benefits from this mobile-ready ATM solution. A large, 19-inch multi-touch display drives tablet-like interactions, where consumers can swipe, pinch and zoom their way quickly through transactions.
"Financial institutions need to offer the experience digital natives demand as they come of age and require more financial services," said Wael El Aawar, vice president, Middle East and Africa, financial services, at NCR Corporation. "This launch fundamentally transforms the ATM to be perfectly aligned with how consumers want to bank and gives financial institutions a new way to realize omni-channel transformational strategies."
Built-in video banking also enables financial institutions to offer high-touch, personalized service, where customers can be helped by a live teller right at the ATM. This means financial institutions can extend their personal service coverage and be available as close or far from home and as early or late as they choose to be. NCR is currently the only company that can offer video banking fully integrated in one ATM platform. This capability streamlines the way branch staff serve customers with auto loans, mortgages, credit cards or deposits across the network. NCR's research shows that 80 percent of the transactions typically completed inside a physical branch can be completed through a live video teller at an ATM.
"The adoption of this new solution is incredibly exciting. Several of the largest banks in the world, along with many community banks, have signed on for initial delivery contracts, with thousands of units already installed to date," said Jose Resendiz, vice president & general manager, NCR Financial Services. "Customers appreciate the new platform, which is beautiful on the outside and full of powerful engineering on the inside. Many more continue to sign up as they look to deploy a future-proof solution that is converging the physical and digital channels in a mobile-first world."
The SelfServ 80 Series was recognized as an International Design Excellence Awards 2016 finalist. It is rooted in NCR's 132-year history of understanding consumer behavior, its deep domain experience in retail banking and the strong legacy of its SelfServ brand – the most popular ATM family in the world.
The modern design comes with fully customizable, color-coded media entry and exit indicators. Additionally, a unique 10-cassette cash dispense capability lowers cash replenishment costs. Paired with NCR's CxBanking software suite, the SelfServ 80 series unlocks amazing customer experiences across physical and digital banking channels.
Categories