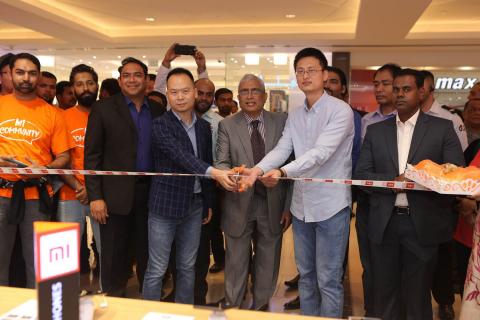 Newly opened outlet in Sharjah to meet Mi Fans' demand for innovative and reasonably priced products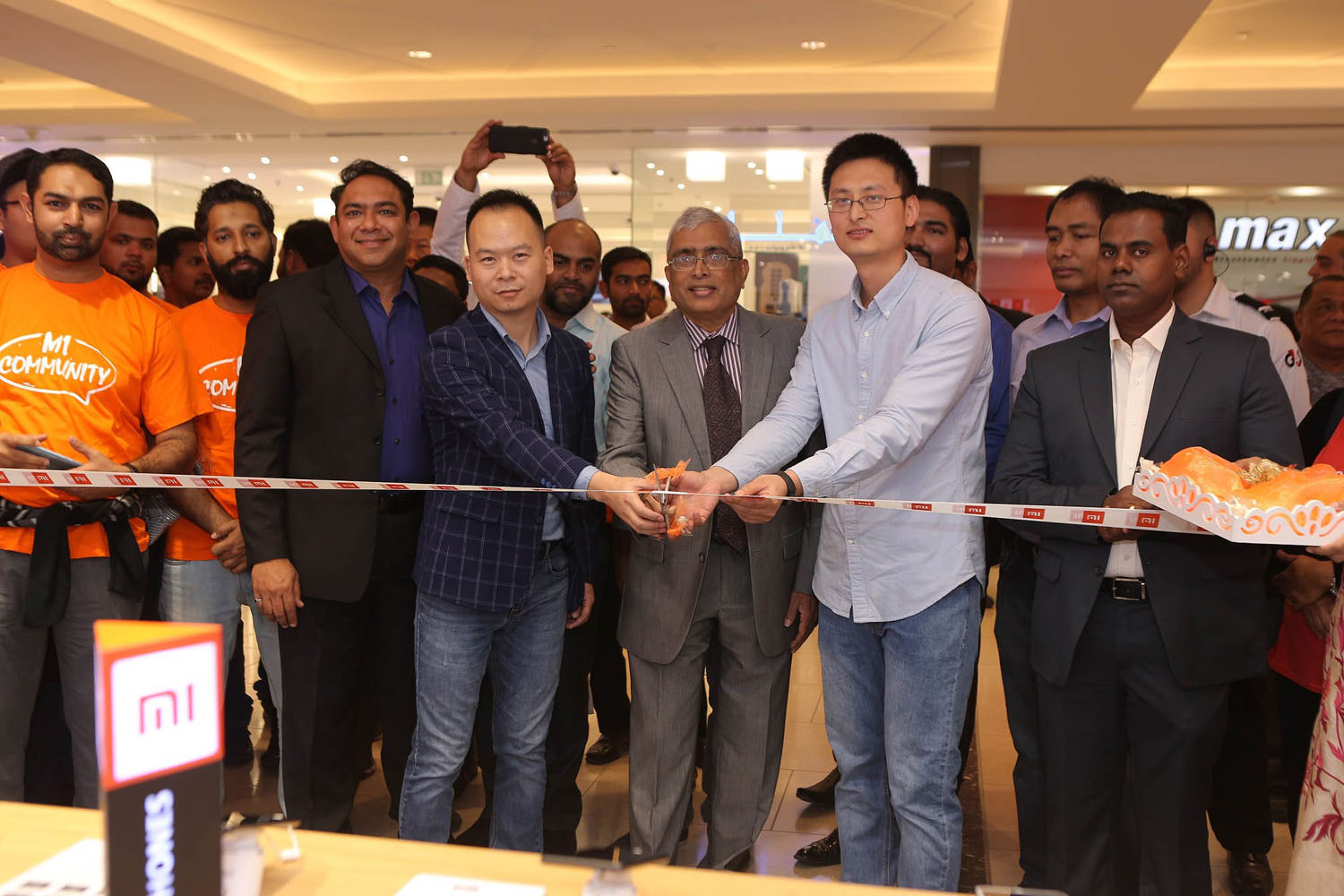 In partnership with its local distributor TASK FZCO, global technology leader Xiaomi has opened its third Mi Authorized Mi Store in the UAE in keeping with its intensified expansion plan in the country. The newly opened offline Authorized Mi Store located on the ground floor of the landmark Sharjah City Centre is Xiaomi's first brick-and-mortar establishment outside Dubai.
The new store offering a wide range of Xiaomi products, from Xiaomi's smartphones such as the flagship Mi 6, Mi MIX2 to Mi Ecosystem products including Mi Air Purifier 2, Mi Band 2 and the 10000mAh Mi Power Bank, among others, caters to the needs of Mi fans and other consumers in the emirate who are looking for best-in-class experience and reasonably priced gadgets and other similar products. According to Xiaomi, the new Authorized Mi Store particularly targets Sharjah's thriving expatriate community.
Liu Yi, Global Sales Director, Xiaomi, said: "After Dubai, where two of our first Authorized Mi Stores are located, Xiaomi is now in the process of establishing a robust presence in Sharjah to address the requirements of locals and expats alike and capitalize on many opportunities available in the local market today. Carving a market niche in Sharjah is an important component of our ongoing expansion efforts in the whole of the UAE -- a move that is seen to enhance our market positioning in the entire Middle East and North Africa (MENA) region. On the heels of this momentous development, talks are now ongoing about how we can launch similar initiative in Abu Dhabi, Ajman, and Fujairah through the support of our ever reliable partner and local distributor TASK."
Ravi Mathew, Chief Operation Officer, TASK FZCO, said: "As the exclusive business partner of Xiaomi in the MENA region, we commit to providing all necessary support to make Xiaomi products available through traditional retail and e-commerce platforms and offer its quality and innovative driven technology to the discerning regional customers. This commitment is clearly evident in the opening of the new Mi Store in Sharjah and this will be extended as Xiaomi moves to penetrate other emirates as well."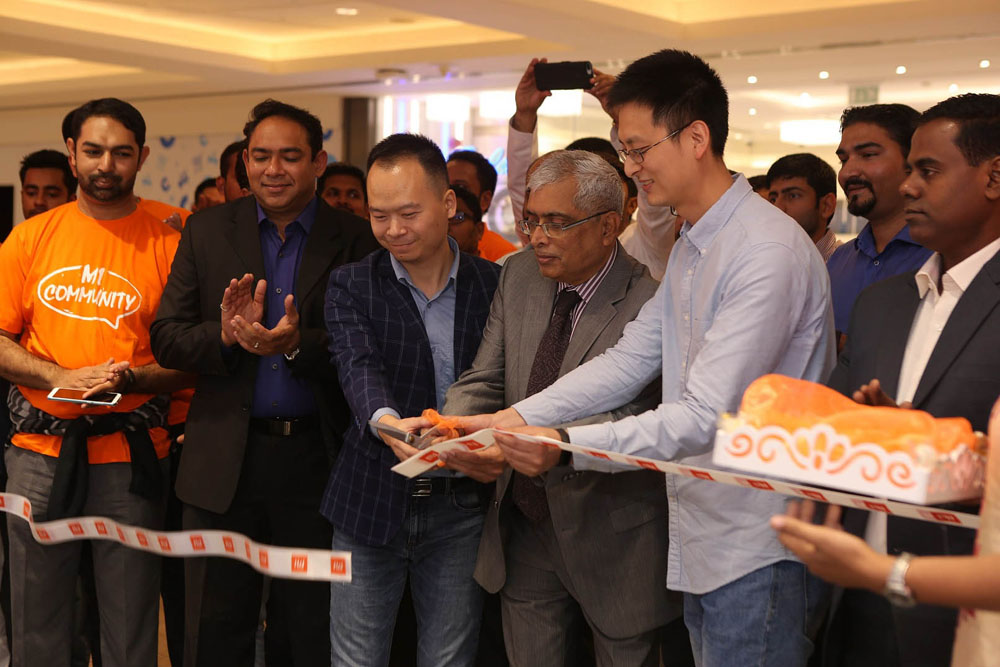 Founded in 2010 by serial entrepreneur Lei Jun based on the vision 'innovation for everyone,' Xiaomi's product offerings include Mi and Redmi smartphones, Mi TVs and set-top boxes, Mi routers, and Mi Ecosystem products such as smart home products, wearables, and other accessories. With more than 90 million smartphones shipment globally in 2017, Xiaomi is expanding its footprint across the world to become a global brand.
Categories