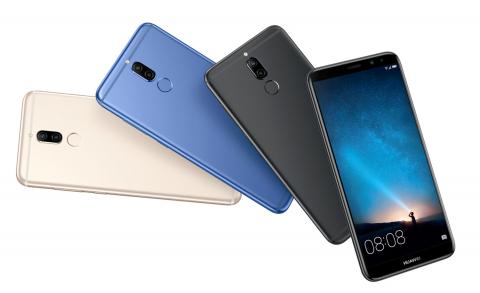 The phone that we have been waiting for and need the most nowadays is finally in the Lebanese market! It is the Huawei Mate 10 lite that will throw us into the world of creativity and surprises with its 4 cameras setup, FullView Display and of course an industrial design for just 289 USD. As soon as Huawei announced the pre-orders for Mate 10 lite, as well as their collaboration with Nassif Zeytoun, consumers rushed to place their pre-order achieving great results.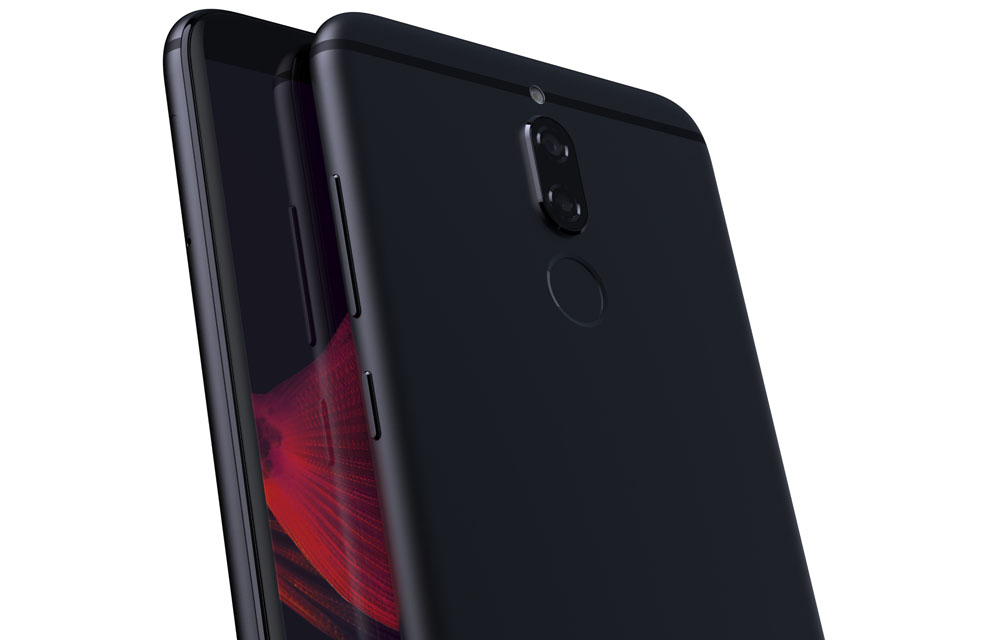 The Huawei Mate 10 Lite is now available to dazzle the Lebanese consumers with the world's first device with 4 cameras: 2 front-facing and 2 rear-facing. The two front-facing selfie cameras feature a 13MP and a 2MP lens. The f/2.0 13MP lens focuses on image rendering, while the 1.75um 2MP color lens captures dazzling depth of field. These cameras are used to help you capture unforgettable selfies with the help of the studio-level Smart Selfie Toning flash which allows you to take better pictures in Low-light Conditions. That's not it! With the Huawei Mate 10 Lite you can benefit from 18 built-in funny photo effects found in the camera option.
Moving forward, the two rear-facing camera use a 16 MP lens combined with a 2MP for impressive image rendering with extraordinary depth of field and professional bokeh effect which renders out-of-focus points of light. Also, Images can be readjusted in post-production to focus on certain aspects of the image after it has been captured. Different bokeh effects can be applied, offering more options to get the perfect shot.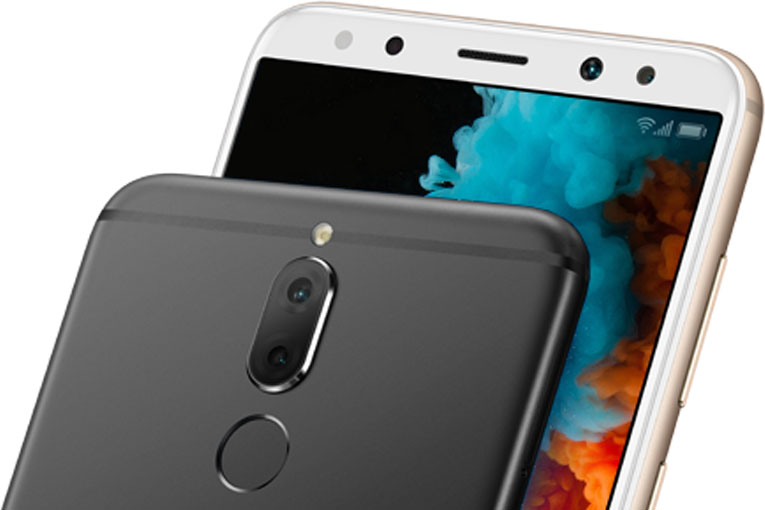 To all those who like to read e-books and get the best gaming experience, the Huawei Mate 10 Lite offers you an 18:9 FullView display on a 5.9" screen. This is an unprecedented device with its 83% screen-to-body ratio, an improvement of 10 percent compared to devices with a 5.5-inch screen.
The Huawei Mate 10 lite goes beyond all your expectations and enrich your social media profiles with its unique and developed camera setup. If you're looking for a smartphone that can do it all and enables you to express yourself and connect with the world, it is now available for you to buy today.
Categories