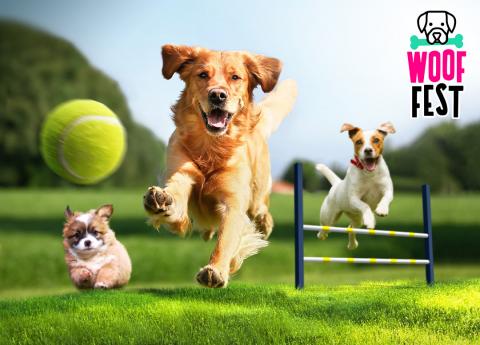 For the first time on April 14 – 15, 2018 at The Parks
Following its aim to always bring happiness to Lebanese people, Mindwhisk Events, the leading events company in Lebanon & K9 village the renowned dog training school with the support of Virgin radio Lebanon are organizing Woof-Fest, the largest festival for dogs and their people, for the first time ever in Lebanon, on April 14 – 15, at The Parks. Woof-Fest will allow people to celebrate their dogs, indulge them, party with them and let them show off their special talents in fun and wacky contests and fashion shows.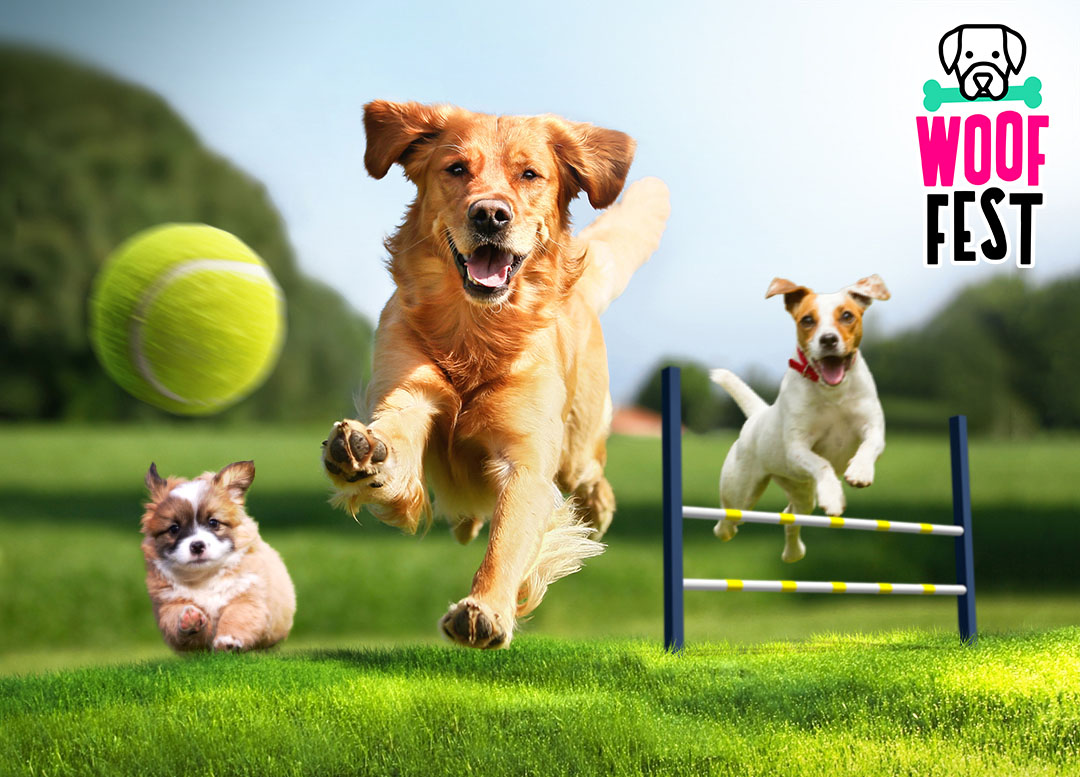 It is the only festival on a large scale to give dogs a memorable day and the perfect opportunity for people to enjoy the happiness that dogs give them. During the festival, dogs will experience active parks, pools, pampering, photo sessions, doggy shopping and a special bone bar for their pleasure. On-stage competitions will take place like Best Costume Contest and dogs will be elected Mr. & Mrs. Friskies of Lebanon, Bands, entertainment, picnic area and food court are all part of the festival to give both dogs and their people a pleasurable time.
For the occasion, the Managing Director of Mindwhisk Events, Roula Mezher, said, "Woof-Fest is a first-time event in Lebanon that will actually entertain not only people but their dogs also. We, at Mindwhisk, aim at spreading happiness in all our events, and after conducting a survey about the things that give people happiness, we concluded that pets are one of the main reasons for joy. We are looking forward for its success and we hope that this first edition won't be the last, because nothing beats spreading happiness in Lebanon."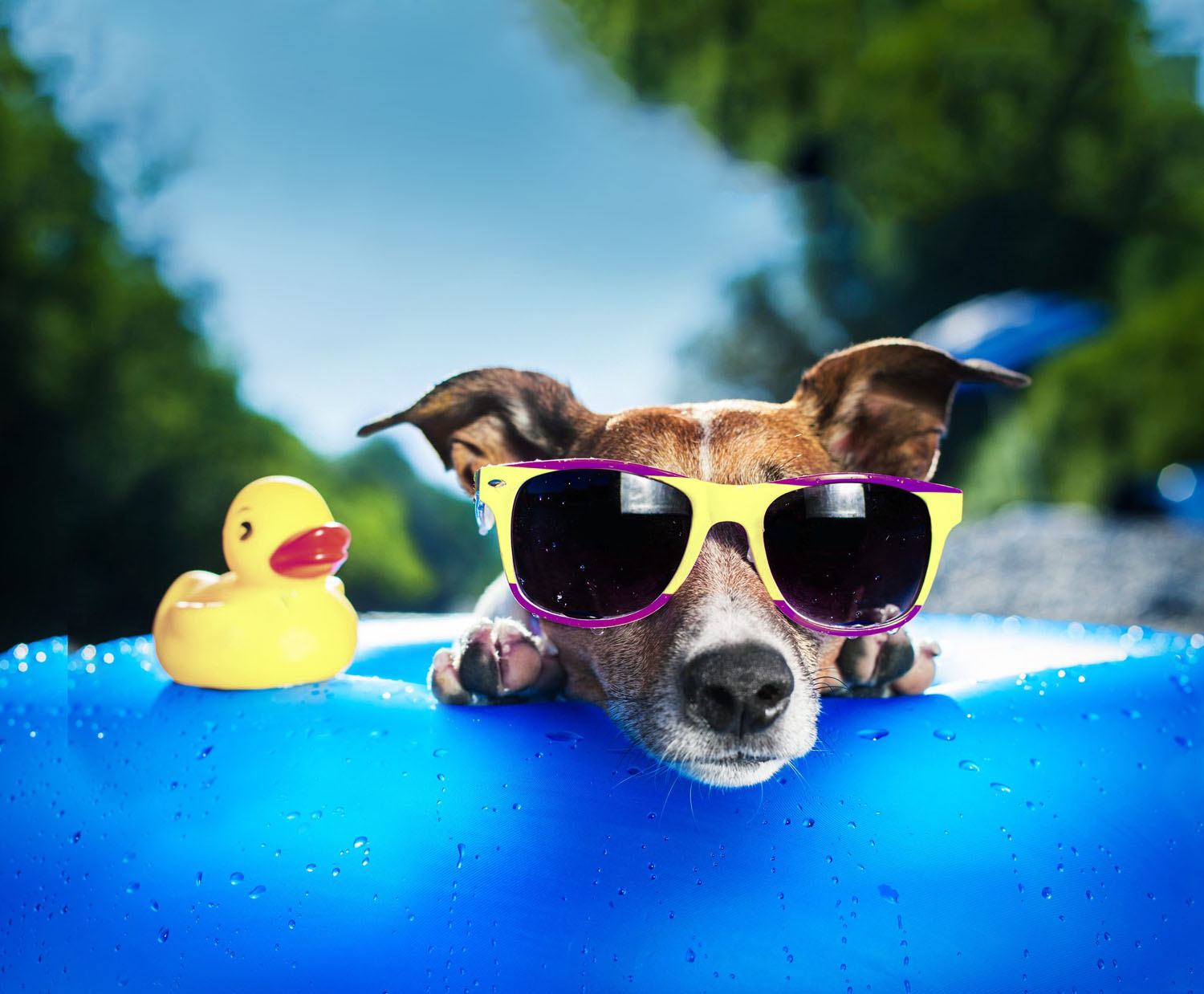 Mindwhisk is working on a massive calendar of events for 2018 including City Picnic at the beach and concepts never seen in Lebanon before. Mindwhisk Events, the leading events company in Lebanon has been known for its happy and out of the box concepts. Obsessively opposed to the typical, Mindwhisk Events always thrives to offer the Lebanese scene memorable experiences with a high level of production and a lot of fun.
Categories