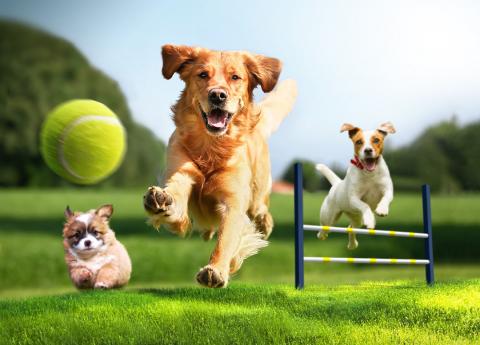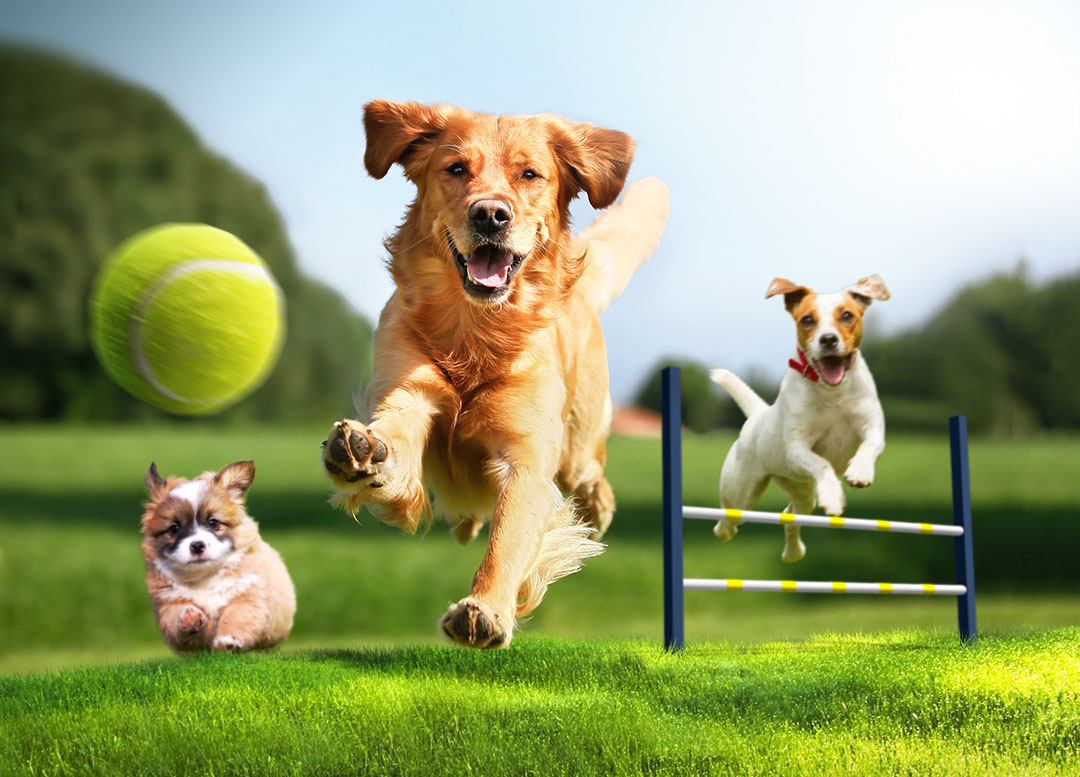 Giving dogs and their people a weekend to remember
Creating out of the box ideas and transforming them into one-of-a-kind events, Mindwhisk the leading events company in Lebanon, has introduced this year the first ever event for dogs and their people in Lebanon, in collaboration with K9 village the leading dog education center, on April 2018. And due to the massive success of the first edition, Mindwhisk is organizing this October 13 and 14 Woof-Fest 2.0, a second edition that will give dogs and their people a weekend to remember, at Beirut Waterfront.
This second edition in Lebanon will carry a bunch of activities for dogs that will enjoy pools, active games, obstacle cycles, pampering, beauty contests, doggy food and much more. All activities will be serviced by K9 Village who will be handling all dogs inside the event starting off with safety up until the K9 village experience which will have all the dogs at Woof-Fest experience unforgettable moments.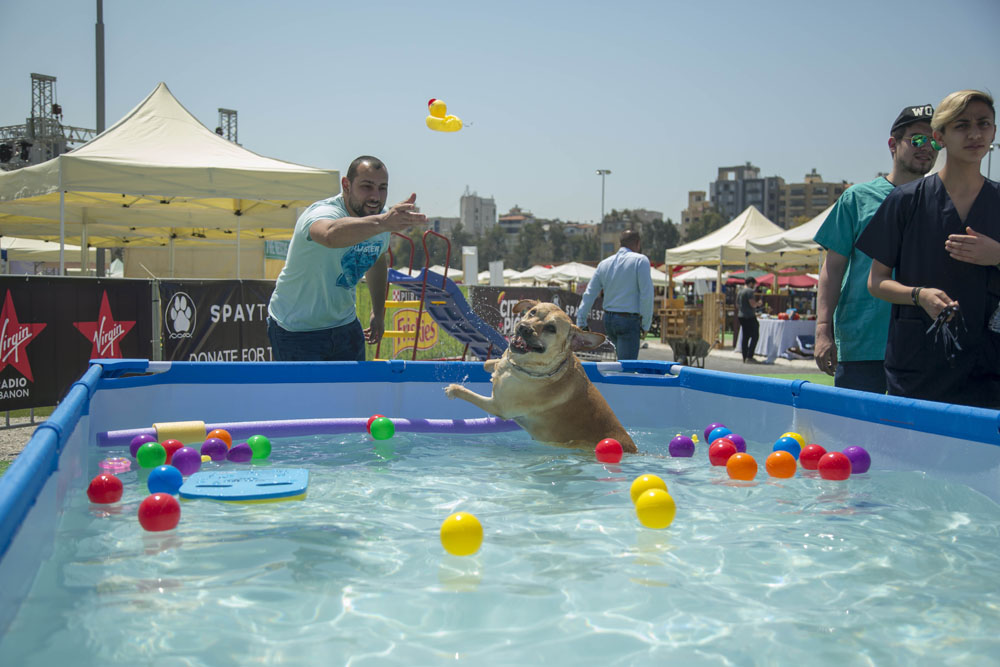 Just Like the first edition, Woof-Fest is all about safety, therefore vaccination booklets of every dog is a must and must be shown at the entrance. A friendly attitude evaluation check will be made for all dogs at the door to make sure they are friendly and secure a happy environment for everyone.
For the second edition, Roula Mezher, Founder of Mindwhisk events says, "This event is just too happy to handle. Whether you have a dog or are a dog lover, this weekend will certainly out you in a happy mood. Seeing all those dogs happy and enjoying their day at the same time is just too satisfying".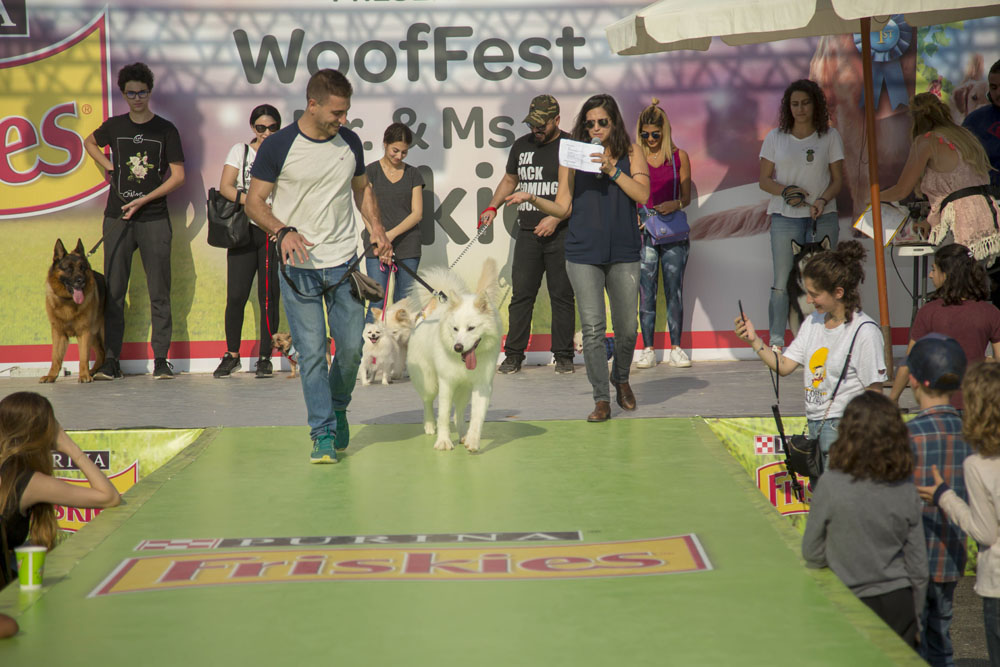 By bringing them to Woof-Fest, people will get the chance to thank their dogs for standing by their sides. And they will get the chance to do the same next year when Woof-Fest will be back and more than one time per year. For next year, Mindwhisk is also launching a new concept for online gamers in Lebanon which details will be revealed later this year.
Categories