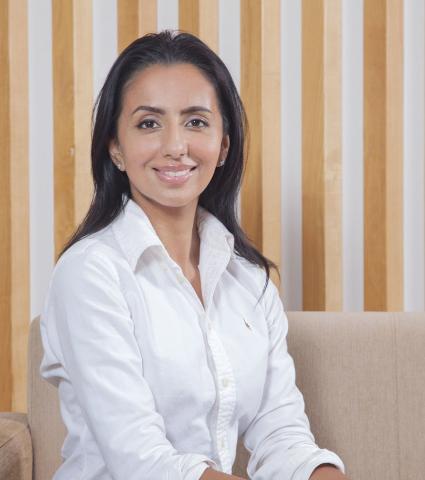 UK-educated Moninder Brar has over a decade of branding and marketing experience in retail and fashion industry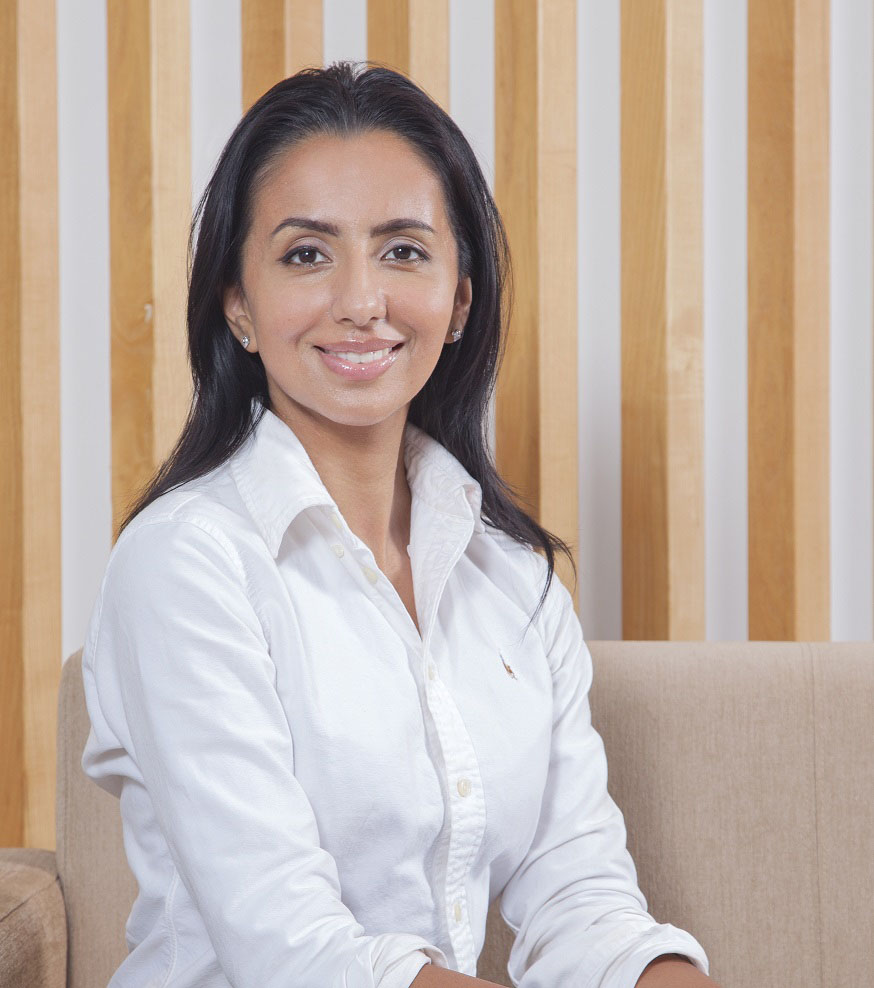 Al Raid Group, which is behind some of the GCC's world-class and high-quality shopping, commercial and residential complexes, has appointed UK-educated Moninder Brar as the Mall Manager of its Al Araimi Boulevard (ABLVD), one of Oman's largest forthcoming shopping, entertainment, and lifestyle destinations.
Brar, is the former Marketing Executive of Westfield London, a premier shopping center in White City, London. She played a major role in the production of Westfield's 2014 highly successful 'edit me' campaign, creating an inspirational hub that reinforced Westfield's position as a top UK fashion destination.
Shaikh Raid Abdullah Al Araimi, Vice Chairman, Al Raid Group, said: "In her new role as Mall Manager, Moninder will bring her creativity and innovative approaches to the soon-to-open ABLVD in the Sultanate. Boasting more than a decade of professional experience in branding and marketing in retail and fashion industry, Moninder's expertise in multiple business growth and cross-selling techniques will be instrumental in the growth and development of our best-in-class project, which is an addition to our growing portfolio of world-class properties."
Prior to ABLVD, Brar held a variety of creative roles in three different companies in London. She started her career in 2005 as a Front Office Manager at Arora hotels in Heathrow and in 2009 she upped her career by moving to YB International as a Business Development Manager. She joined Westfield London in 2013.
Through her no-nonsense creative and innovative approaches, she demonstrated her competencies to satisfactorily meet clients' expectations. She holds a Bachelor of Arts degree in Business Administration and Commercial Law from the University of Hertfordshire that has helped paved the way for her successful career.
Commenting on her appointment, Brar said: "It is my privileged to be entrusted with such an important task of overseeing the overall operations of ABLVD, which upon its opening is seen to significantly reshape the shopping, entertainment, and lifestyle segment in Oman. I am excited to take on this new role and I am fully committed to applying all my knowledge and expertise to ensure the delivery of exceptional customer experience in keeping with Al Raid Group's mission of creating inspirational destinations in the Sultanate and beyond."
In related news, the company has also named 'Alchemie Design,' a fully-integrated digital marketing and advertising agency, as the project's new advertising partner. The multi-awarded agency will be handling ABLVD's marketing and advertising needs—highlighting the firm's strong reputation in improving their client's business visibility through its implementation of innovative strategies that reach out to ABLVD's target audience.
Categories