Signaling the return of autumn, Starbucks is bringing back its seasonal favorite Pumpkin Spice Latte and Frappuccino to its stores across Middle East and North Africa (MENA). This year, the drink's release will be complemented with the new Chai Tea Latte, bringing you the perfect combination for the season.
Capturing the attention of coffee enthusiasts, the Pumpkin Spice Latte is an exquisite blend of the most recognizable autumn scents and flavors. Featuring cinnamon, nutmeg, clove, and pumpkin pie spices, all expertly combined into one delicious espresso drink topped with sweetened whipped cream, this hand-crafted drink turns the chilliest autumn days into warm and cozy life moments.
Rana Shaheen, Regional Communications and CSR Manager for Starbucks MENA, said: "For our dedicated Starbucks customers, the sign that autumn has officially begun can only come with the first sip of the Pumpkin Spice Latte. The positive feedback on this delectable seasonal drink that we receive year in and year out encourages us to bring back the Pumpkin Spice Latte every year, around this time. In addition we introducing the new Chia Latte to complement the season for our team enthusiasts to enjoy"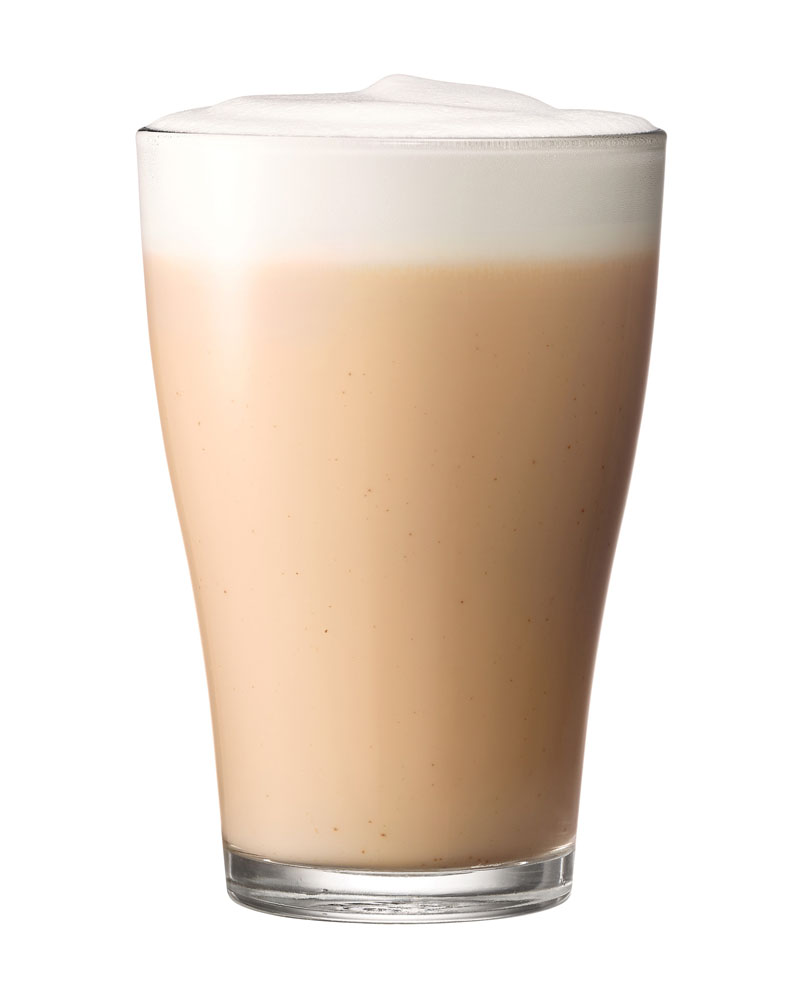 For customers who prefer a rich cup of tea, the new Chai Latte will be available on October 2nd.  A black tea infused with cinnamon, clove, and other warming species is combined with steamed milk and topped with foam for the perfect balance of sweet and spicy flavors.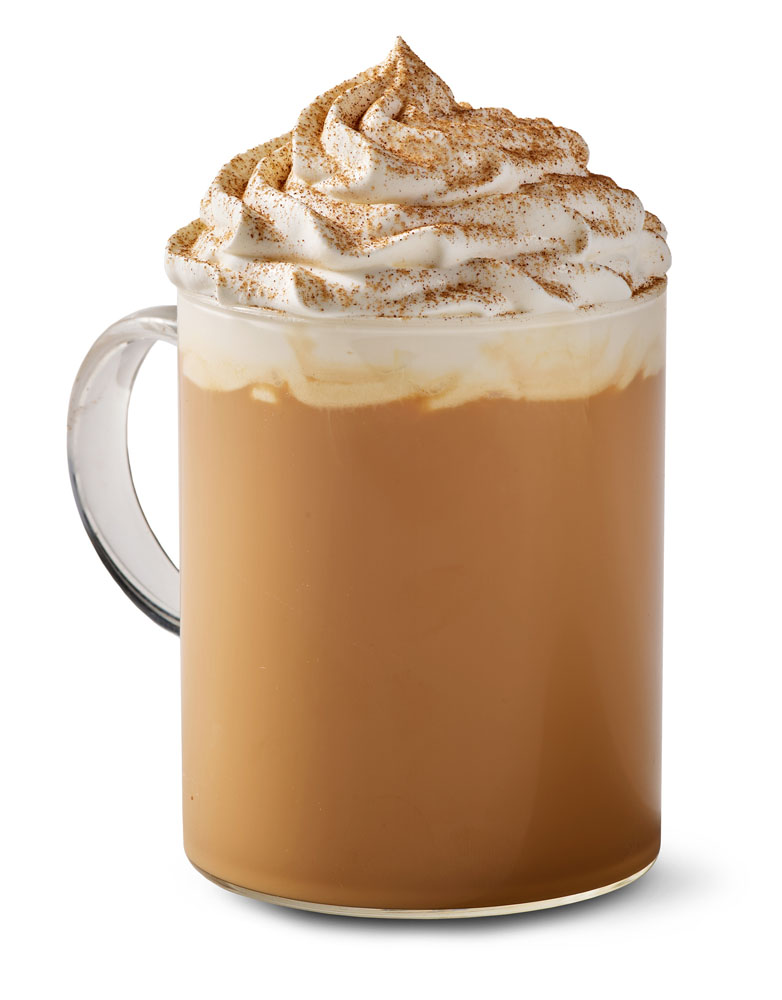 To complement the launch, Starbucks is launching the Autumn Cards, inspired by the colors of autumn and shaped like a leaf, the cards are a real collectables. Customers can get these cards from any Starbucks store from the 9th of October, for a limited quantity.
This season, Starbucks is engaging with customers by asking them to vote for their favorite beverage in the stores. Their votes will be shared on the social media through the hashtag #pumpkinspice and #chaitea and the winning beverage will be announced. This initiative is part of Starbucks commitment to continue delivering product innovation inspired from our passionate customers.
About Starbucks
Since 1971, Starbucks Coffee Company has been committed to ethically sourcing and roasting the highest quality arabica coffee in the world. Today, with stores around the globe, the company is the premier roaster and retailer of specialty coffee in the world. Through our unwavering commitment to excellence and our guiding principles, we bring the unique Starbucks Experience to life for every customer through every cup. To share in the experience, please visit us in our stores. To learn more about Starbucks, go to mena.starbucks.com.
Categories