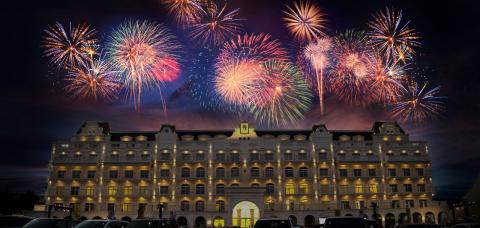 Dubai first Quality Residences with Quality Control by TUV Nord blends strategic location, opulent architecture & high end amenities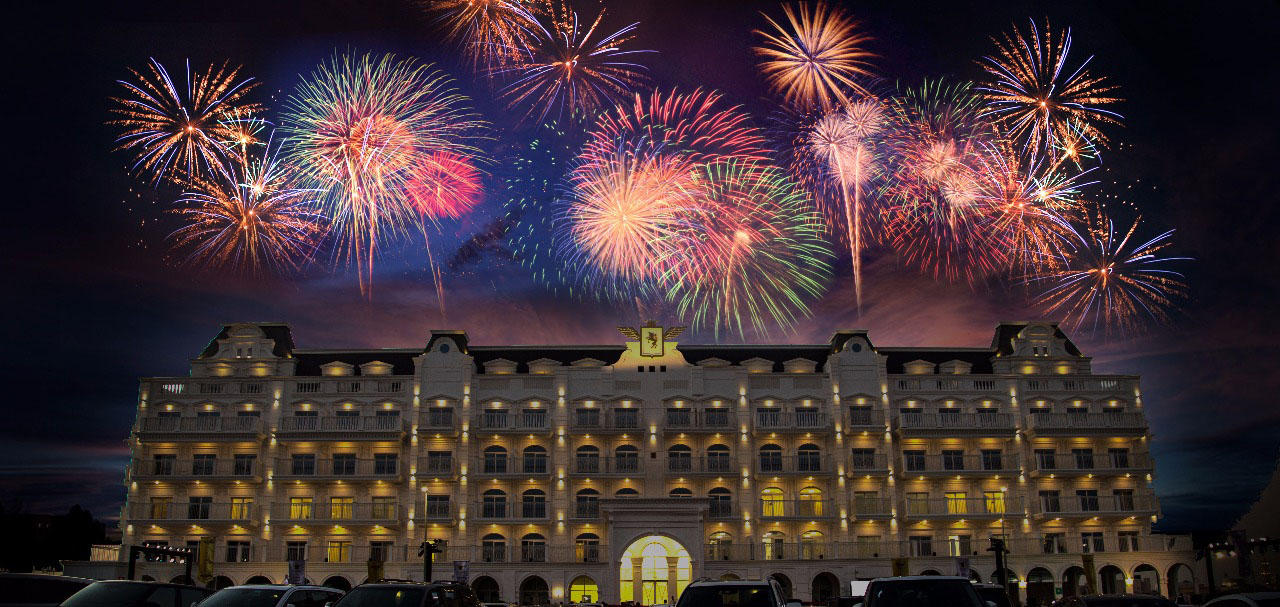 Vincitore Real Estate Development, Dubai's first quality branded real estate developer, has officially handed over its flagship Vincitore Palacio residential project to its owners during a ceremony graced by several dignitaries. The event marked a major milestone in the developer's ongoing efforts to deliver properties embodying its promise of 'Quality Real Estate at Value Par Excellence.'
The handover was presided by Vijay Doshi, Founder and Managing Director of Vincitore Real Estate Development Group, who was accompanied by his wife, Kavita Doshi. Mr. Doshi personally presented the apartments to their initial owners.
To celebrate this achievement, Vincitore organized a grand inauguration ceremony, marking a significant milestone in the developer's vision of delivering signature real estate at affordable prices. The Success was celebrated with spectacular fireworks and an entertainment itinerary comprising of mermaid shows, live shows and music etc. The scale of the event has been a trailblazing first for Dubai's real estate industry with more than 700 attendees at the beginning of the show gracing the evening, to experience firsthand, Vincitore Realty's commitment to its vision of creating signature destinations.
Conveniently located at the heart of New Dubai at Arjan – also popularly known as Al Barsha South 3 – Vincitore Palacio highlights Dubai's global prominence as a leading market for affordable luxury property. The freehold development comprises a total of 175 units divided into three types – spacious studios and elegant 1-bedroom HK and Ensuite 2-bedroom HK apartments with private sundeck and 24x7 secured access with video intercom and concierge services. Each unit is fitted with a built-in kitchen, wardrobe cabinets, and bathroom accessories.
A key market differentiator of Vincitore Palacio is its Quality Control Certification by globally renowned German auditing and compliance body TUV Nord, attesting to the world-class safety, reliability and quality of all its elements.
Vijay Doshi said: "We are delighted to present our customers with their dream homes which will enable them to enjoy luxurious living within their means. Vincitore Palacio is indeed a 'winning palace,' as its name connotes.  It is a testament to Vincitore Real Estate Development's exceptional ability to combine superior construction with affordable prices. Such signature projects backed by respected brands such as TUV Nord are rare at this range, which is why Vincitore Palacio offers a niche experience for all its owners. We thank everyone for joining us at the handover and invite all to watch out for more unique projects bearing the prestigious Vincitore brand."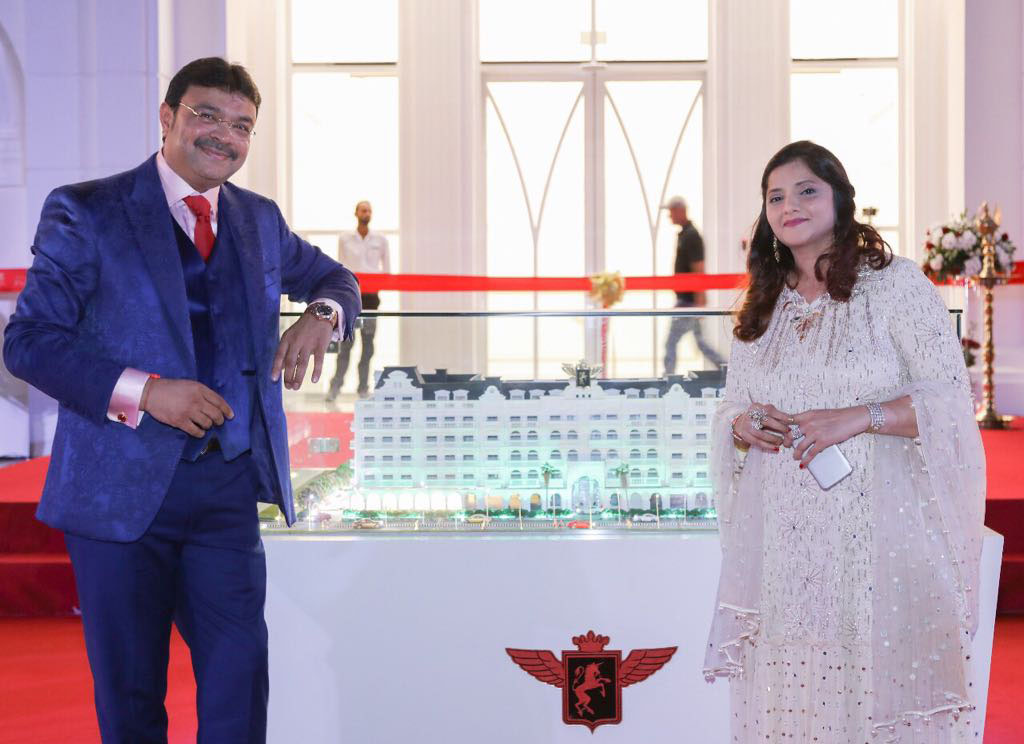 Among the salient features of Vincitore Palacio are an elegant double-height lobby and ornamental façade; designer elevators; a temperature-controlled 60-foot lap-sized swimming pool; a kids' pool; a 3,000+ sq. ft. sunlit gymnasium with steam and sauna; a 10,000 sq. ft. podium-level entertainment area; landscaped garden and water fountain; energy saving systems incorporating LED lights; external finishing with Glass Fibre Reinforced concrete; and use of a water saving technique that saves up to 7.2 million gallons.
Although its location and amenities alone are key attractions for various nationalities, Vincitore Palacio's unique value proposition and unparalleled lifestyle offerings heightened by Dubai's iconic skyline make it a preferred choice among property seekers with distinctive tastes.
Vincitore Real Estate Development has won the 'Fastest Growing Real Estate Development Company' award from International Finance Magazine (IFM) awards. The IFM's Real Estate Award recognizes excellence in the residential and commercial property space in emerging markets. The award is given to the outstanding company based on the quality of its products, service standards and consistency in ensuring customer satisfaction, including related products such as home loans.
About Vincitore Real Estate Development
Vincitore Real Estate Development was formed to serve the people with 'Quality Real Estate at Value Par Excellence.' The company's strength lies in offering end users and investors with high-quality real estate. To achieve this, Vincitore heavily invested in its Design, Engineering Division, and Quality Control Division. To strengthen its quality further, Vincitore has associated with a third party agency, TUV NORD, Germany (ME), a non-profit organization offering one of the world's best quality control service and safety services for highest standards at construction sites.
Categories