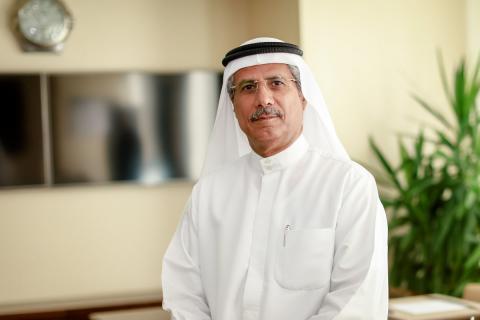 Region's largest integrated fresh food market reaches out to local artists to participate & submit creative works before September 16
 Dubai's largest integrated quality fresh food destination has announced the launch of a unique mural painting competition aimed at creating a vibrant depiction of the cultural and economic transformation of the UAE community. The competition is part of the Waterfront Market's community-focused initiatives that celebrate the diversity and exceptional progress of the country and support the growing local art scene.
The Waterfront Market urges young and upcoming artists across the UAE to participate in an open platform and submit their works before September 16, 2018. This is a chance to become known for an award-winning mural that will remain an icon of development adorning one of the Waterfront Market's main walls. The competition's theme broadly covers the UAE's rich heritage and achievements as a nation.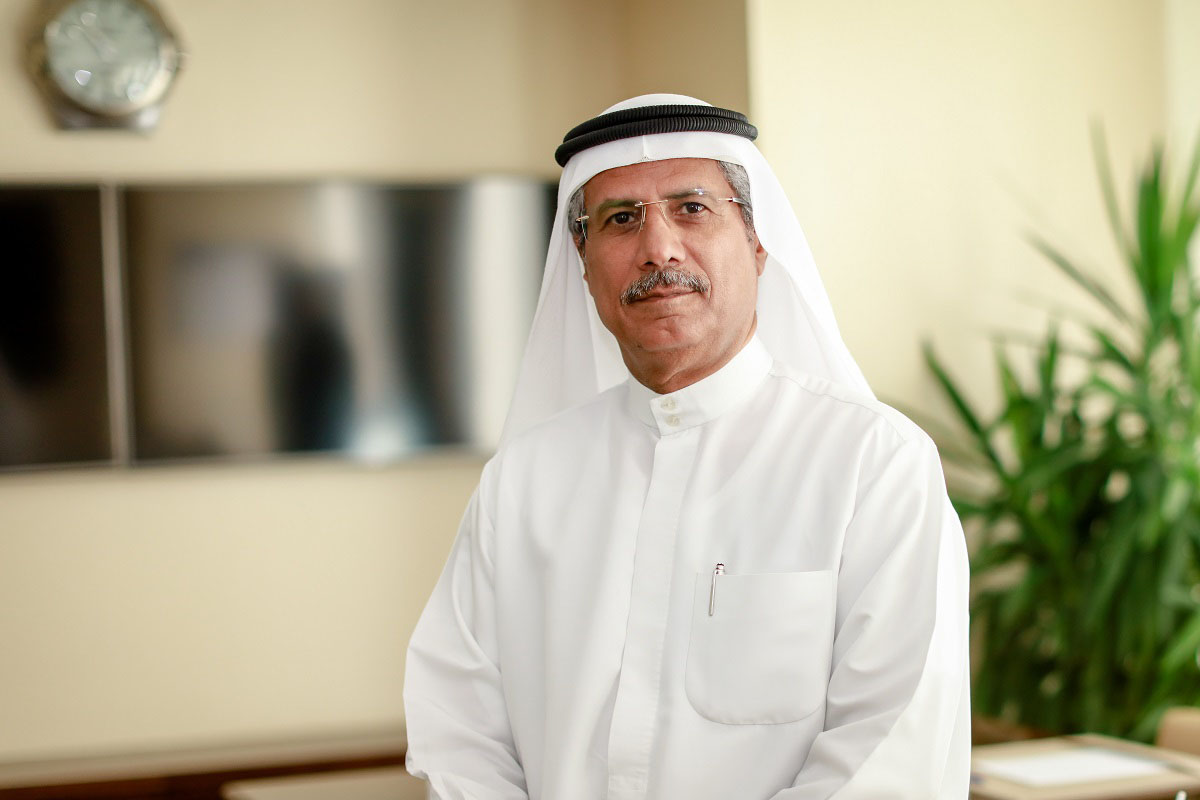 Issam Galadari, Chief Executive Officer, Ithra Dubai, said: "The Waterfront Market Mural Competition is an exciting addition to our previous community-oriented initiatives including the food fest, biggest catch competition and other events. The mural competition is an initiative which we hope will bring together artists from the UAE's creative community to capture in an art piece, the growth in our nation's culture and heritage. We look forward to meeting artists that represent the country's talents and make us proud to showcase their work to more than hundreds of thousands of visitors monthly and to the world. Their artworks will be judged based on creativity, uniqueness, visual impact, balance and accurate depiction of the competition's theme."
An artist will be selected directly from the initial submitted applications through the committee who would shortlist finalists and collectively decide on a winner. Works of the top 10 shortlisted artists will be displayed in a gallery. On top of having the honor to represent the local art community, the winner will be awarded AED 30,000.
The winner of the competition will have the opportunity to paint the artwork on the main wall of the Waterfront Market measuring 8.5 meters in length and 4.5 meters in height as a symbol of the UAE's cultural heritage and economic development. Shoppers and tourists visiting the Waterfront Market will have a chance to witness live the mural work in progress by the winning artist from 1st of October 2018, and the artwork will be unveiled to the public after completion at the Waterfront Market.
Submissions of proposed work will be evaluated by a combination of juries and business leaders that will be selected by the Waterfront Market and will be assessed based on artistic merits such as appropriateness of content and visual impact of the project. Designs must be original and must not have been previously promoted, sold or used in any competition. The deadline for submission of designs is on September 16, 2018.  A maximum of three original artworks in high resolution can be submitted to murals@waterfrontmarket.ae. For more information on the competition and the guidelines, kindly visit @WFM.UAE
Categories