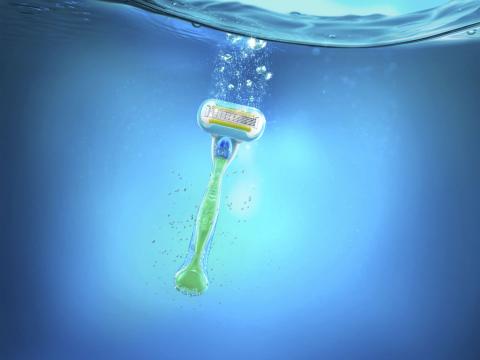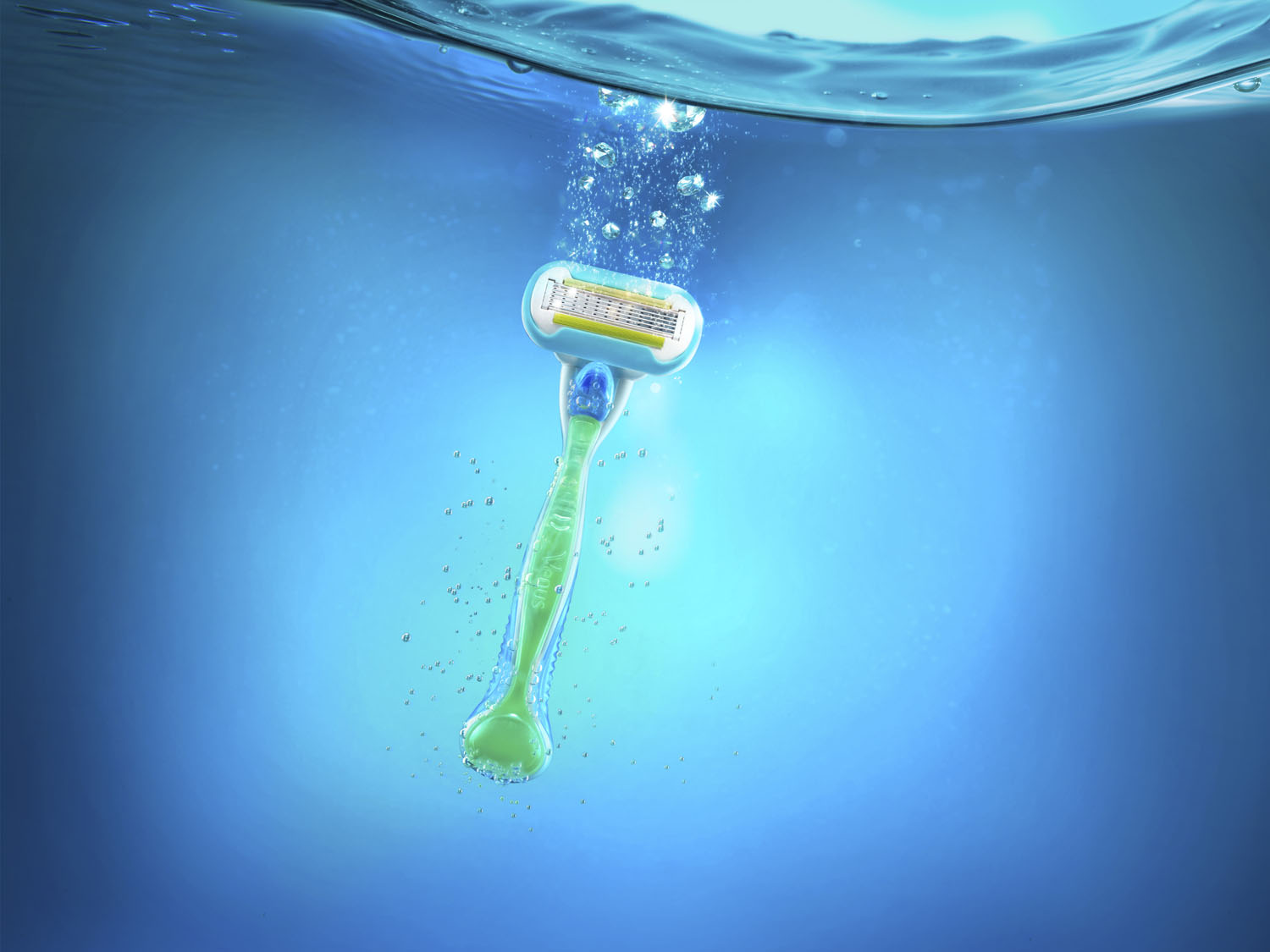 Venus has identified the top four global myths about shaving some women still believe today and is on a mission to reveal the truth… and a new way to get beautifully smooth skin. 
From the latest gossip to fashion trends, women around the world are sharing more than just their knowledge, they are also sharing long-held beliefs, including myths about shaving. Venus has identified the top four global myths some women still believe today and is on a mission to reveal the truth… and a new way to get beautifully smooth skin.
Sometimes women receive beauty advice and tips from friends and family without knowing real truth behind it.  With many different beliefs about hair removal around the world, it's not easy to identify fact versus fiction. Venus is the number one-selling female razor brand in the world, because it is an easy and convenient way to achieve smooth skin on your own time.
Globally, there are four common myths about shaving that women believe to be true:
Shaving takes time and effort: That's simply not the case with Venus. Since shaving can be done in the convenience of your home at any time, that makes it a very simple and painless way to get smooth skin. The Venus Embrace flexes to closely fit your female curves, leaving skin silky smooth in one easy step. Use it just before you go out and you'll get gorgeous results on demand.
Shaving is not good for the skin: Not true! Shaving with the right razor is a gentle way to remove hair painlessly and without harsh chemicals. Venus Embrace has 5 curve-hugging razor blades plus a Ribbon of Moisture for glide to help provide a comfortable shave, so beautifully feminine and hassle-free, the built-in flexible gel bars are enhanced with rich Body Butter for an effortless glide, leaving skin silky smooth. 
Women's razors aren't as good as men's: Don't be fooled by this popular beauty myth. It's common to think that female razors are just prettier versions of their male counterparts, but Venus razors are specially designed for women to get virtually every hair to help the skin on your legs look super smooth. With a sleek handle and enhanced grip, Venus Embrace lathers skin for an incredible glide. 
Shaving causes hair to grow back darker and faster: False! Actually, the way your hair grows back after you shave is determined by your genetics and not by shaving. Only your DNA will determine these things. On average, hair grows back one-fourth of an inch (6mm) per month, regardless of whether you shave.
PS: Don't forget to use with Venus Embrace Blade Refills and the Satin Care Gel.
Although you may have heard popular myths about shaving from friends and family, it's important to reveal the truth and discover the best way to smooth with Venus Embrace.  No in-between days, no waiting – Venus takes the stress out of your hair removal routine for a smooth that's made to fit your lifestyle.
Categories