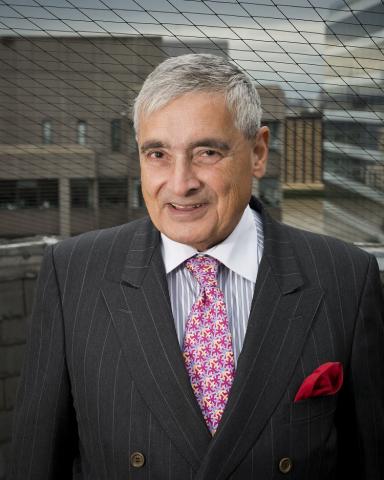 Group to throw the spotlight on its new Foresight Offshore Drilling division during participation at ADIPEC 2017
Over 500 employment opportunities to be offered in 2020
Foresight Group International Ltd (FGIL), a USD 1.5 billion global conglomerate with diversified interests and operations spread around the world, has named Dubai as the site of its new global operational headquarters for its diversified operations. The announcement was made during the company's participation at this year's edition of the Abu Dhabi International Petroleum Exhibition and Conference (ADIPEC), one of the world's largest oil and gas events, which runs from November 13 to November 16, 2017 at the Abu Dhabi National Exhibition Centre (ADNEC). During their presence at the show, FGIL is expected to highlight the performance of its newly launched division, Foresight Offshore Drilling (FOD), which is a result of the company's consolidation and restructuring efforts and recent acquisition of the HSL company—a move that will allow them to enter and focus on the Middle East and India oil and gas industry.
According to the company's senior executives, FOD was established as part of the move to bring together organizations that have more than 27 years of experience in the oil and gas industry—offering the signature high level of efficient performance that FGIL is widely known for. To date, the restructuring and rebranding efforts have also been accompanied with the acquisition of three new oil rigs worth over USD 600 million. With Dubai as its new base of operations, as the business plan progresses FOD will be creating opportunity for 500 new employment by 2020. FGIL has also revealed that FOD's first year of operations has yielded an annualized uptime of 99 per cent in terms of building, commissioning and operation of the three new rigs, which demonstrates the company's continuing commitment towards being the most efficient drilling company in the UAE.
FOD's entry into the Middle East and India oil and gas industry is backed by its fleet of modern cyber rigs and a talented team with over two decades of experience in the Gulf and Indian offshore drilling sectors. The new FOD division is poised to play a significant role in the company's diversification strategy, which reflects the company's continued commitment towards maintaining strong ties with its partner construction companies and other clients operating within the oil and gas sector.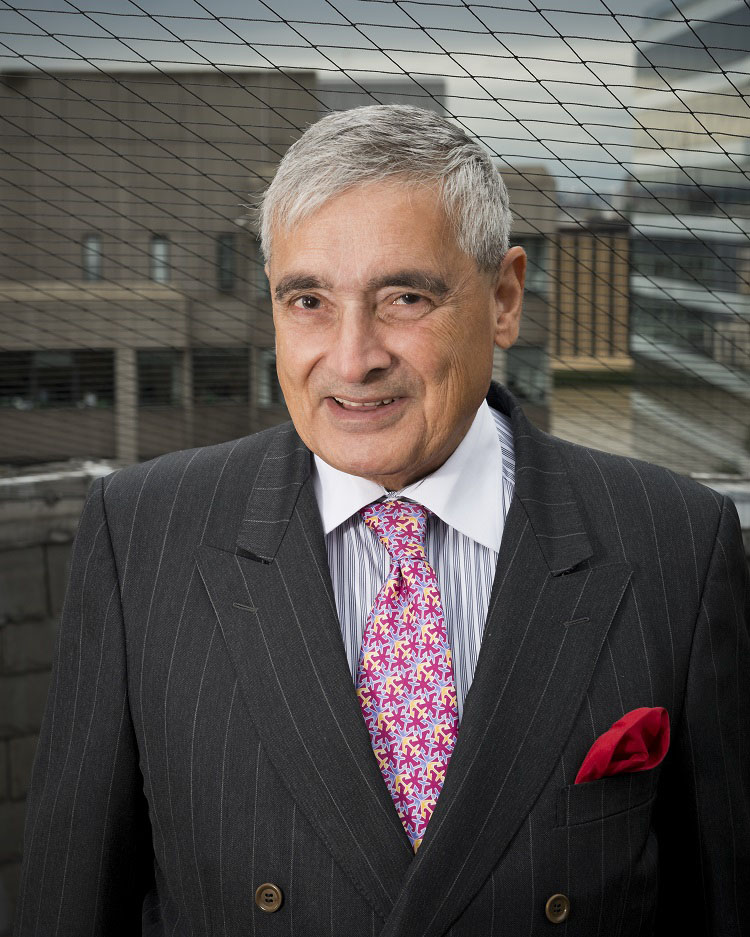 "We are proud to highlight our new division, Foresight Offshore Drilling, which is part of our current efforts to support the oil and gas market of India and the Middle East region," said Dr. Ravi Kumar Mehrotra CBE, Founder and Executive Chairman, Foresight Group International. "The creation of this new company is made more exciting with the announcements of the three new oil rigs that we have acquired and the positioning of Dubai as the site of our new global operational headquarters. We remain steadfast in our commitment to establishing Foresight Offshore Drilling as a leading offshore drilling company in the UAE while also playing a key part in the move to drive further growth and development to the UAE and the rest of the GCC region."
Meanwhile, John Wishart, Chief Operating Officer, Foresight Group International, shared, "We are pleased with the overwhelming response that we have received for our first-time participation at ADIPEC. Being here will allow us to not only increase the awareness of Foresight Group International Ltd. but also of Foresight Offshore Drilling as well. As we consolidate our presence across the Middle East and India markets, we are keen to share the experience gained by our dedicated teams of building and operating new rigs that has helped us to safely deliver overall rig uptimes of 99.7 per cent during the first year of operation on two of our new assets. In addition, the strong partnerships we have developed with construction companies and clients highlight our willingness to collaborate effectively and to be a good partner"
A recent report from Mordor Intelligence has stated that increased exploration activity in the Middle East region has resulted in the increase in the jack-up rig count. As the region continues to set its sights on implementing projects for new fields and the redevelopment of existing fields, the Middle East's offshore oil and gas sector will continue to be an important and significant component of the world energy mix. Industry experts also point to the significant evolution being witnessed by the sector, with increased localization, technology enhancement and efficiency.
"Our consolidated presence in the region will play a strategic factor in our move to continuously offer the same high levels of efficient performance that we are delivering elsewhere resulting from our industry leading approaches to building, commissioning and operating rigs—which have already yielded annualized uptimes of over 99 per cent. The exciting new developments that we have shared at ADIPEC 2017 for Foresight Group International is part of a bigger strategy aimed at building a sustainable future for our organisation with the aim of enabling our organisation to celebrate our centennial in 2084. We believe that reputation is all that matters. We are not looking to become the biggest offshore drilling company in the region but rather to be the company that offers the highest levels of client satisfaction, especially in today's challenging market conditions. We endeavor to work closely with our clients to provide solutions that are more than satisfactory," concluded Mehrotra.
Categories