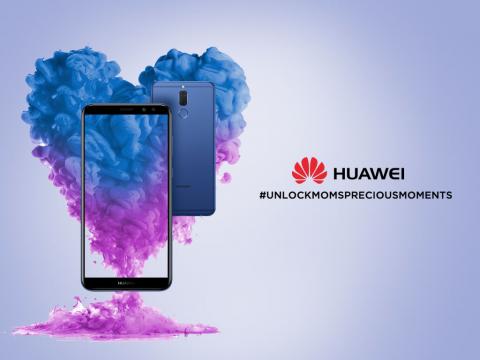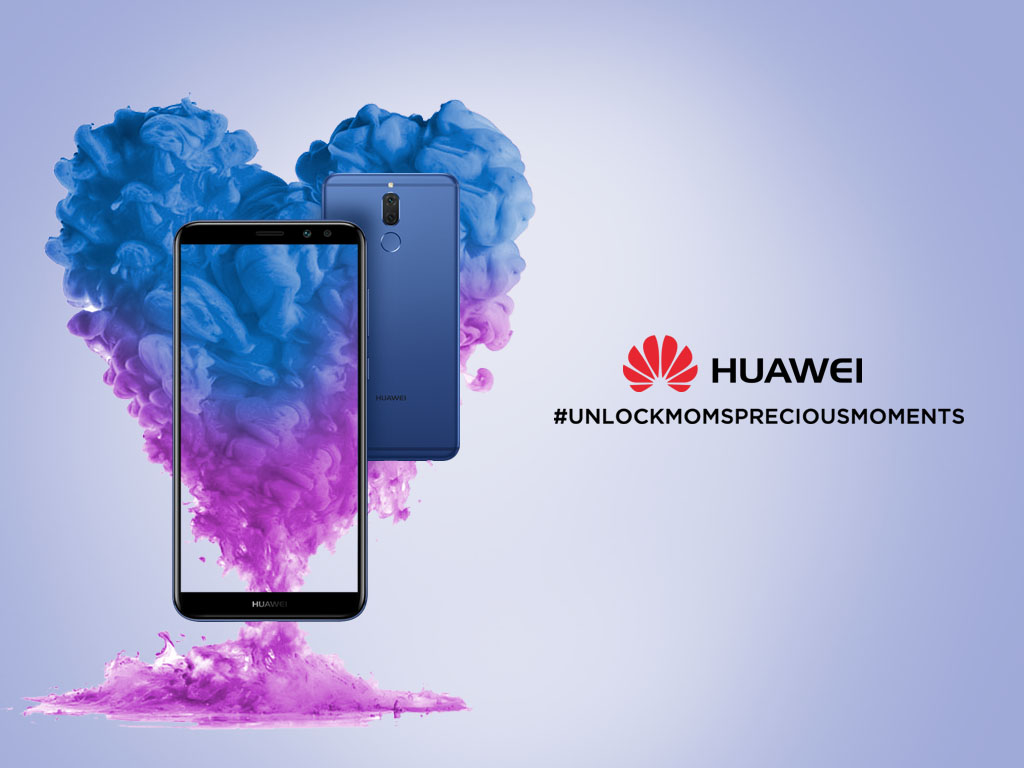 Huawei is organizing a special Mother's Day activity that will be held at a temporary booth in Beirut Souks from the 16th till 25th of March, where it will showcase its newest smartphone, the Huawei Mate 10 lite. Huawei calls visitors of the booth to take part in the activity along with their mothers, especially on March 16, 17, and 18, to get a daily chance to win a Huawei Mate 10 lite.
Huawei always strives to interact with the consumers by constantly involving them in their celebrations of major holidays throughout the year. Moreover, Mother's Day is a celebration that most Lebanese people hold very dear. Hence, Huawei has decided to honor mothers who represent a large part of its clientele, through this special activation. Huawei is inviting people bring their mothers and visit the booth, to enjoy the onsite fun activities that will guarantee precious moments and lots of prizes. There will also be 3 lucky winners of a Huawei Mate 10 lite, a device they can ultimately offer to their mothers, as it is the most suitable phone for nowadays mothers who are known for their love of learning, taking pictures and connecting with the outside world.
This interactive activity entitled "Unlock Moms Precious Moments" will take place from March 16th till March 25th, promising a lot of fun and surprises as well as an experience booth to try the Huawei Mate 10 lite. Stay tuned, more details will be shared soon on Huawei's social media channels.
Categories