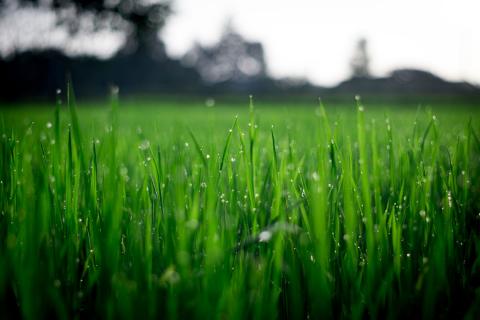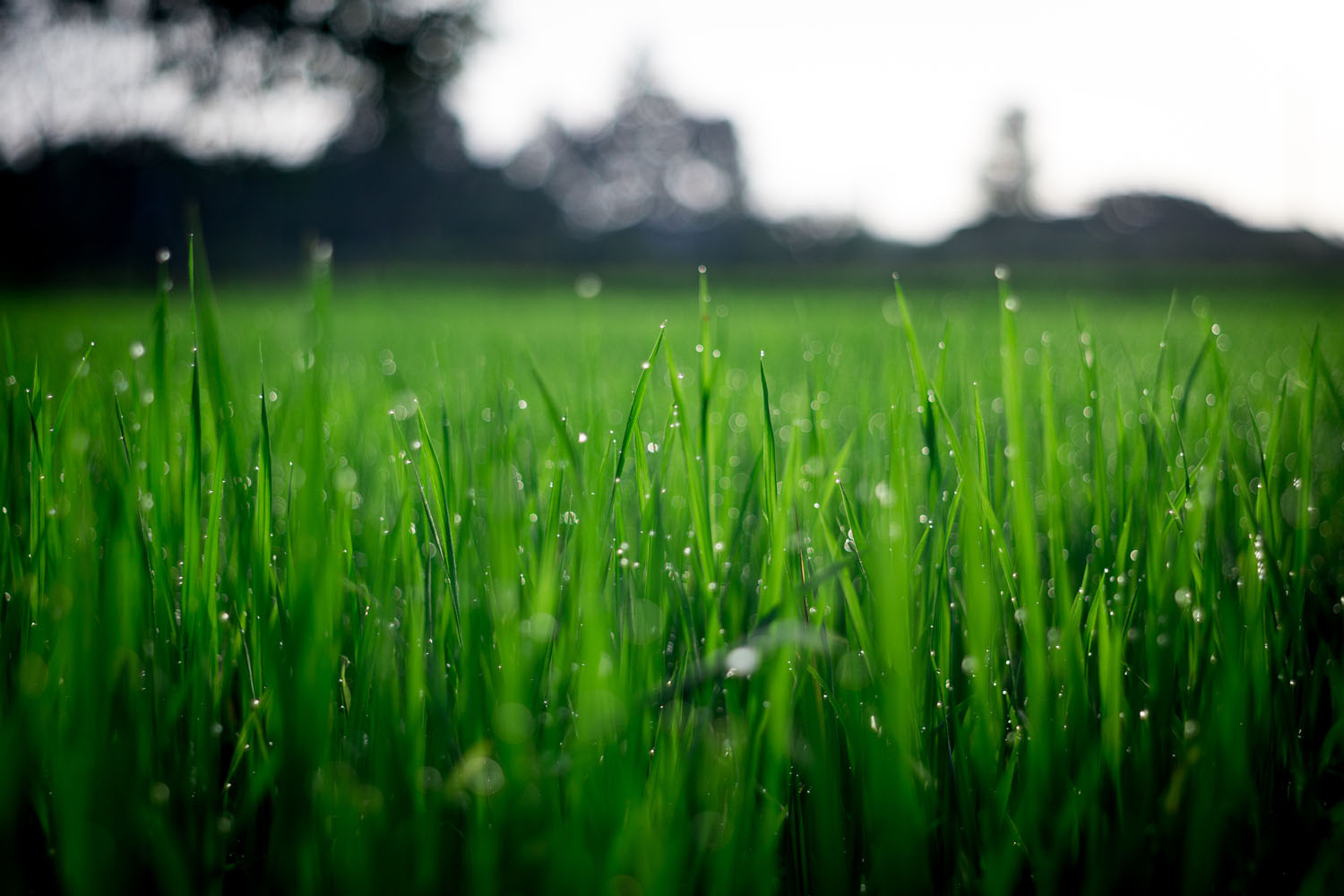 The classical paradigm of environmentally conscious citizens clashing with profit seeking businesses presents a traditional line of thought that is slowly waning away. Such increasing 'green consciousness' is prompting transformative action from global companies seeking to ensure the long-term sustainability of their businesses and industries. That said, the international community has begun to witness somewhat 'unlikely' alliances between local and global businesses from one end, and international organizations from the other, aiming to incentivize firms into adopting environmentally friendly practices.
With around 36,000 outlets in 116 countries, the world's largest fast food hamburger chain faced public pressure in the 1980s to reduce its packaging and waste. The efforts to mitigate this problem were not championed by the fast food chain alone, but rather an alliance was formed with the Environmental Defense Fund that ultimately ended up eliminating more than 300 million pounds of packaging, ultimately reducing restaurant waste by 30 percent, therefore helping the restaurant chain save $6 million annually.
On a more recent note, in July 2018, a leading search engine giant and tech enterprise formed an alliance with the United Nations Environment Program, with the aim of gathering vast quantities of raw satellite imagery data to form an online platform. Accessible to the public, such information serves to provide valuable insight into the aquatic ecosystem of different regions around the globe, therefore inspiring neighboring countries to work together in preserving their water resources, thus preventing future loss.
Given that the issues of sustainability and environmental protection have long transcended borders, and are now infiltrating various industries, it might not come as a surprise to many that many of the world's leading regulatory authorities and Philip Morris International (PMI) can find common ground, to the benefit of adult smokers worldwide. The core topic here is PMI's recently developed and commercialized IQOS device, a tobacco-based product which works by heating tobacco instead of burning it. The latter, a potentially less harmful alternative for adult smokers who would otherwise continue smoking, embodies PMI's bold vision of pioneering a smoke-free future, and goes in line with leading regulatory authorities' advanced approach of incentivizing and encouraging technological innovation to develop less harmful products for users and for the environment.
Traditional coerce and control methods applied by governments to control environmental damage has repeatedly proven to be limited in effect, and have sometimes failed to reach long-term environmental and public health planning. Instead, with the promotion of mutual collaboration and the fostering of technological innovation in the areas of business, ecological alternatives are made attractive to firms worldwide given their endorsement by consumers and international organizations alike, with the aim of ensuring a better and sustainable future for generations to come.