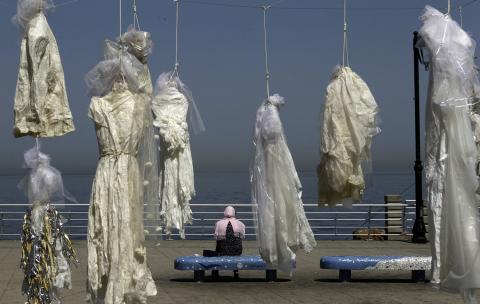 Following a session that took place on March 15, 2017, ABAAD continues its efforts to implement activities in support of the proposal to abolish Article 522 of the Lebanese Penal Code within Parliament.
An art installation was launched at Ain el Mraysseh in Beirut, where 31 wedding dresses made from paper were hung from nooses. This number symbolized the 31 days in a month wherein raped women – who are forced to marry their rapists – die daily.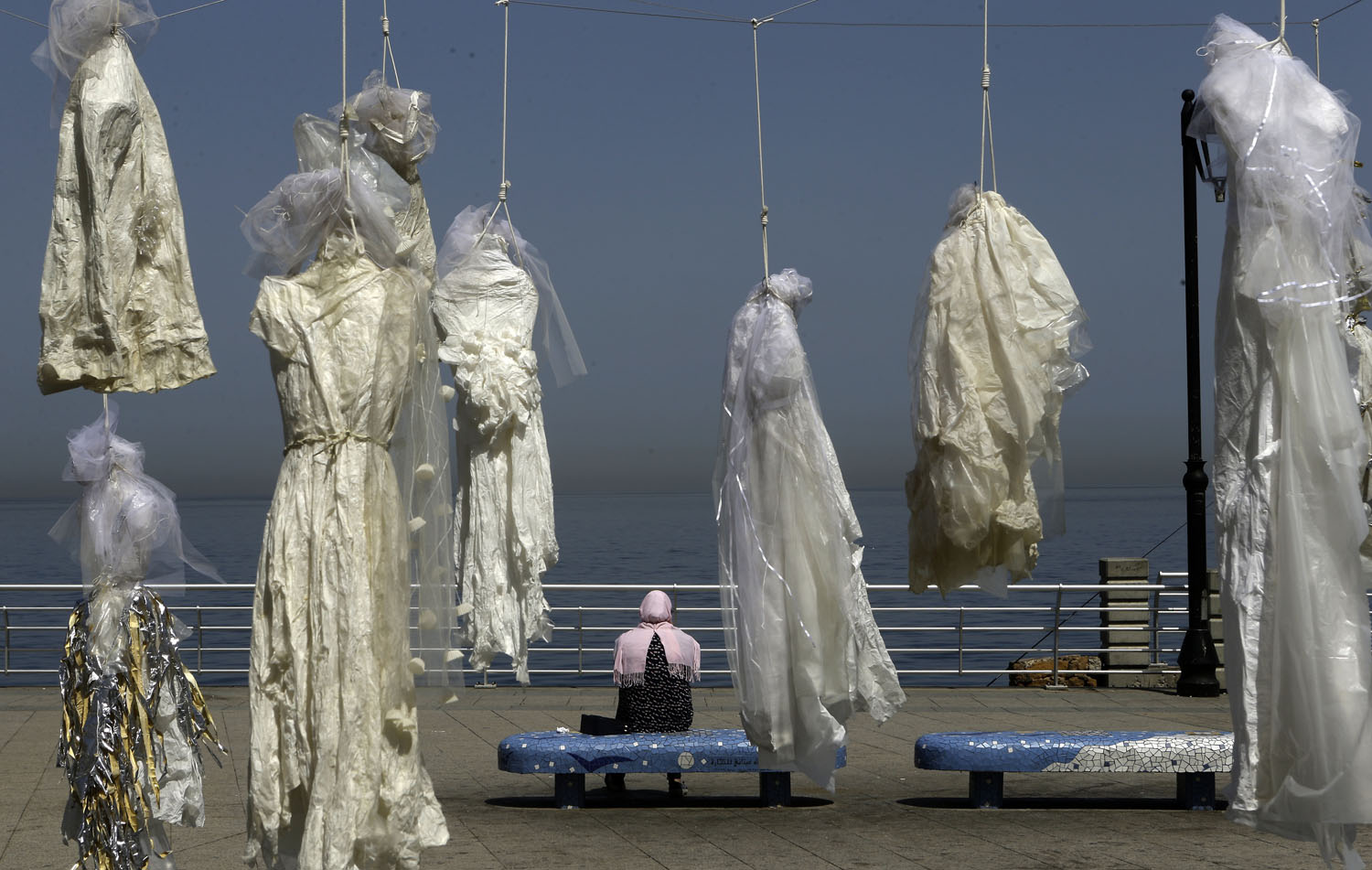 "We are here today to emphasize the importance of voting yes to the proposal to abolish Article 522 by the Parliament. We have sent invitations to all the MPs with this message: every 'YES' vote from you is a 'NO' to a rapist before he commits his crime," said Ghida Anani, Founder and Director of ABAAD.
The expressive installation was directed by world-renowned artist Mireille Honein, who chose to support the campaign entitled "Undress 522." Honein's work focuses on the struggle to maintain the values of difference, exchange, dignity and choice.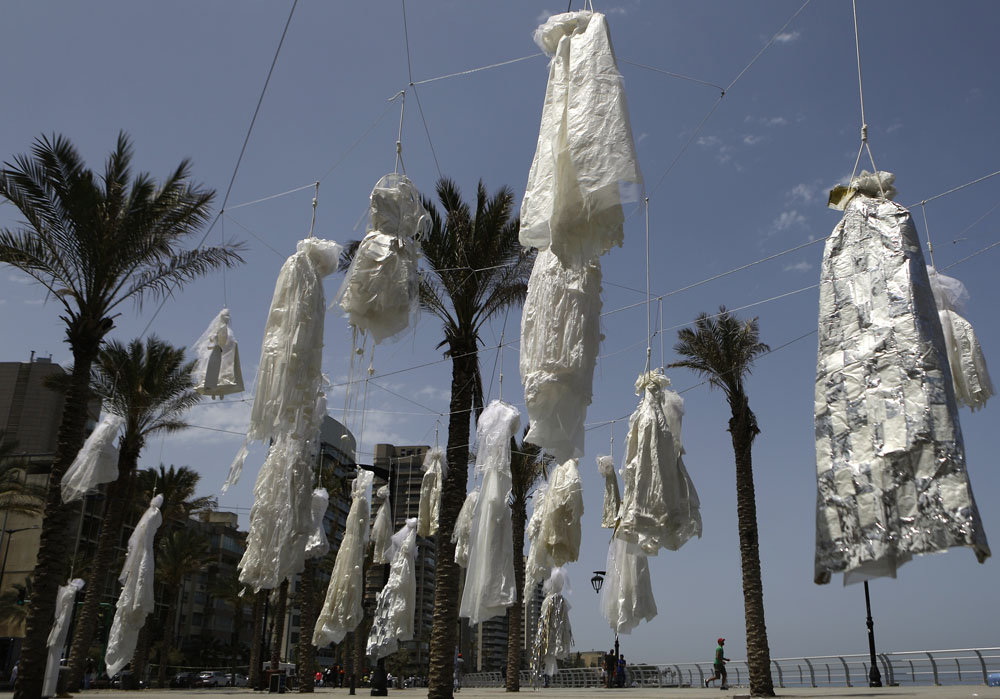 Based on her commitment to women's issues, she has created several sculptures and installations, including her current work on marriage that aims to repeal Article 522, which legitimizes rape. Her work on the theme of women and the body was selected for the Women in Art exhibition to be held at the "Muse de France" in 2019.
The installation took place on Saturday, April 22 at 11:00 am. The Minister of State for Women's Affairs, Jean Oghassabian – who was present – stressed the need to vote immediately for the law's abolishment. There was also a great response from passers-by, who showed support by signing the petition presented by the volunteers in support of the campaign.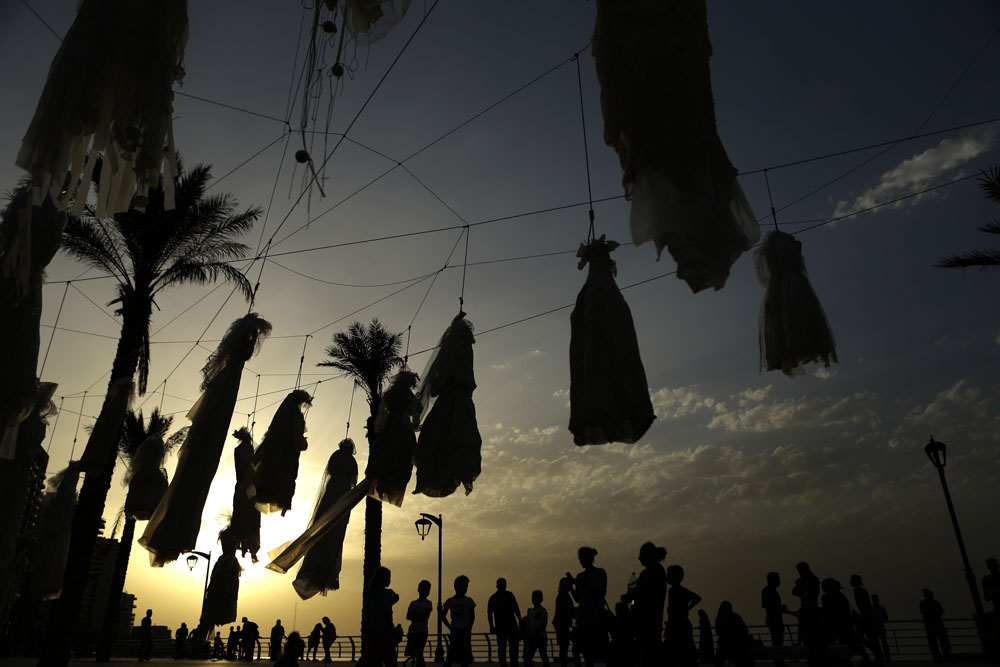 Categories