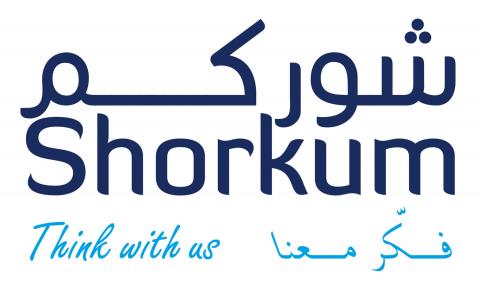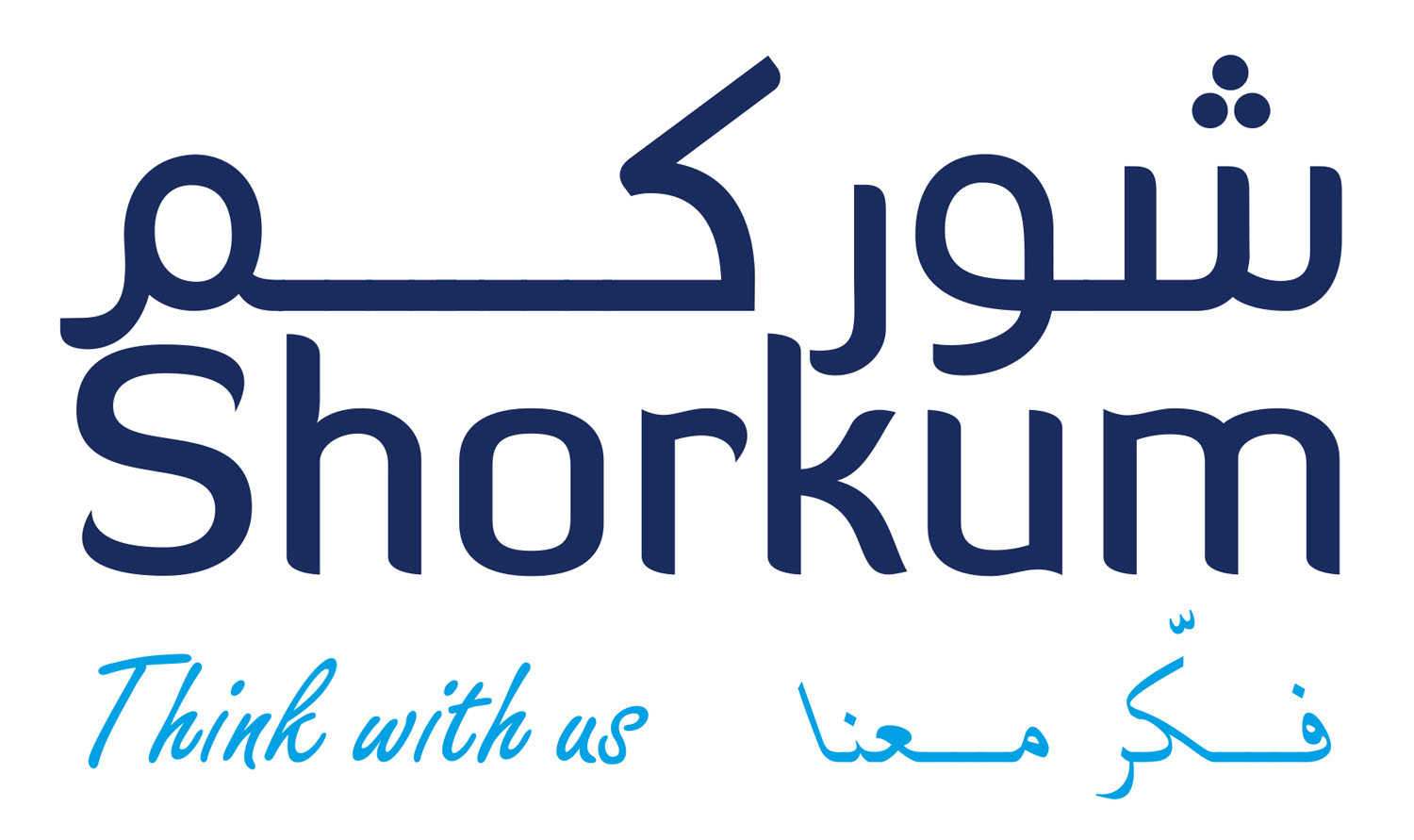 Amer Ali: "Involving customers in decision-making process is a strategic priority and we are committed to improve the quality of maritime services based on innovation"
As part of DMCA's proactive initiatives aimed at ensuring customers' happiness and satisfaction, 'Shorkum' initiative, launched at Dubai International Boat Show 2017, marked a great success in terms of meeting the emerging demands of the customers. The initiative provided smart, innovative and interactive communication channels with customers enabling them to share their ideas, opinions, suggestions. The DMCA's highly qualified team dealt professionally and efficiently with the opinions received based on a clear and solid mechanism to continue the development of the maritime services, provide legislative updates, and improve the infrastructure and operational processes in consistence with the aspirations of customers.
Amer Ali, Executive Director of DMCA, said: "The participation of customers in the decision-making process completes the strategic priorities of Dubai Maritime City Authority and the "Shorkum" initiative has received a positive response from the public. As part of its continuous efforts to develop innovative approaches and improve the maritime services in line with the aspirations of maritime stakeholders, DMCA replied immediately to the feedback, suggestions and queries received in line with the directives of the wise leadership to work harder and improve the quality of government services based on innovative experiences to make Dubai and the UAE the world's best service provider."
Ali added: "Our team has shown a full commitment to achieving Shorkum's goals in improving the customer experiences, whether they are from other government agencies, the business community or individuals, taking into consideration the new ideas to facilitate the procedures and save effort, time and cost in order to obtain high-quality services designed based on an ambitious vision aiming at enhancing Dubai's position as one of the world's most attractive and competitive maritime clusters. We are looking to this quality initiative as the first step to build a strong and fruitful partnership with our customers to improve the local maritime community to the highest standards of competitiveness and to promote Dubai's position on the international maritime map."
The initiative, themed 'Think with Us', provided an innovative platform for encouraging the public to actively participate in improving the quality of services delivered and strengthen communication channels while enabling them to share their opinions. DMCA replied to the suggestions by taking immediate actions in a move to improve customer experiences based on the pillars of cooperation, respect, innovation and excellence and in accordance with the highest standards of reliability, transparency and efficiency.
Hamed Hassan, senior manager of the DMCA's Registration and Licensing Department: "the Shorkum team received many innovative and creative ideas from the public regarding the maritime registration and licensing services, including exempting the purchaser of new maritime means from the relative agencies from authenticating the purchase invoice by the Dubai Chamber of Commerce and Industry (DCCI); registering the new water bikes without technical inspection and reconsidering the value of delay penalties upon the renewal of the marine means license, among others. We are trying our best to provide a quick and successful response to all these proposals as part of our efforts to serving the public and ensuring their happiness."
Ali Al Daboos, Executive Director of Operations, Dubai Maritime City Authority, said: "The Shorkum initiative is a major boost to the communication process with the maritime stakeholders from government agencies, the private sector, individuals and regional and international investors. It successfully involved them in the development of services to keep pace with the rapid changes on the global maritime map. We were pleased with the positive interaction through the smart channels where they could convey their suggestions and innovative ideas, which encouraged us to intensify our efforts to provide world-class services that ensure customer satisfaction while enhancing the level of the local maritime cluster according to the highest standards of excellence, competitiveness and inclusiveness, turning it into one of the world's best maritime hubs."
Categories