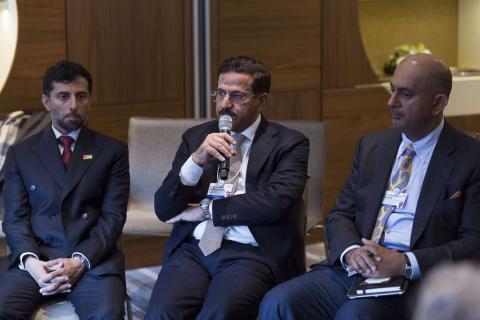 Innovation, entrepreneurship and future economies are key drivers for economic growth and improved productivity. Despite their importance, however, numerous challenges remain for governments, companies and civil society to converge towards knowledge- and innovation-based economies.
To help address this challenge, the UAE organised a session to share experiences regarding successful innovation policies and actions that can help address some of the current global innovation challenges during the 2018 World Economic Forum in Davos.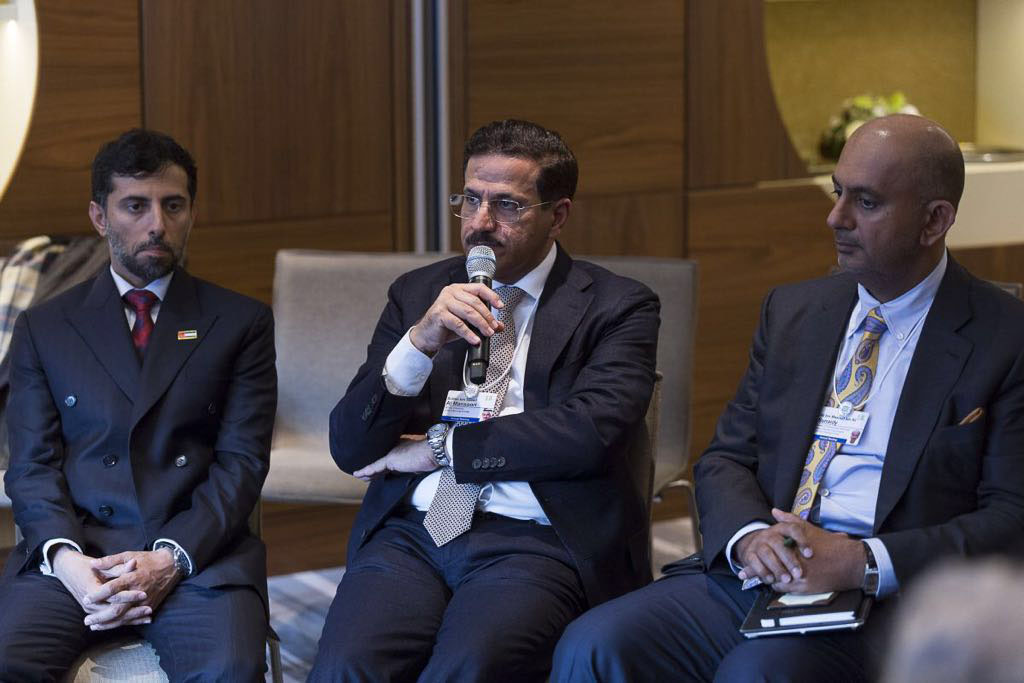 The session gathered key global policy makers, Nobel Prize Laureates and CEOs - including personalities such as Prof. Christopher Pissarides, Nobel Prize Laureate in Economics for 2018; Steven Ciobo, Australia's Minister of Trade, Tourism and Investment; Mauro Dell'Ambrogio, State Secretary for Education, Research and Innovation of Switzerland; and key business leaders from the UAE. The session also included representatives of energy-based states pursuing economic diversification through innovation such as Oman and the KSA.
The main host of the event, H.E. Engr. Sultan Bin Saeed Al Mansoori, Minister of Economy of the UAE, highlighted the UAE's imperative to diversify its economy through innovation. "The United Arab Emirates recognises the importance of innovation and has embarked on an ambitious vision to turn the country into one of the most innovative countries in the world by 2021," he said. "This requires establishing a knowledge-based economy and targeting a 5 per cent GDP share of knowledge and innovation by 2021. It also calls for building on the unique partnerships we have forged with a number of OECD countries," he added.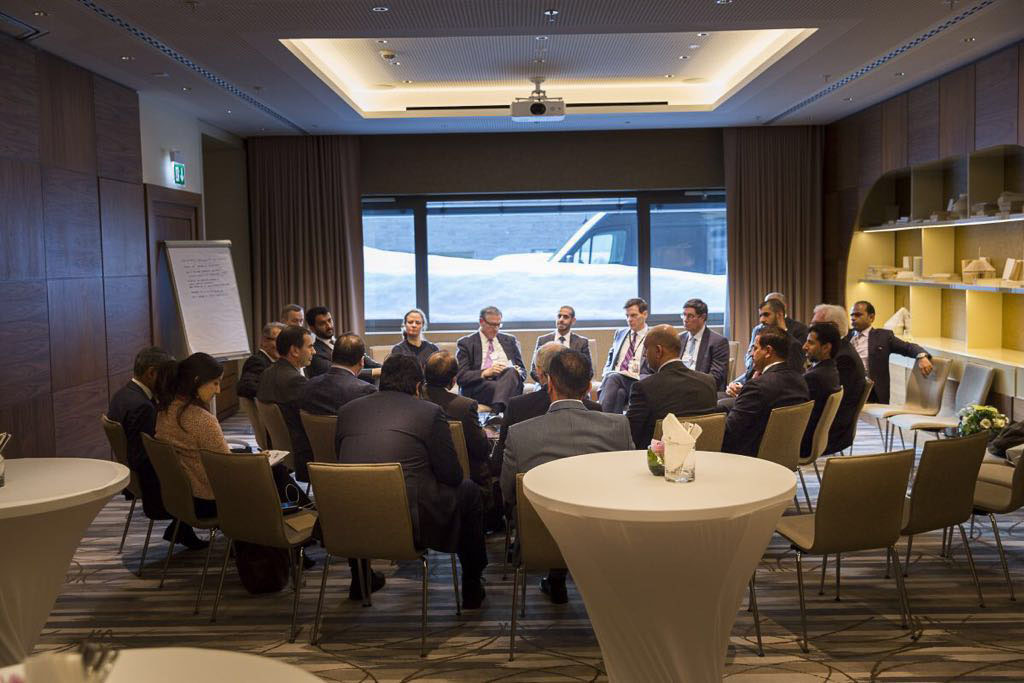 H.E. Suhail Mohammad Faraj Al Mazroui, UAE Minister of Energy and Industry, and H.E. Omar Al Olama, Minister of State for Artificial Intelligence, also highlighted the importance of investing in global research and development (R&D) and leveraging artificial intelligence (AI) to accelerate disruptive innovation. "Global investment in R&D is at the heart of our innovation policy which aims for major investments in all key high-tech sectors," said H.E. Minister Al Mazroui.
"National innovation also requires leveraging AI in a focused and practical manner to accelerate and scale up innovation," said H.E. Minister Al Olama. "The UAE is looking at applicability across all sectors," he concluded.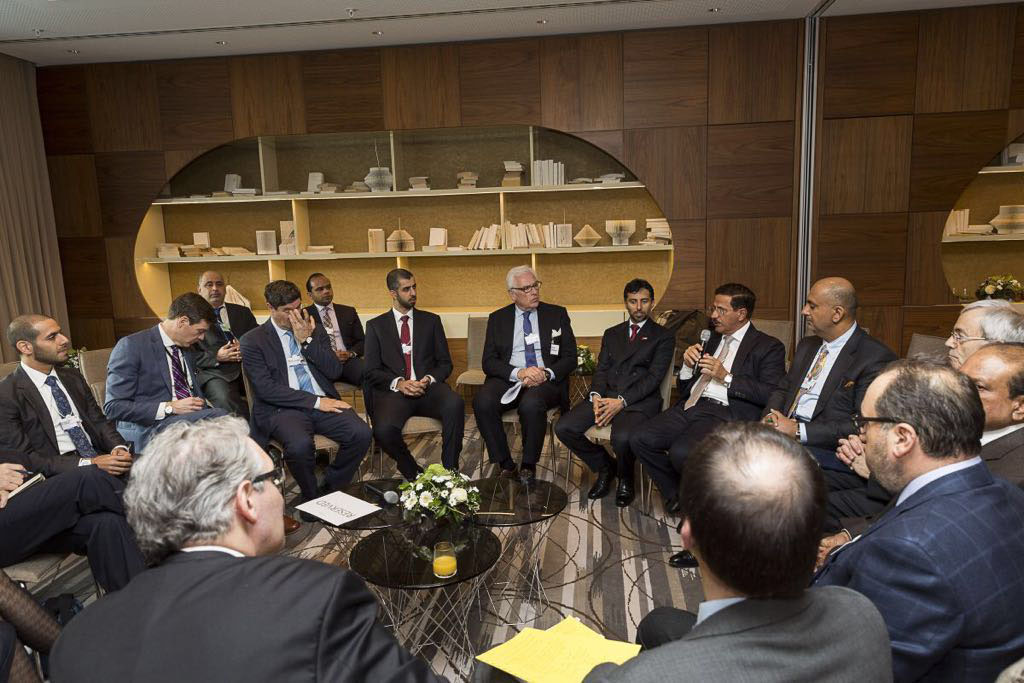 Participants also highlighted the significance of developing a 'mindset for innovation' across all sectors from aerospace to consumer products, as well as social entrepreneurship. The group concluded that the UAE should aim not only to develop a relevant national strategy but also to be part of the global innovation system and scale up existing business instead of just supporting start-ups.
More than 40 international policy makers, CEOs and local business leaders contributed to the session. The event was facilitated by Fadi Farra and Anthony O'Sullivan, Managing Partners of Whiteshield Partners.
Categories