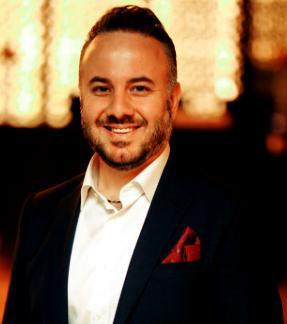 With the UAE celebrating the timeless legacy of its founding father, Sheikh Zayed, PR and marketing consultancies in the country have been embodying 'Year of Zayed' initiative in the communications strategies of their clients.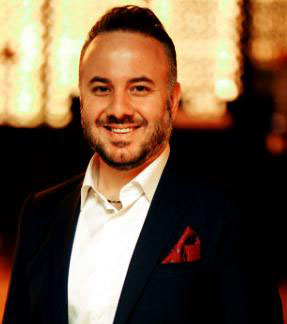 "The UAE is founded on a system that unites people from different nationalities, cultures and directions under one flag. From the very beginning, the late Sheikh Zayed had placed fundamental importance on human relationships, something which is of essence to our industry," said Firas Sleem, Director, Virtue PR and Marketing Communications. "Many organisations in the UAE have 'Year of Zayed' integrated as an important component in their communications strategies in 2018."
"The media and communication agencies in the UAE not only drive positive communication, but also uphold their mission to protect the country's social values and assets," he added.
"While the 'Year of Zayed' is highlighting the role of the late leader in establishing the UAE Union, it also drives the country and its people to uphold the noble values instilled in them by Sheikh Zayed such as wisdom, respect, determination, loyalty, a sense of belonging to the nation and a willingness to highly contribute to its progress," concluded Firas Sleem.
The late Sheikh Zayed, was one of the great nation-builders of all time and remains a role model for his people and the entire Arab world.
Virtue PR & Marketing Communications is an integrated marketing communications agency in the Middle East and North Africa. The company specialises in pan-regional corporate, consumer and business-to-business marketing communications and public affairs programs, enabling its clients to build enduring and rewarding relationships with their stakeholders.
Categories