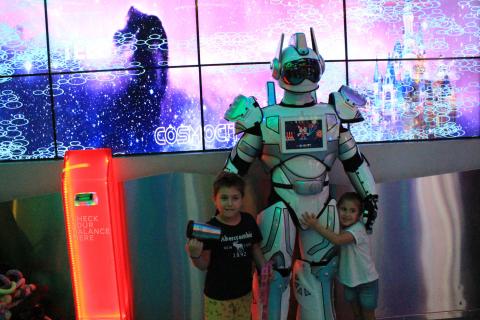 Cosmocity announces the winners of its Disneyland activation
Cosmocity launched an activation giving three customers the chance to win a massive prize of an all-inclusive trip for two to Disneyland.  A celebration event took place on September 29th in the presence of participants and gold members to announce the winners; Bassel Nahas. Ali Hamade and Karim Mahfouz.
Over 3000 people participated in the activation that extended from the mid of July till the end of September. For participants to be eligible, they simply had to recharge their Cosmocity card with 50USD; the more they refilled their card the more they increased their chances of winning.
The event didn't just bring smiles to the faces of the winners, all invitees were able to enjoy 30 minutes of free play; from arcade to interactive games. They also received a sneak peak of the Cosmocity outdoor area and the new additional games.
Cosmocity continues to bring smiles to all ages, teleporting customers to a world of fun and games; a universe of entertainment, recreation and excitement.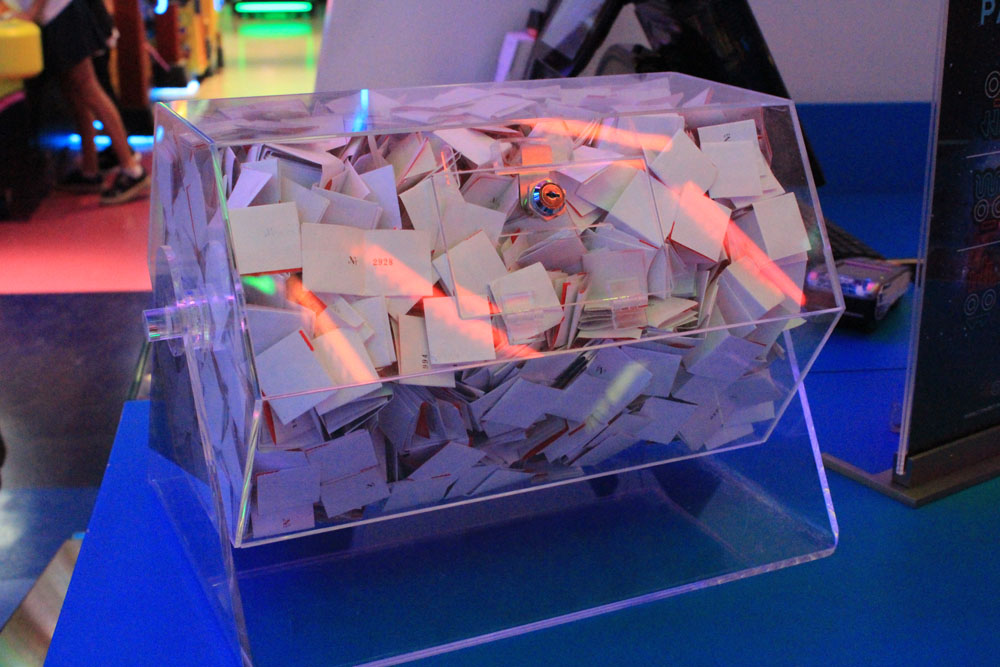 Categories