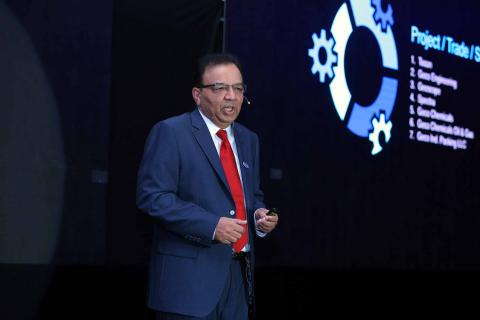 Company to open state-of-art Calibration Lab with several certifications and accreditations
 Tecon, part of Albatha Holding - one of the UAE's largest conglomerates with over 25 companies and 7,000 employees spread across seven industries, recently announced a major strategic rebranding exercise during the seminars held in Abu Dhabi and Dubai. The sessions were organized to discuss the internal reforms that will provide customers a full spectrum of specialized engineering solutions.
Over 1000 customers, contractors, consultants and suppliers attended the seminars to take part in the discussions led by Naveed Ansari, CEO of Tecon, Adnan Bashir - General Manager; and Rameez Vahidy, GM - Sales & Marketing.
Ansari said: "In 2017, with the construction market picking up and demand for diverse engineering solutions increasing in the region, Albatha Holding consolidated six companies (Geco Engineering, Geoscope, Spectra, Geco Chemicals, Geco Chemical Oil & Gas Field Services, and Geco Ind. Packing LLC (GIPL) within the Albatha Engineering Group into Tecon, thus creating one strong platform offering specialized engineering solutions. This marks a historic turning point for the company."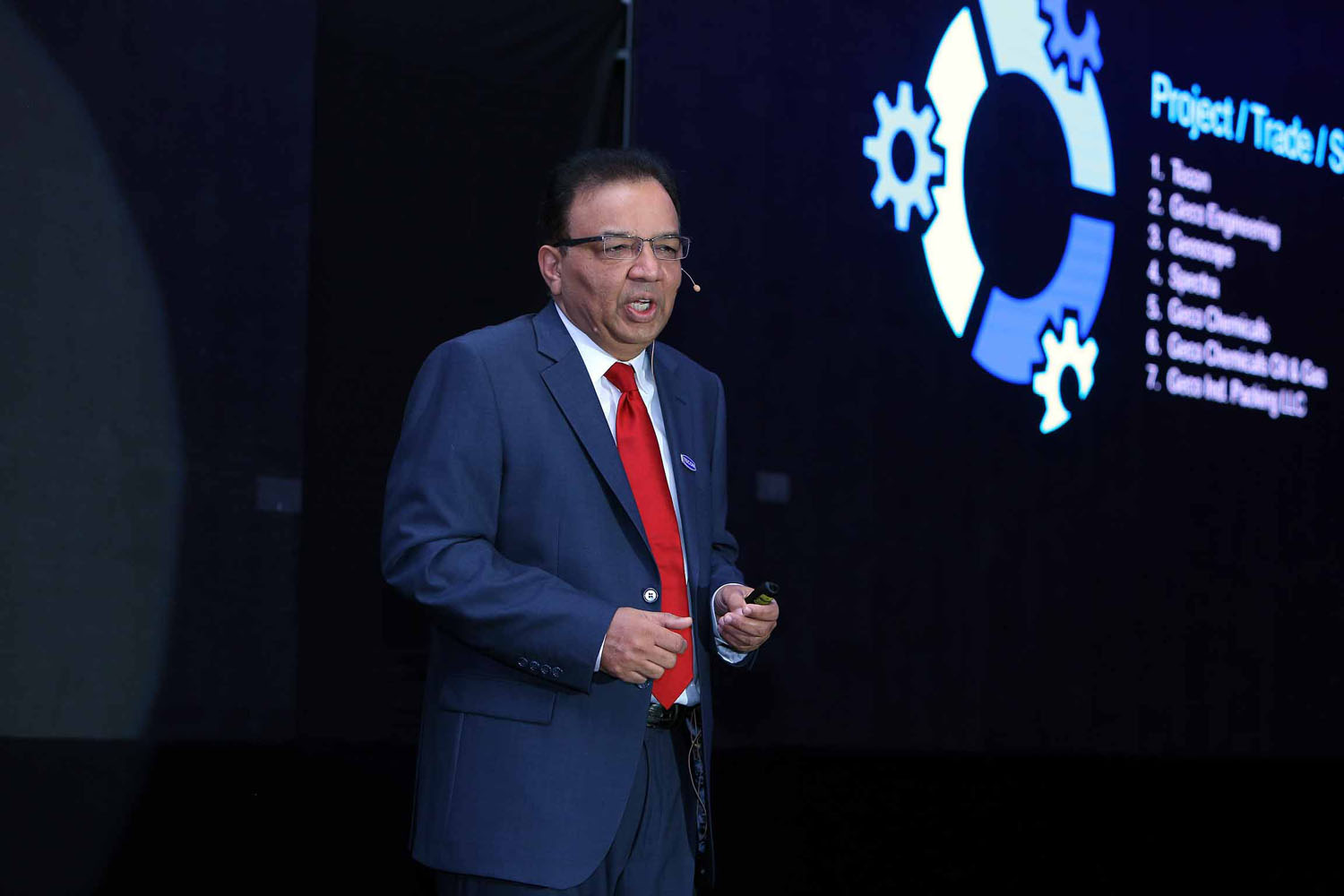 Naveed Ansari, CEO of Tecon
Tecon's new platform now offers a comprehensive list of products & services, including drones & robotics, IT & Telecom, electrical, mechanical, chemical, civil and consultancy solutions.
"We are confident that we are going to create an innovative way of doing business with this development. Tecon has always been and will always be a customer-centric company. As such, one of our top priorities is to consistently enhance customer experience and satisfaction. More customer-focused initiatives will be introduced in the near future." Ansari added.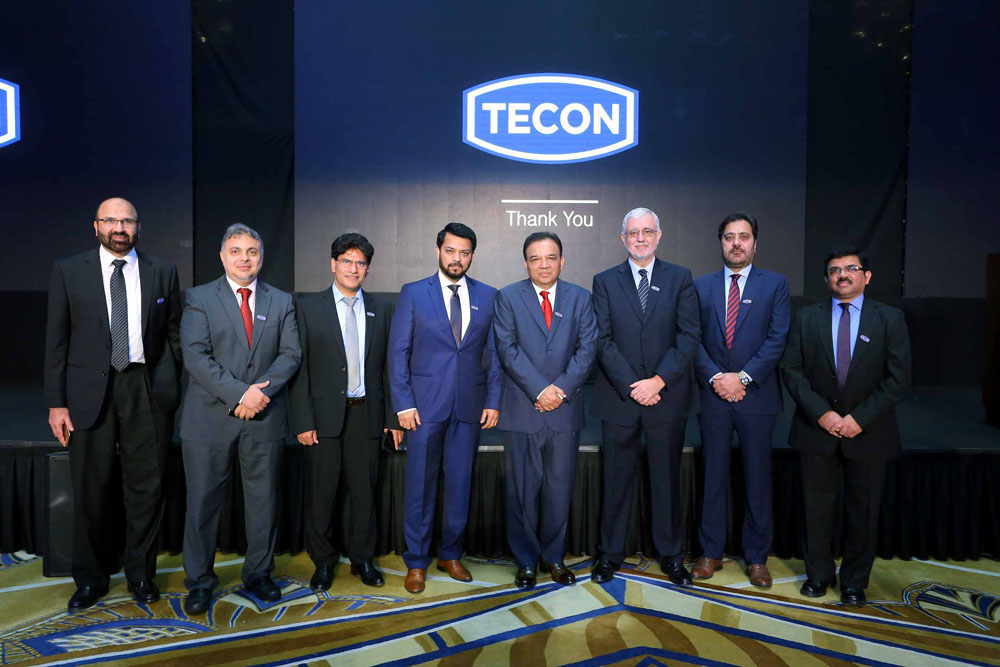 Tecon business model and area of expertise fit into a project's value chain perfectly - from design & civil, MEP, commissioning and maintenance. Aside from supplying high-quality products, Tecon also offers a wide range of design, testing, and commissioning services by virtue of its highly skilled technical team. The engineers and certified technicians collaborate closely with the clients, consultants, and contractors – ensuring integrity, professionalism and timely delivery of quality solutions. Tecon offers complete, flexible and practical solutions, from conception to completion.
As part of their testing and calibration services, the company is currently building a new state-of-art Calibration Lab with numerous certifications and accreditations such as ISO/IEC 17025 – 2005; ISO 9001: 2008; ANSI Z540-1 / MIL STD 45662A; NIST Traceable DNV Quality System Verified; ABS Quality System Verified; and A2la, UKAS.
 "Tecon enjoys a diverse portfolio of products & services, creating immediate opportunities for growth through cross-selling and complementing distribution channels. We will continue to invest in new technologies as we keep a futuristic approach and take pride in offering dedicated and client-focused services," Ansari concluded.
About Tecon
Tecon, a specialized engineering solutions provider, is part of Albatha Holding. Established in 1975, the company has evolved from being a local electrical company to its present set-up as a specialized engineering solutions company offering a diverse portfolio of products and services--ranging from Geosystems & Technologies, Chemicals, MEP Segment, Maintenance Contracts to running a specialized lab for calibration & repair of various electronic instruments. Guided by its mission to improve the quality of life for people, customers & society and its vision to achieve 100 per cent growth in business by providing sustainable and quality products & services throughout the MENA region by 2020, Tecon now serves a full spectrum of solutions to its customers and creating immediate opportunities for growth through cross-selling and complementing distribution. The company is ISO 9001-2000 and ISO 9001-2008 certified.
Categories