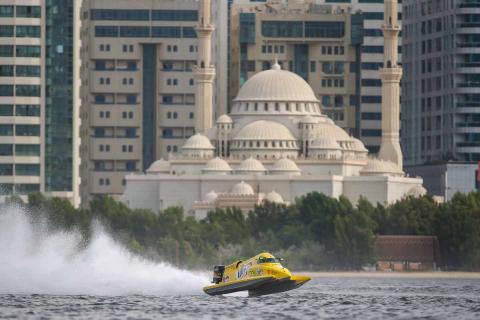 Emirate hosts intensely competitive Formula 1 Powerboat racing for the 18th year in a row
 Under the patronage of H.H. Sheikh Sultan bin Mohammed bin Sultan Al Qasimi, Crown Prince and Deputy Ruler of Sharjah, the Sharjah Commerce & Tourism Development Authority (SCTDA) in partnership with Sharjah International Marine Sports Club launched the qualifications round of the UIM F1H2O World Championship.
Eight teams turn up the heat at Sharjah's Khalid Lagoon during the opening round of the world's foremost international series of single-seater inshore Formula 1 Powerboat Racing, held today (Thursday, December 14, 2017).
The event welcomed the the competing teams, who are to pump up adrenalin levels at the event. The teams are: CTIC F1 Shenzhen China, Team Abu Dhabi, F1 Atlantic Team, Mad-Croc Baba Racing, Team Sweden, Blaze Performance, Emirates Racing Team, and Maverick F1.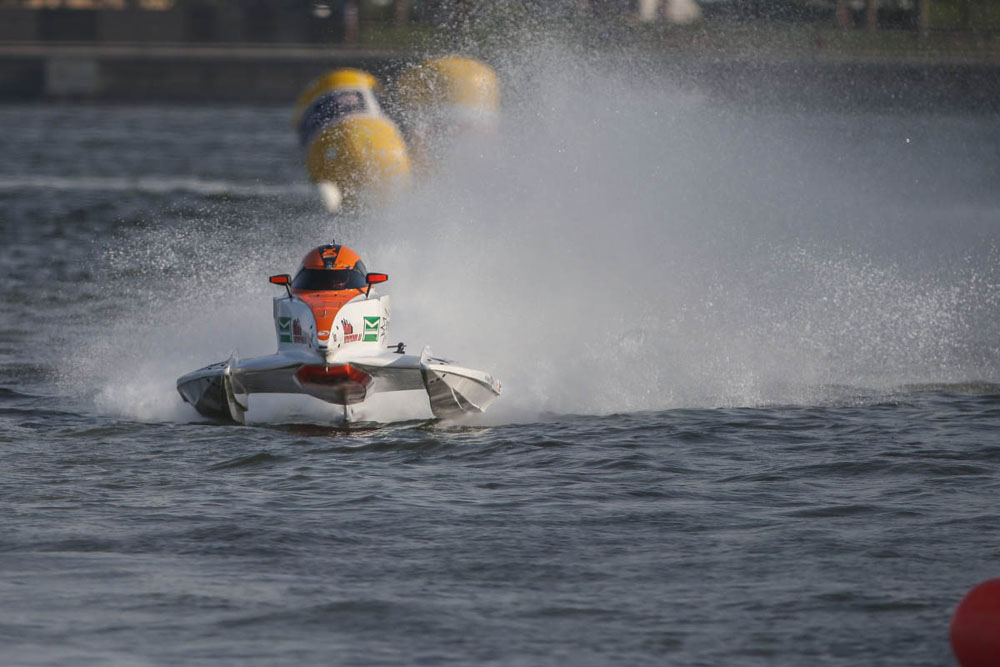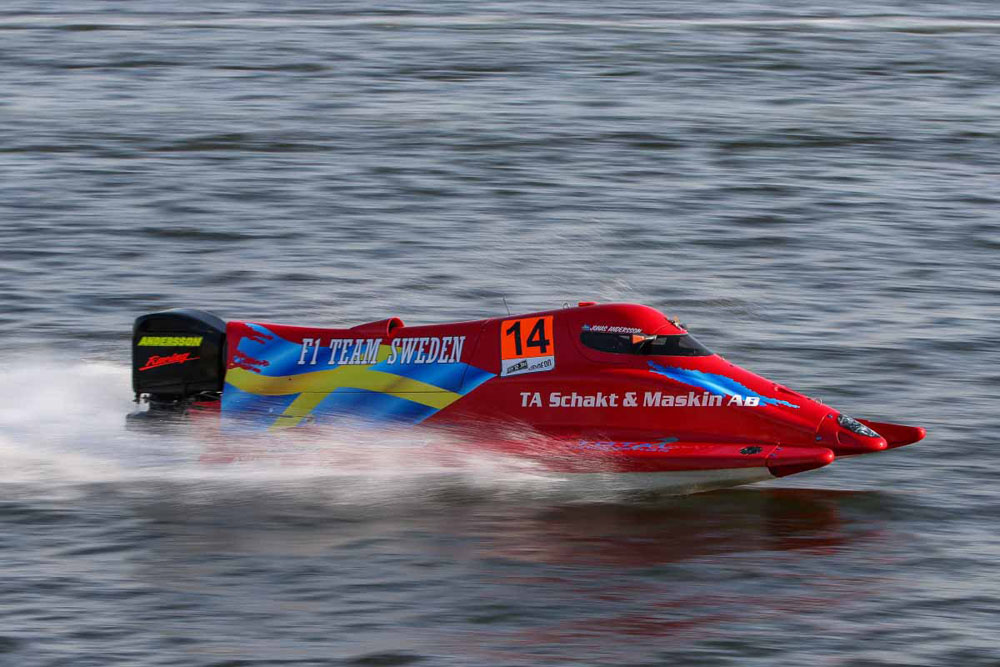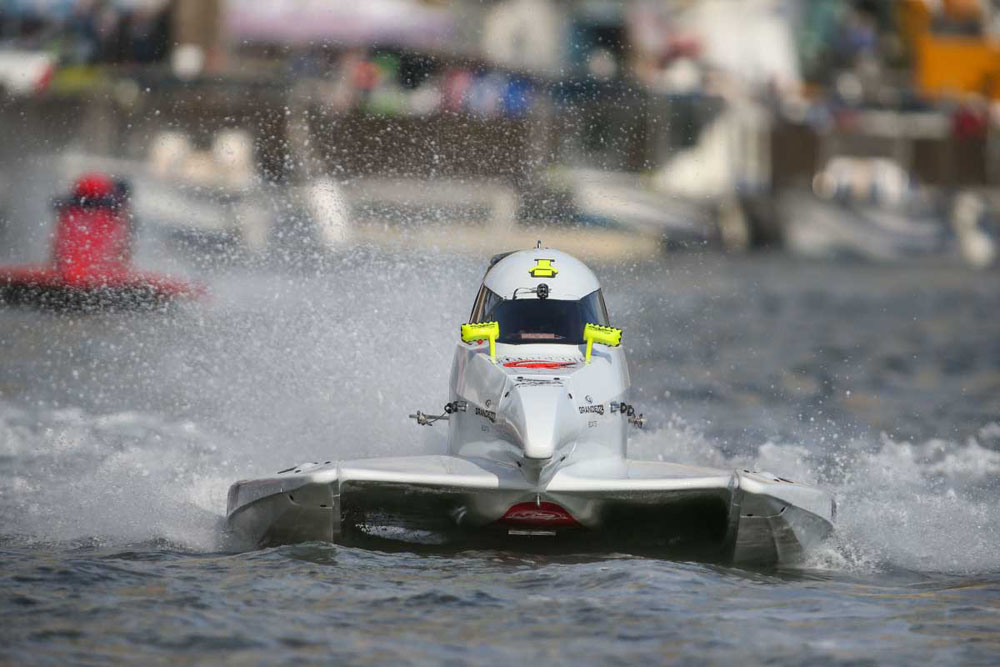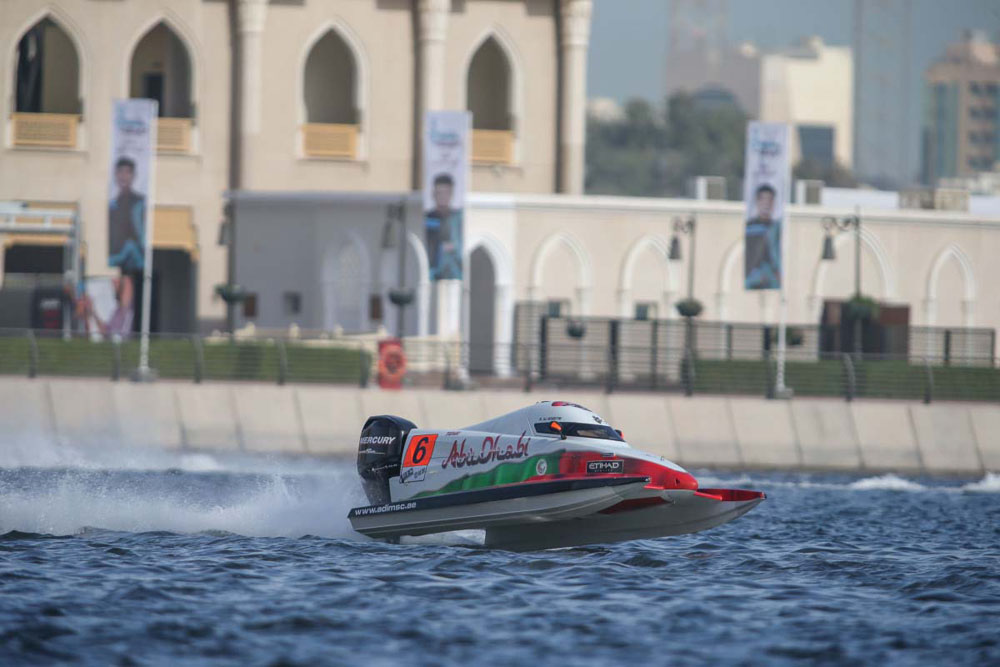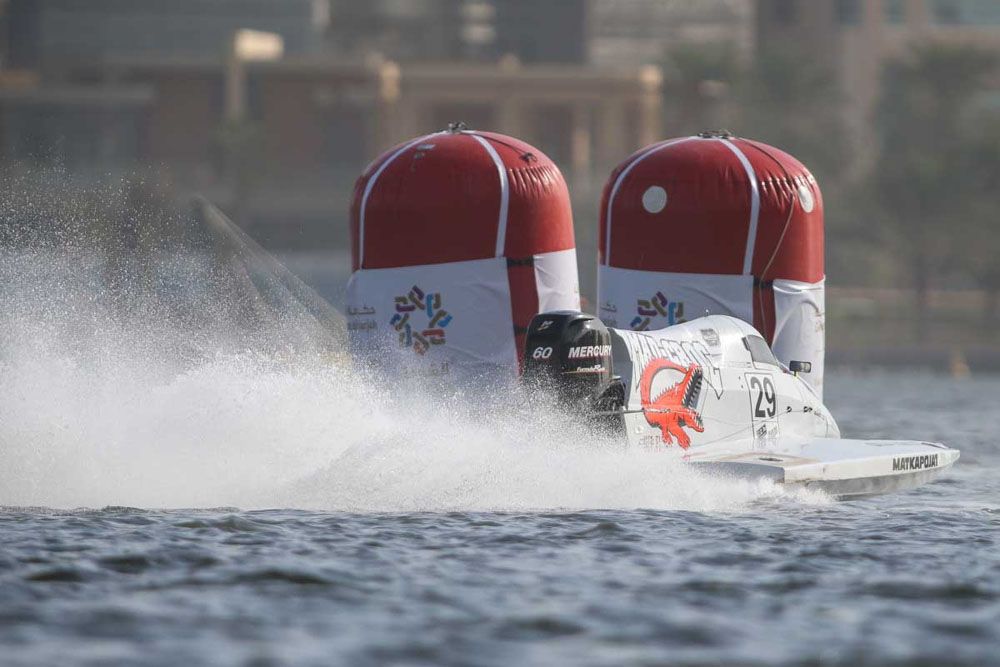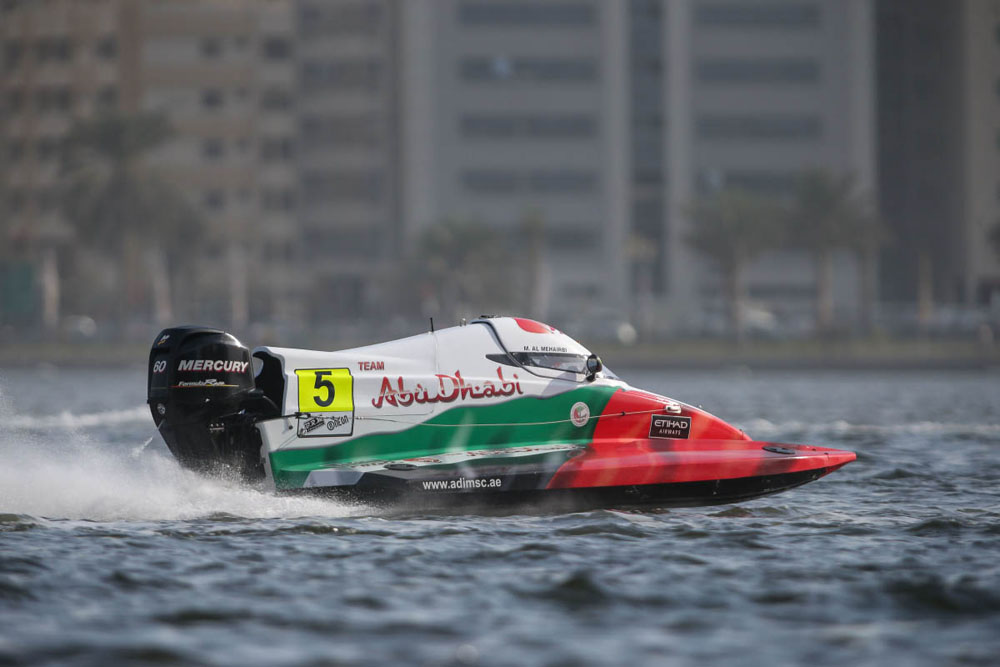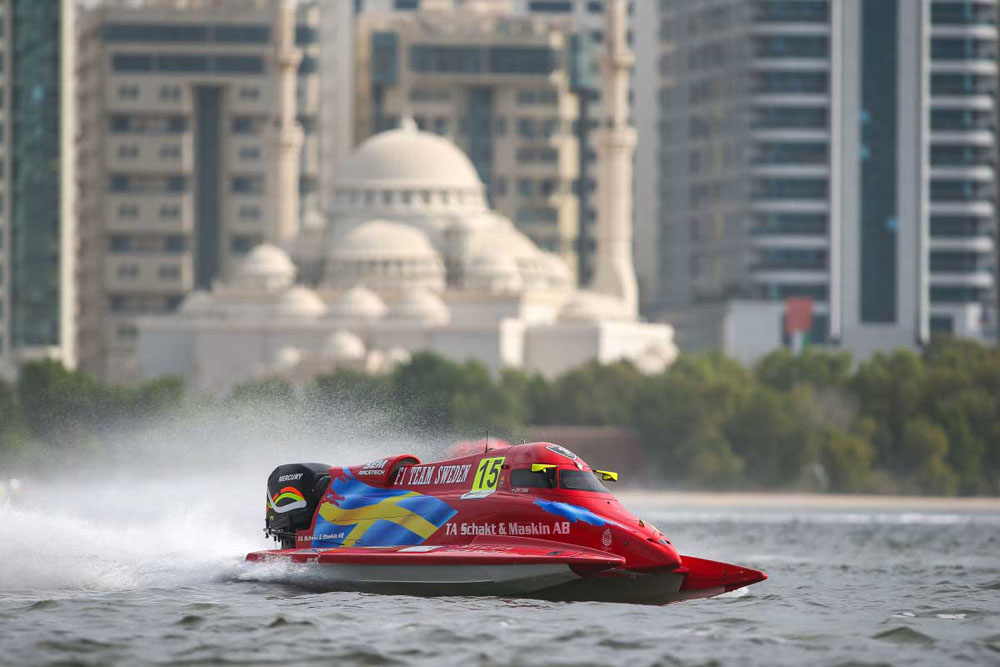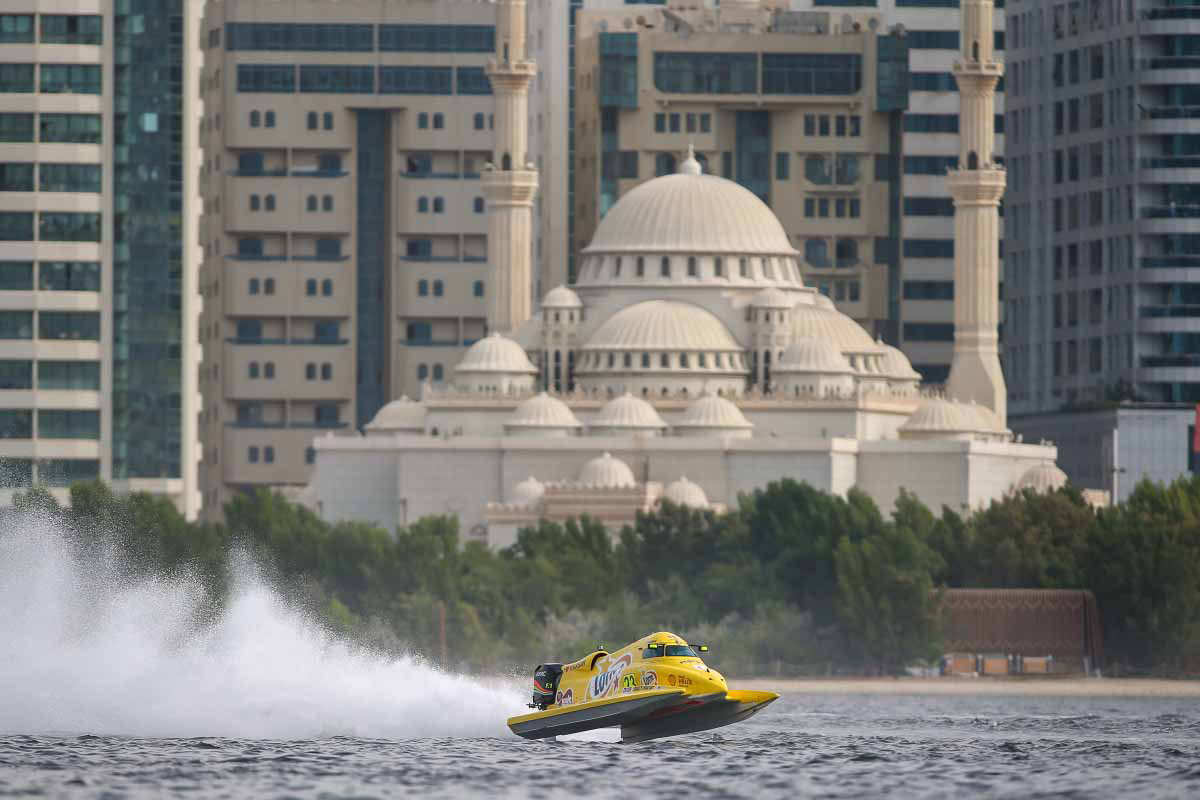 Categories