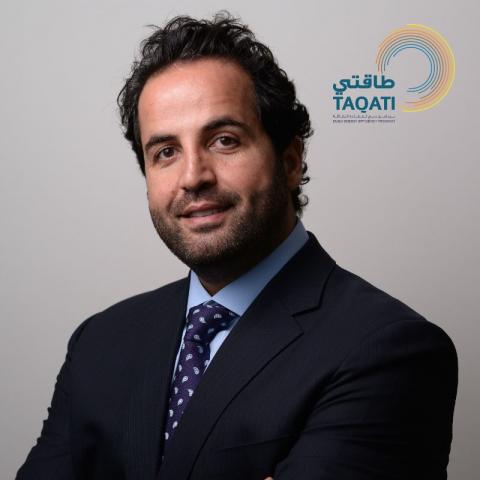 TAQATI Executive Director to moderate exclusive CEO panel discussion on Vision 2021 for GCCs Retail Fuel Industry
TAQATI, the dedicated program management office for the Dubai Demand Side Management (DSM) strategy, announced its upcoming participation at Gas Stations Build Middle East, which will take place from 10 to 11 January 2018 at The Address Hotel in Dubai. The summit will bring together fuel retail operators and key stakeholders under one roof to discuss timely issues and explore potential opportunities within the industry.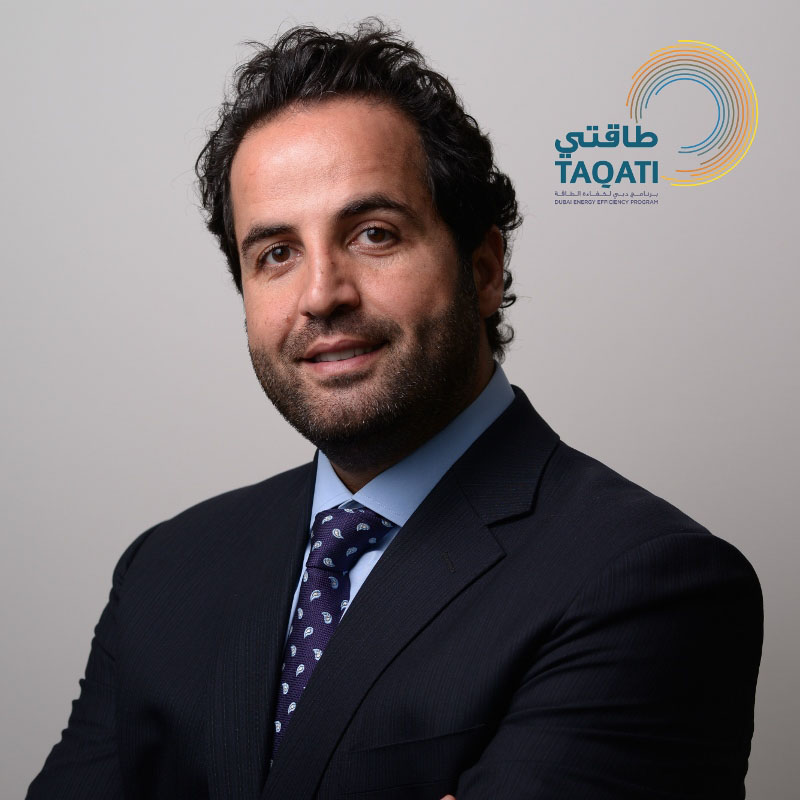 Aref Abou Zahr, Executive Director of TAQATI, will moderate an exclusive CEO panel discussion on 'Vision 2021 for GCCs Retail Fuel Industry' on the second day of the event, which will feature a panel composed of Hassan Azzee, Group Chief Executive Officer, Tas'helat Holding Co; David Kalife, Chief Executive Officer, Oman Oil Marketing Company; Samir Nawar, President and Chief Executive Officer, Petromin Corporation; and Zaid Al Qufaidi, MD – Retail, ENOC as attendees.
"The exclusive CEOs only panel discussion will see participants share their retail vision for the next four years and will discuss expansion plans for regional and international markets, energy efficiency measures, opportunities and challenges, new technologies and portable fuel stations, among other topics. I am confident that the forum will effectively address the challenges associated with the achievement of energy efficiency goals," said Aref Abou Zahr.
The growing demand for fuel in the GCC countries have placed a major obligation on the region's fuel operators to increase the number of fuel stations significantly. Development of these projects, with support from governments to achieve the targets, are underway. The Gas Stations Build Middle East summit will draw attention to design and building considerations, unique projects as well as advanced technologies that can cut down operational costs and optimize energy efficiency. The summit will also place emphasis on optimizing user experience via easier payment options and improved forecourt facilities.
Categories