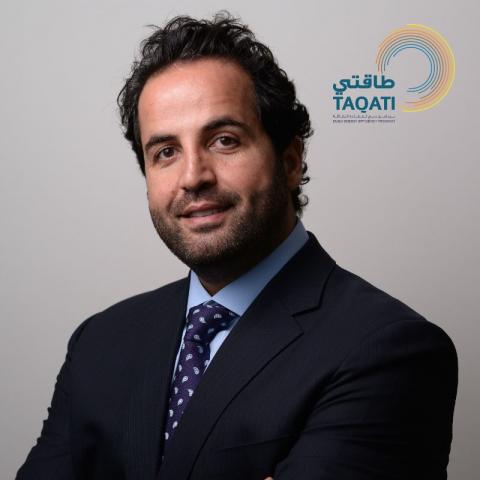 Over 2000 buildings retrofitted as of 2017 resulting in energy savings of about 170 GWh and 470 MIG
TAQATI, the dedicated program management office for the Dubai Demand Side Management (DSM) strategy, took part in the Regulatory and Supervisory Bureau (RSB) for Electricity and Water in Dubai annual event with accredited Energy Service Companies or ESCOs, held on 10 January 2018 at the Four Seasons in DIFC.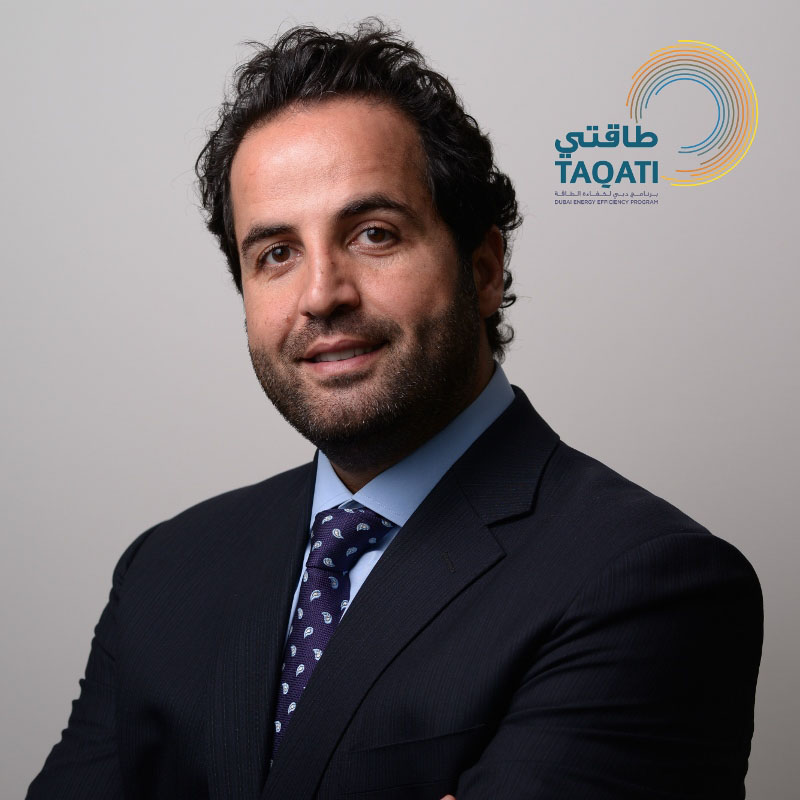 As part of the DSM Strategy implementation support and awareness improvement activities, Aref Abou Zahr, Executive Director of TAQATI, delivered a presentation highlighting the market potential for building retrofits in the emirate, as well as the key challenges and opportunities that can be taped into these through leveraging government and policy makers and strong public private partnership and initiatives. The presentation highlighted the efforts needed to ensure success of the DSM Program 2 - Building Retrofits – which targets the retrofit of 30,000 buildings in Dubai to achieve savings of 1.9 TWh by 2030 (or around 12% of Dubai's current electricity consumption). Some of the enablers include: increasing the accuracy of captured data, frequency of data gathering and aligning the efforts of the ESCOs with that of the policy and law makers. He also took questions from participations addressing their concerns and challenges.
"The gathering focuses on streamlining the ESCOs' efforts towards achieving the targets of Demand Side Management 2030 (DSM 2030) Strategy set up under the supervision of the Dubai Supreme Council of Energy, with the ambitious goal of reducing energy consumption 30 per cent by 2030, as ESCOs play an important role in the program," said Abou Zahr.
DSM Program 2 – Building Retrofits – is one of the 8 DSM strategy programs, which is led by Etihad ESCO and Regulatory and Supervisory Bureau (RSB) to retrofit 30,000 buildings by 2030. By end of 2017, the program has already retrofitted 2000 buildings, generating total energy savings of about 170 GWh and 470 MIG since inception.
Categories