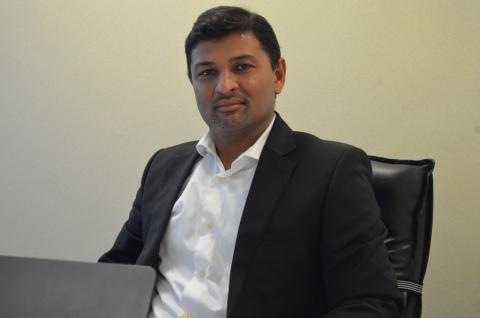 More than 1.2 million businesses globally use Tally for accounting and tax filing needs
In an endeavour to help businesses in the UAE comply with VAT regulations, Tally Solutions, a leading international compliance software provider will offer improved insights, data alignment, efficiencies and transparency to enterprises in the UAE.
Tally Solutions is well established in the region and is used by 40,000 satisfied clients across GCC. The company offers a complete business suite, from accounting to inventory management, banking processes and payroll management. The company will soon offer VAT compliance solutions too.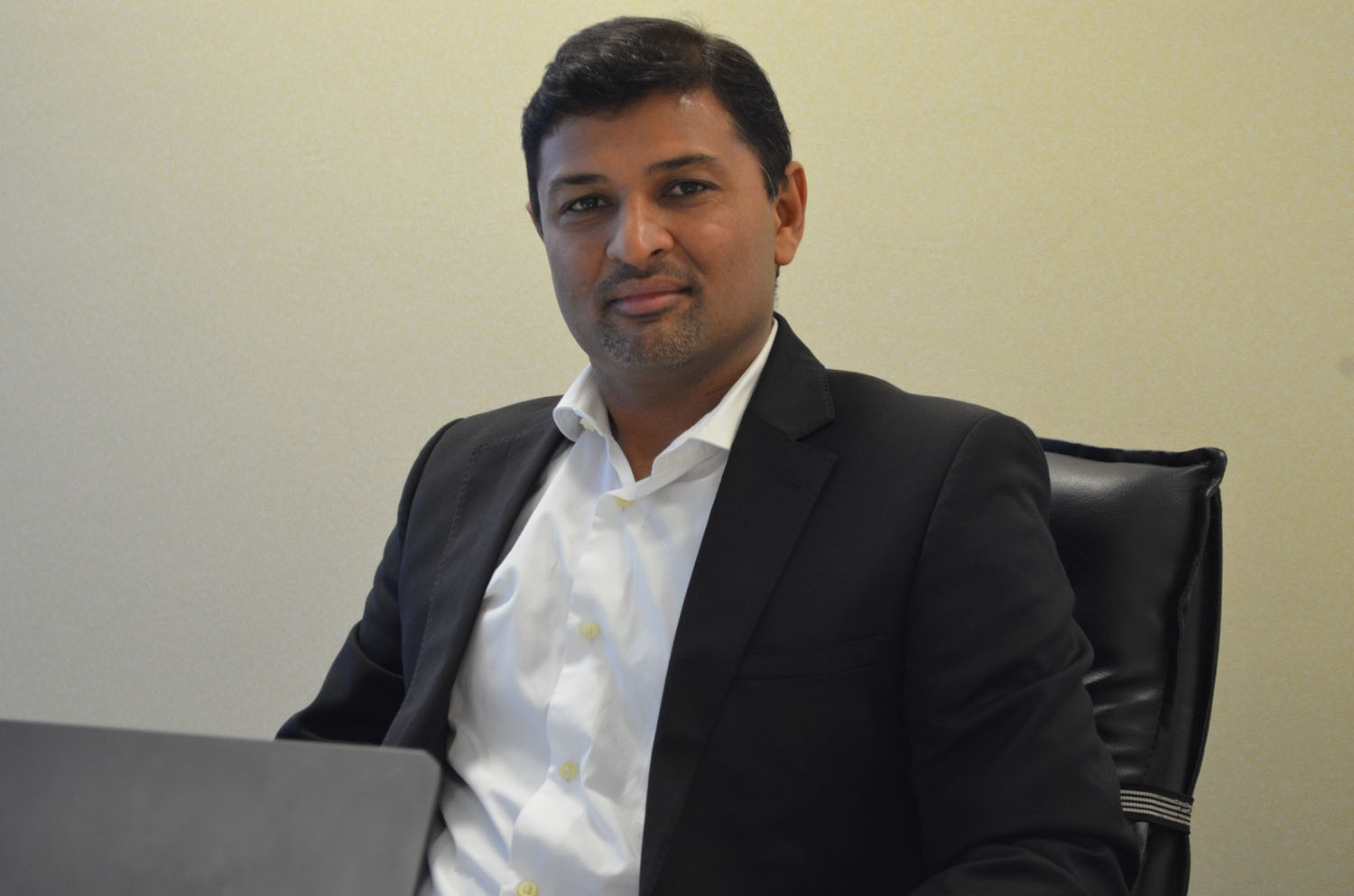 "Drawing on our three decades of experience and a fiercely loyal network of over 28,000 partners, Tally Solutions is well positioned to support all types of businesses in the UAE with a VAT compliant ERP solution," said Vikas Panchal, Business Development and Operations Head at Tally Solutions in the Middle East.
The company has experience in serving multiple clients in the UAE and is well equipped to help businesses comply with VAT regulations in the region. In addition, to help businesses transition smoothly in the UAE, Tally has organised more than 200 free VAT education sessions and webinars with experts from Tally Solutions and have reached out to over 8,000 businesses. Plans are also in place to ramp up customer support to enable businesses to easily adopt technology for VAT compliance.
Recently, Tally Solutions has tied up with The Institute of Chartered Accountants of India (ICAI) in the region to help businesses become VAT compliant.
"We at ICAI are extremely happy to be working with Tally in helping GCC transition to VAT and be compliant. Tally is well known to be a leader in technology solutions for businesses and after having successfully solved for tax compliance in many countries of the world, I am sure we can expect the same here. It is important for businesses to understand what VAT is and how it will impact their business. We are focusing on imparting this knowledge to them while Tally is enabling with a software solution for VAT. This partnership therefore will go a long way in helping all businesses in the region move successfully to the VAT era," said CA Naveen Sharma, President, ICAI – Dubai Chapter.
Tally Solutions currently has 200 active partners with more than 300 resources who are trained on VAT compliance and are ready to assist businesses in the region. The current solution already allows VAT invoicing and the next few weeks will see the introduction of a complete solution which will make things simple for everyone, and help businesses in the UAE become VAT compliant.
"At Tally Solutions, we are committed to helping businesses implement VAT effectively and seamlessly. Our experience from the recent GST implementation in India has reinforced our position as a tax management software of choice. With data compliance and security embedded in all our solutions, we enable business owners to focus on expanding their business, while we handle all accounting and tax compliance requirements," added Vikas Panchal.
Tally Solutions has a legacy of over 30 years in enterprise resource planning (ERP) software and has been instrumental in solving VAT for multiple countries, including a diverse and challenging market like India. The software is used by over 1.2 million businesses globally.
Over the years, Tally Solutions has invested in developing multifaceted skill sets required to develop ground-breaking solutions that help businesses select and implement the right supportive technology and regulatory requirements. Recently, Tally Solutions created history in implementing Goods and Service Tax(GST), a complex tax reform which was introduced in India on 1st July 2017. The company not only helped businesses submit accurate sales and purchase data, but also conducted education programmes to build awareness on the new tax regime.
About Tally Solutions:
Tally Solutions Pvt. Ltd. is a pioneer in the business software products arena. Since its inception in 1986, Tally's simple yet powerful products have been revolutionizing the way businesses run. Having delivered path breaking technology consistently for more than 3 decades, Tally symbolizes unmatched innovation and leadership. Today, it caters to millions of users across industries in over 100 countries and continues unchallenged as the industry leader in the enterprise resource planning software domain. In the Middle East, Tally has grown from an accounting package to a complete business solution, helping businesses with inventory management, banking processes and payroll management.
Categories