50,000 customers in the United Arab Emirates (UAE) and Kingdom of Saudi Arabia (KSA)
Tally Solutions, a leading international accounting and compliance software announced 10 years of successful operations in the Middle East. With more than 30 years of experience in working with small and medium enterprises across the world, the company has established itself as a leader in accounting and compliance solution.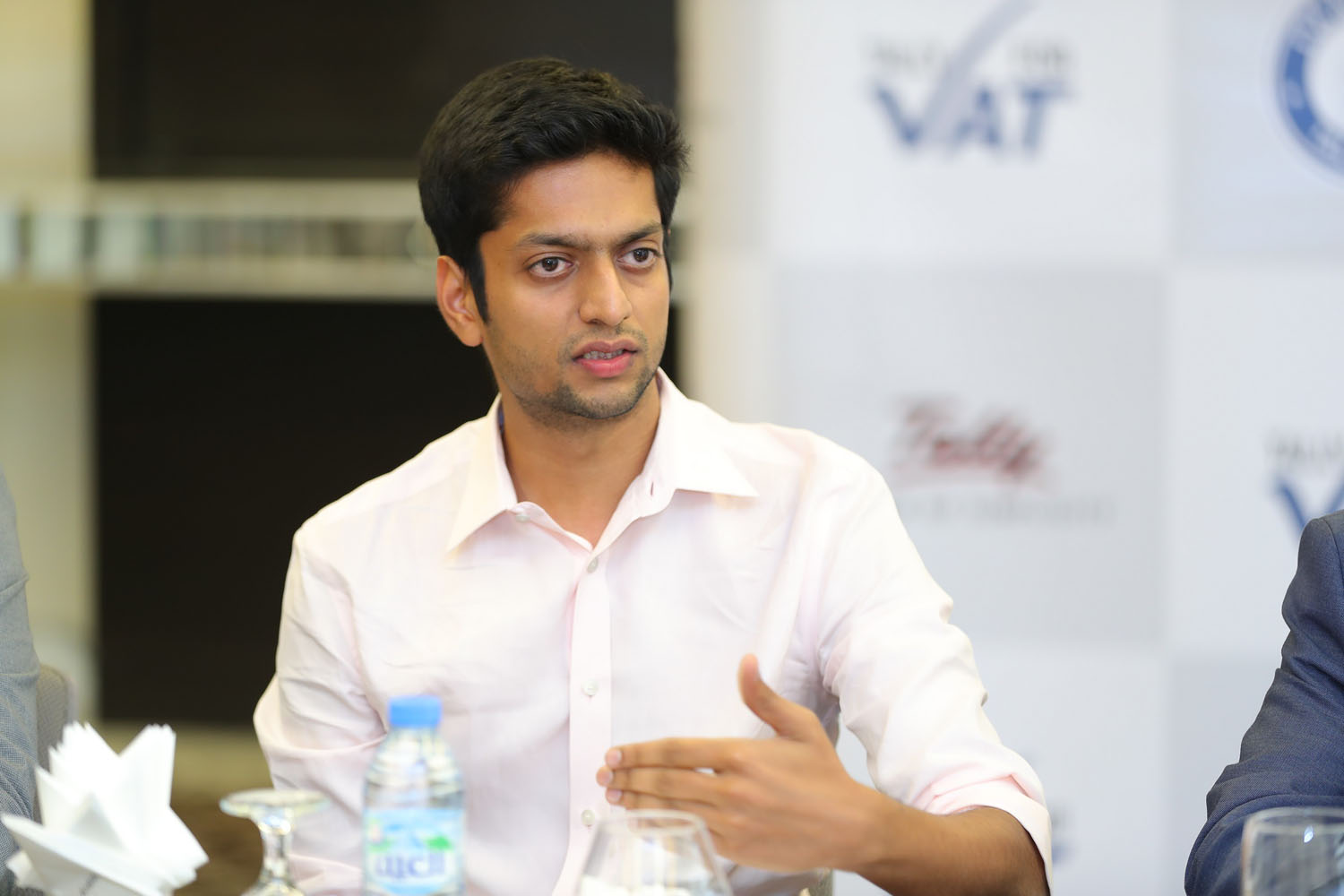 "We launched our first product in the year 1986, back in the day when computers were a novelty. Today, we are servicing 1.3 million businesses in over 100 countries, out of which the GCC holds a major chunk in our International business, with a customer base of 50,000 and growing. Our strengths lie in our ability and passion to create new and world-class technologies and our understanding of the SME community. Our commitment towards this segment extends beyond delivering a solution which makes filing tax returns simple, fast and accurate but also includes educating both our customers and businesses on the return filing process. The support we have received from UAE and KSA governments, businesses and our partners have been tremendous and we will continue to provide solutions for these regions." Tejas Goenka, Executive Director, Tally Solutions Pvt. Ltd.
Tally launched its VAT-ready product Tally.ERP 9 in December 2017, a month ahead of when VAT was introduced, to assist businesses in regulating their books of accounts and adapt to the new tax era. With the help of an extensive network of partners, Tally Solutions organised several webinars and events to educate the business communities in the UAE and KSA on the importance and mechanics of tax-paying.
This year alone the company has conducted around 120 events and webinars with over 3000 attendees – including existing Tally customers and new users. To amplify the efforts in the region, Tally Solutions has also partnered with The Institute of Chartered Accountants of India (ICAI) on numerous occasions. In addition, the company also organised boot camps to answer questions, and created a mascot called Tally Ali to help the business community understand tax implications, and how they affect the product pricing, cash flow and profitability of businesses.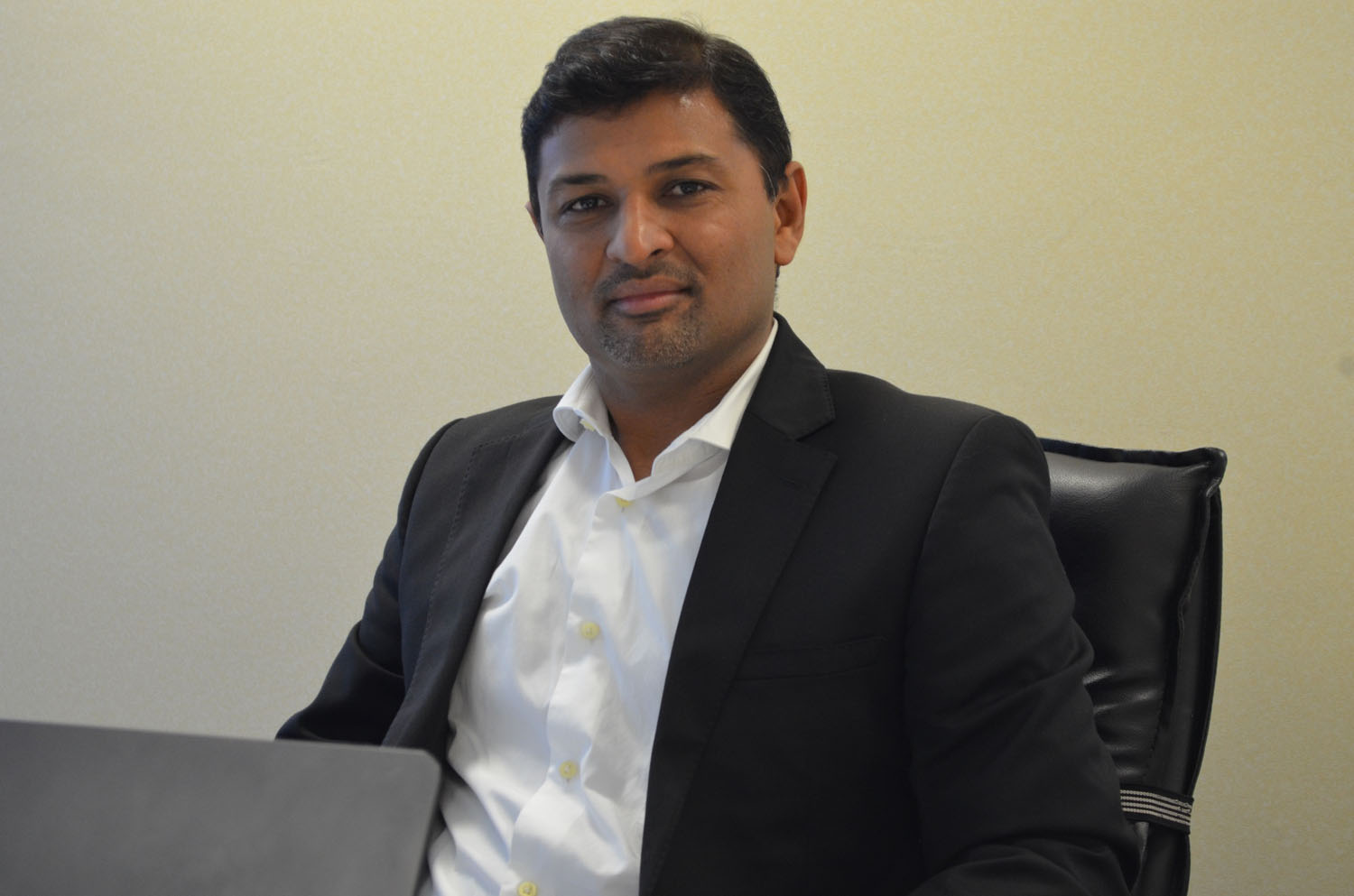 "It has been a great journey so far and our many achievements over the years is a testimony of our team's deep commitment to meet excellence. This would not have been possible without our stakeholders and partners who have walked this journey with us. We believe that each day is a new beginning and our commitment towards development and empowerment of SMEs lies in the core of what we do. We are just getting started to mark another milestone, that will enable us to proliferate our advanced solutions across the globe." added Mr. Vikas Panchal, Business Head at Tally Solutions in the Middle East.
In the last 30 years, Tally Solutions has undergone a dramatic evolution, expanding its presence from one region to another in India and eventually crossing international waters 10 years ago, including the Middle East. Along the way, Tally has established itself as a market leader in solving a complex tax structure like GST in India, and has assisted an economy of over 1 billion people to move towards digitization.
Earlier this year, Tally Solutions has received the Federal Tax Authority (FTA) Accreditation in the UAE, recognising its commitment to safer, more efficient and faster Value-Added Tax (VAT) operations. The company has also been awarded an accreditation by The General Authority of Zakat & Tax (GAZT) in Saudi Arabia.
Looking ahead, Tally's 10-year-anniversary initiates a new phase in its evolution, with the company looking to extend its presence to all corners of the globe in the coming few years.
Categories