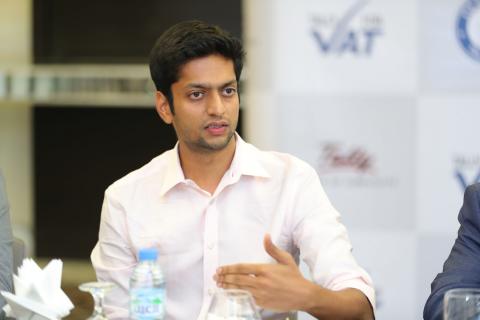 VAT ready Tally geared up with FTA approvals as filing dates approach fast
Accurate return filing key to avoiding penalties
The UAE has successfully completed its first quarter of VAT implementation with 275,000* businesses registering for VAT. The numbers tell a story of success and showcase the Nation's ability to adapt quickly to change.
Tally Solutions, a leading international accounting and compliance software provider and one amongst 4 accredited tax accounting software vendors by FTA has been involved from day zero to guide businesses to become VAT compliant. Tally has enabled 20000 businesses in the initial phase to be VAT ready.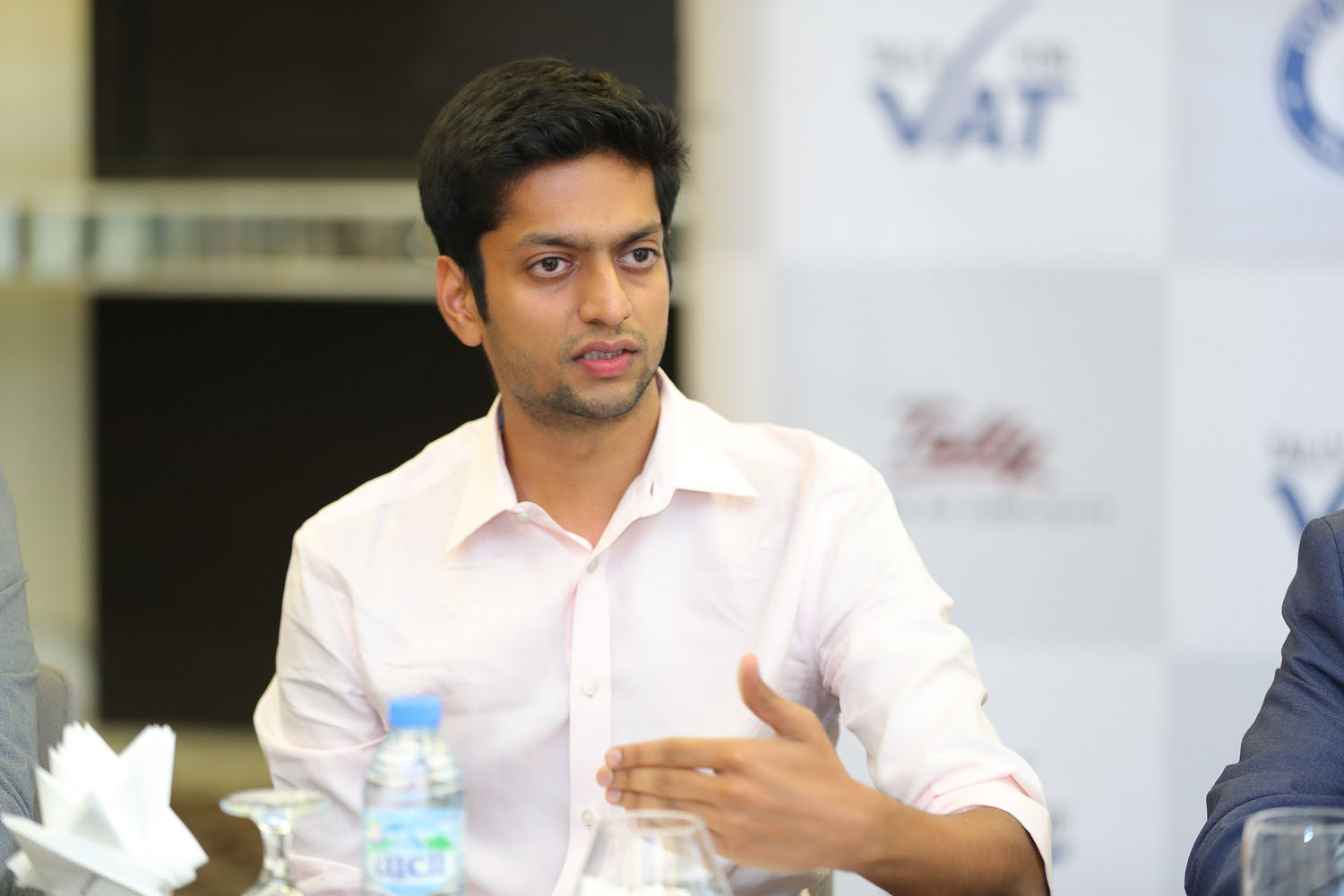 Tejas Goenka, Executive Director of Tally Solutions addressing media in Dubai, said "We have been working since May 2017 to educate the SME community on the concept of indirect taxation, and the evolving structure of VAT to get them prepared as the launch date neared. And in the last 125 days we are proud to have enabled over 20,000 businesses with the right software for a smooth transition into the VAT era. Smooth invoicing, VAT reporting to determine business impact, and accurate VAT filing are the key capabilities of our Tally.ERP 9 product."
VAT was implemented in the UAE from 1st January 2018 and in the last few months Tally has been encouraging businesses to adopt an accounting software, to ensure correct VAT ready bills are generated. Now, with the filing dates fast approaching for small businesses. It becomes even more important for businesses to follow the two key components to ensure VAT compliance, which are accurate accounting and timely filing of returns. To avoid heavy penalties, businesses will need to maintain their books of accounts accurately so that returns generated are correct.
Vikas Panchal, Head Business Development, MENA said "Filing returns is mandatory for all registered businesses and failure to do so will result in heavy penalties. Tally's prevention, detection and correction feature helps businesses maintain accurate books of accounts and generate accurate returns at the click of a button. To ensure peace of mind, we strongly urge all businesses to use a good software, seek timely help from Chartered Accountants and not delay the filing process till the last day."
Tally Solutions' latest VAT ready software, Tally.ERP 9 Release 6.4 enables business to set-up the software quickly and record and print VAT bills in Arabic and English with ease, allowing businesses to start their VAT compliance journey from Day 1. It automatically detects errors in case of tax mismatches, wrong TRN numbers or missing tax components. It also simplifies the life of tax consultants and chartered accountants as the software allows generation of VAT returns and audit reports at the click of a button, enabling them to file VAT returns for their clients easily and quickly.
Designed with a user friendly interface and simplified statutory compliance, the software allows tax computation analysis, which offer businesses a complete overview of all transactions and taxes before generating the return. The VAT tax computation and analysis report identifies transactions which have been included or excluded in the return, the total amount of tax to be paid and refundable amount if paid in excess.
To ensure businesses file returns on time, the company has organised several webinars and events to educate the business communities in the UAE on the importance and mechanics of tax payment. The current base of 50,000 customers can reach out to Tally's vast network of partners or the toll free number at 800-82559 for any clarifications. This is a critical time for the CA community too as they are busy assisting their clients for VAT compliance and Tally has organized multiple sessions with the ICAI which has seen an attendance of over 100 CAs.
Trusted by more than 1.2 million businesses globally, Tally Solutions includes a list of 50,000 satisfied clients across GCC. Tally has continued to price its VAT ready Tally.ERP 9 Release 6.4 at AED 2340 (USD 630) for a single user edition and AED 7020 (USD 1890) for a multi-user edition, the same as earlier. The software is available for purchase through Tally's strong network of over 200 active partners with more than 300 resources who are trained on VAT compliance. Additionally, the software can be purchased by calling on the toll free number at +971 800 82559 or by visiting the website at www.tallysolutions.com/mena.