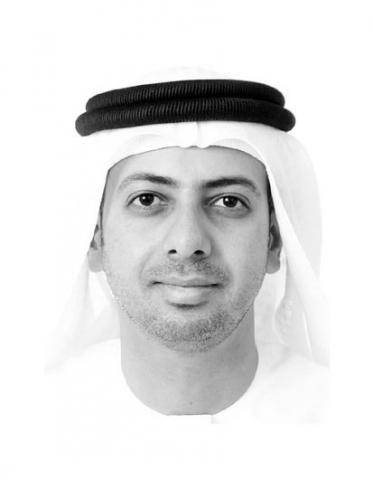 Company announces successful completion of its Capital Restructuring Program
Drake & Scull International PJSC (DSI), a regional market leader in engineering and construction services, announced today that it has successfully completed its capital restructuring program which started at the beginning of the fiscal year as part of its efforts to improve the financial position of the company and enhance operational efficiency.
The completion of the program and the entry of Tabarak Investment as a Strategic Investor will enable the company's new leadership to move forward with its operational plans and focus on further enhancing its core competencies in the mechanical, electrical and plumbing (MEP) sector to steer the company to recovery and sustainable growth.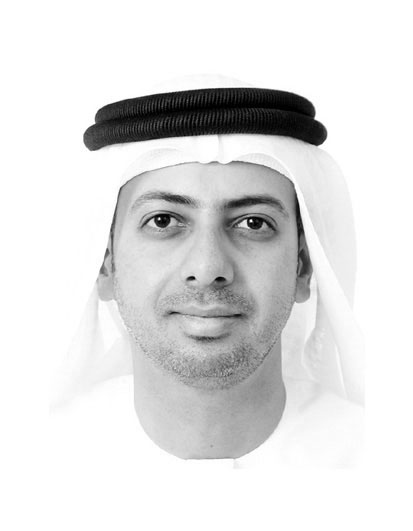 Engineer Abdulla Atatreh, Chairman of Drake & Scull International PJSC, said: "Completing DSI's recapitalization program is a significant milestone for the company and reaffirms the dedication and the commitment of the new of board of directors in taking the necessary decisions that safeguard the interest of our shareholders and sets a solid foundation for the group to press ahead with key strategic initiatives to regain business momentum."
"We are confident that this achievement will pave the way for the company's newly-appointed leadership to map a clearer direction and position DSI to proactively seize regional opportunities in the MEP sector," he added.
 "The completion of the program is a fundamental phase in rebalancing our capital structure and improving our liquidity and the new capital injection will be used to improve operations and accelerate projects execution, in addition to securing new project awards and pursuing opportunities to diversify our income and reinforce shareholders confidence."
"The Securities and Commodities Authority and the Dubai Financial Market played a key role in supporting the execution of the capital restructuring program while exhibiting the highest standards of professionalism. Furthermore, Tabarak Investment will continue to support the company financially and strategically. Lastly, with the successful completion of the capital restructuring program, the share capital of the company stands at AED 1.07 billion and the total equity of the group increased by AED 500 million." Atatreh concluded.
 About Drake & Scull International PJSC
Drake & Scull International PJSC (DSI) is a regional market leader delivering world-class quality projects via end-to-end solutions that provide integrated design, engineering and construction disciplines of General Contracting, Engineering (MEP), Rail & Infrastructure, Oil & Gas, and Water & Wastewater Treatment, through People, Innovation, and Passion.
DSI's main business streams include engineering, construction, oil and gas, rail and infrastructure, and water and waste. The company operates across the GCC, Middle East, North Africa and India as well as manages projects in Europe.
DSI has delivered more than 700 projects around the world in the last five decades catering to aviation, residential and mixed-use real estate, power plants, district cooling plants, hospitality, healthcare, renewable energy, data centers, petrochemical, rail, commercial, government, leisure, and infrastructure sectors.
Categories