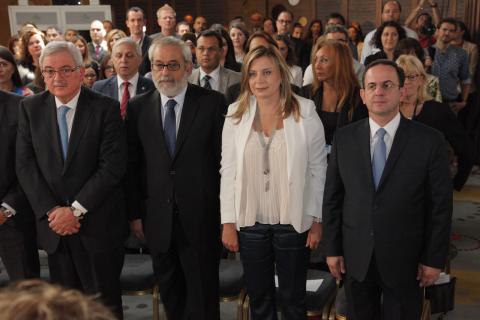 A survey that has been published recently around the outcomes of Visit Lebanon forum, that was held earlier in May 2017, and organized by the Ministry of Tourism and Global Network, shows a great feedback from decision makers at international tourism companies, and Lebanese exhibiters alike.
This survey reflects the success of the Ministry and the organizers, in rolling out a rich program of activities aimed at familiarizing a select crowd of leaders and decisions makers, in a very accurate way about what Lebanon has to offer in the tourist field.
The survey has revealed, that hosted buyers expressed their satisfaction around the activities they have been participating in, reflecting a world-class image of Lebanon as a leading tourist destination.
In the same line, it's worth to note the important efforts exerted by the Minister of Tourism, Mr. Avedis Guidanian with his team, to contribute to the success of Visit Lebanon as part of a wider strategy to promote Lebanon.
In this sense, the exhibitors and international buyers alike, registered a 100% satisfaction level, which is considered an unprecedented response at such high caliber events. All buyers described Lebanese professionals as exceptional. 94.3% of hosted buyers expressed their willingness to program Lebanon on their next destination list in the next first year; 32.9% of them immediately, 22.9% in the next 6 months and 20% within the next 3 months, proving the immediate tangible results Visit Lebanon has brought to the Lebanese tourism sector.
Similarly, the senior representatives of global companies echoed positive feedback around the venues hosting Visit Lebanon activities at Le Royal Hotel. The survey showed the high level of appreciation they expressed around the various special events they were invited tp; namely the Gala Dinner at Casino Du Liban, the Cocktail reception at Four Seasons as well as the activities in Villa Sursock and Phoenicia Intercontinental in addition to soirees and parties at the Edde Sands and Music Hall. They were particularly fascinated by the fam trips that introduced them to important sites around Beirut and the regions.
In other line, survey indicates great satisfaction among exhibitors, who were able to achieve in total, around 2480 business meetings during the forum with hosted buyers, which means establishing 40 contacts for each of the Lebanese companies.
The local institutions' representatives expressed their confidence in this kind of initiatives, and their efficiency on putting Lebanon again on the tourist map, registering their enthusiasm to hold another edition of Visit Lebanon in the next year, to build on what has been achieved in the first edition of this event.
A special video that contains a brief overview around the results of Visit Lebanon, and feedback gathered form exhibiters and hosted buyers, was published on social media channels attracting more than 15000 viewers.
To check the link: https://www.youtube.com/watch?v=q0dwUx18NZs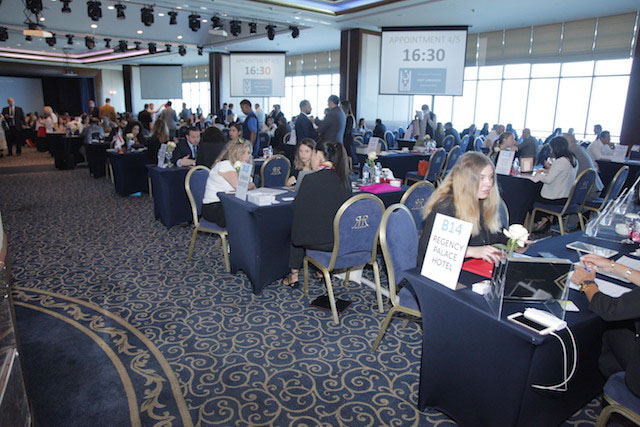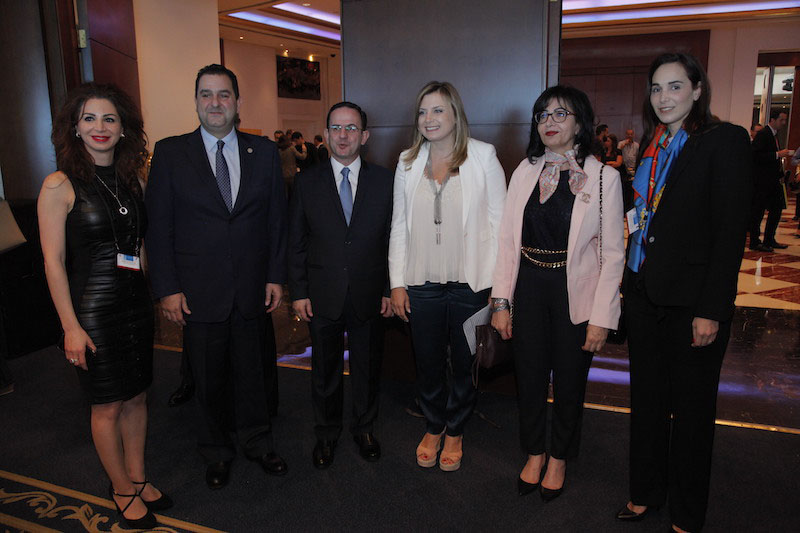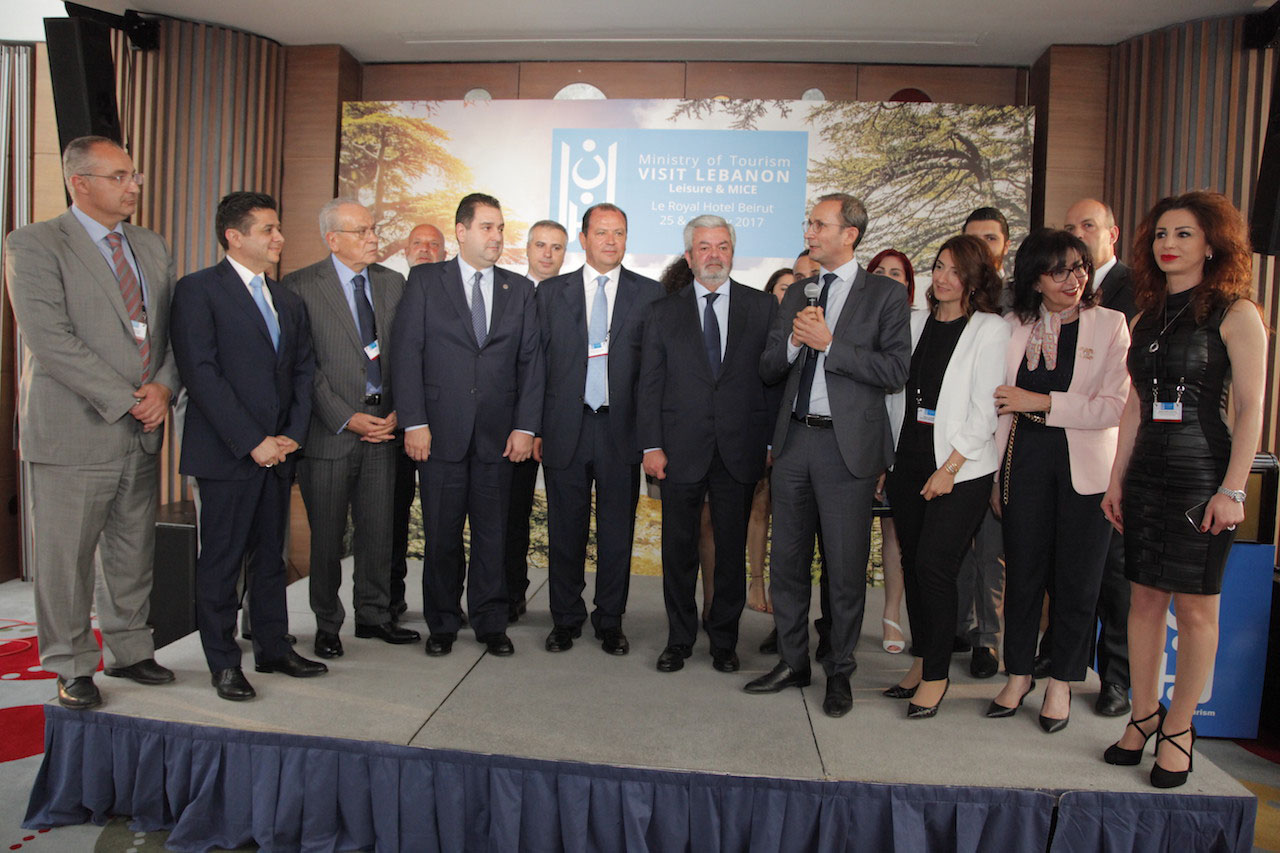 Categories