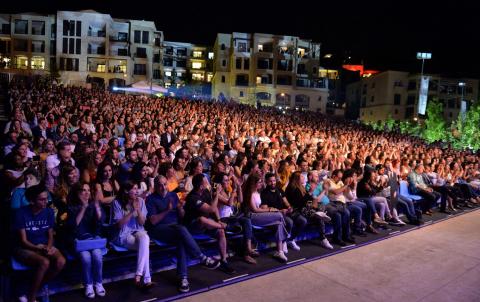 It's under a starry sky that BeitMisk welcomed thousands of music fans to their 4th edition of the Summer Misk Festival, with French-Canadian superstar Garou on June 29, and renowned Lebanese composer Marcel Khalifé on June 30, who played with his son Rami.
Gathered at the Sunset Bar where a DJ played the best summer hits, the attendees enjoyed pre-concert drinks and small bites in the most enchanting green setting with a breathtaking sunset view over the Mediterranean Sea.
On the 29th of June, Lebanese fans of international star Garou had a blast singing along to their music icon and the rhythm of his old and new hits, such as those from the Hunchback of Notre Dame stage musical like "Belle", "Seul", "Reviens", and "Gitane". Charming as ever, Garou also sang covers from Elvis Presley and The Beatles, and expressed his thrill of being back in Lebanon after two years of absence, stating his love for this country, its people, and its amazing atmosphere.
As the opening act to Garou's concert, none other than Antony Touma – participant to "The Voice France" – hit the stage in a surprise 30-minute performance.
On the second night of the festival, multi-talented artist Marcel Khalifé fired-up the crowd with his traditional nostalgic songs, and thrilled the audience with new songs marked by his inspiring music. Khalife's son, Rami, who was performing alongside him, played amazing electro-acoustic piano compositions with famous drummer Aymeric Westrich. As always, Marcel Khalifé's fans joined in on the artist's most iconic songs like "Ahennou Ila Khoubzi Oummi" (I long for My Mother's Bread) and "Jawaz Al Safar" (Passport) among others, requesting an encore of his most popular songs.
With another successful edition, Summer Misk Festival is clearly becoming a force to be reckoned with in Lebanon's arts and culture scene.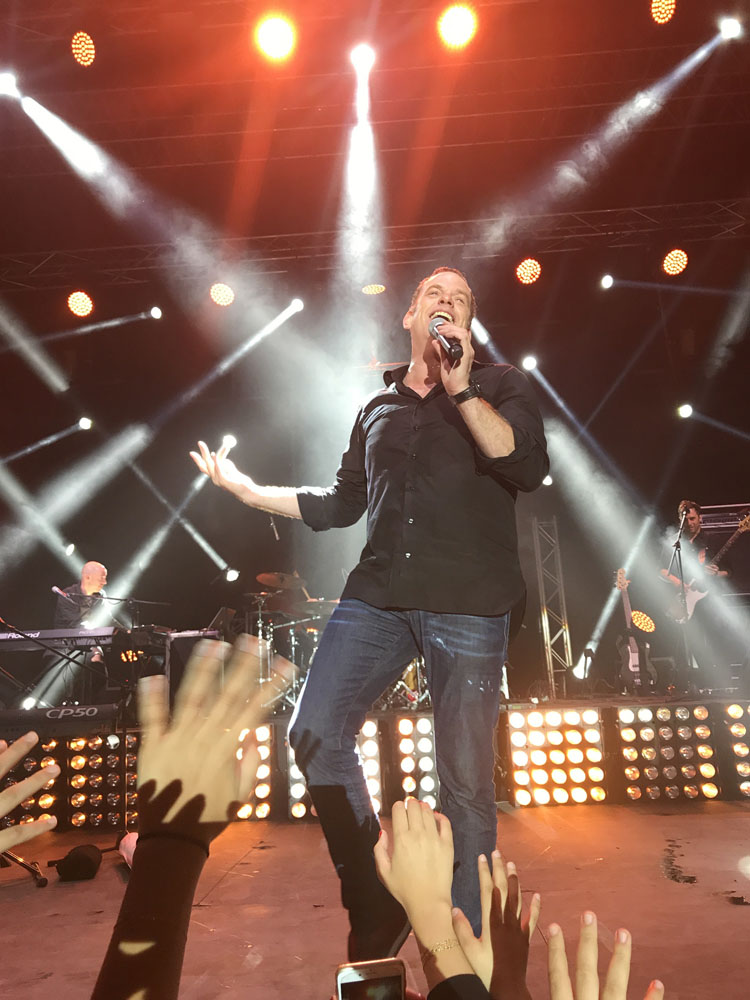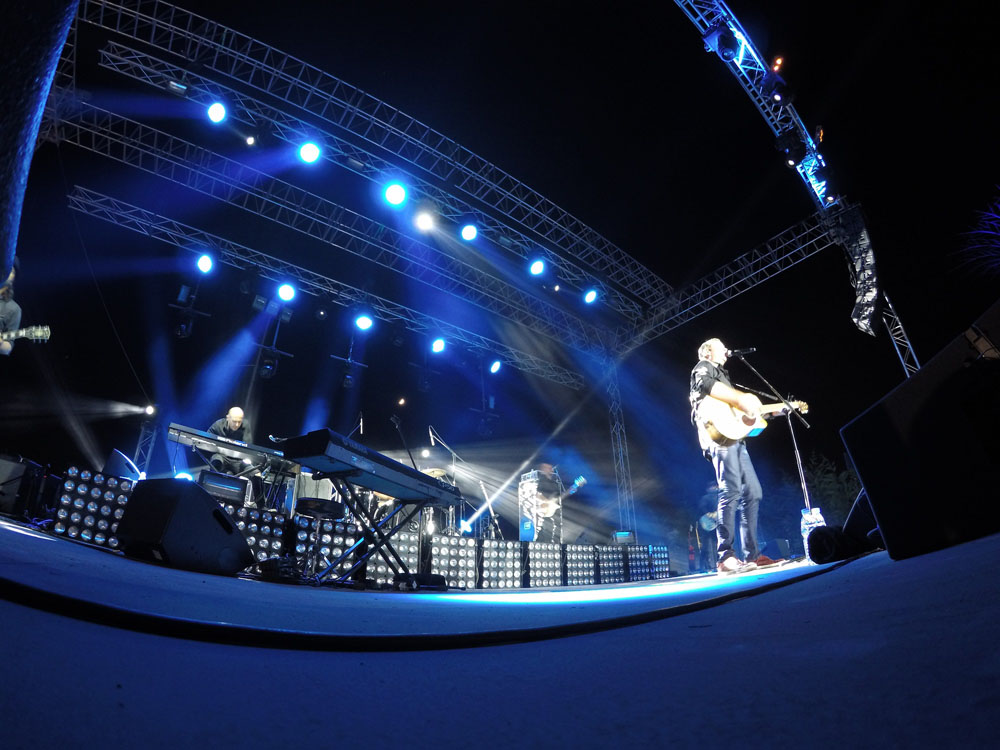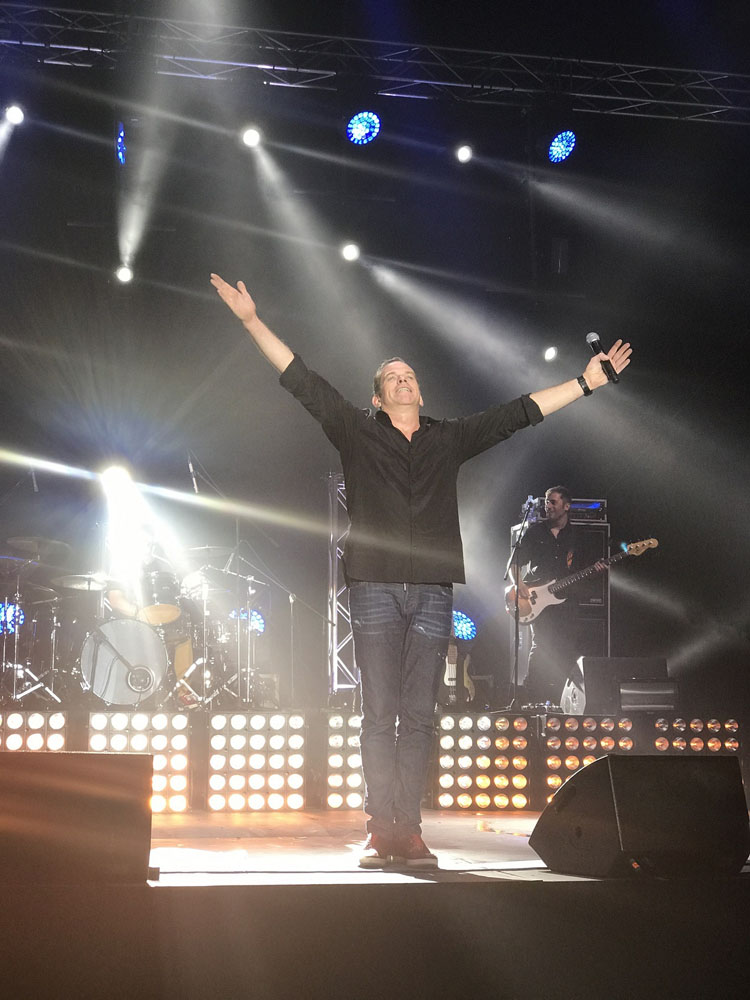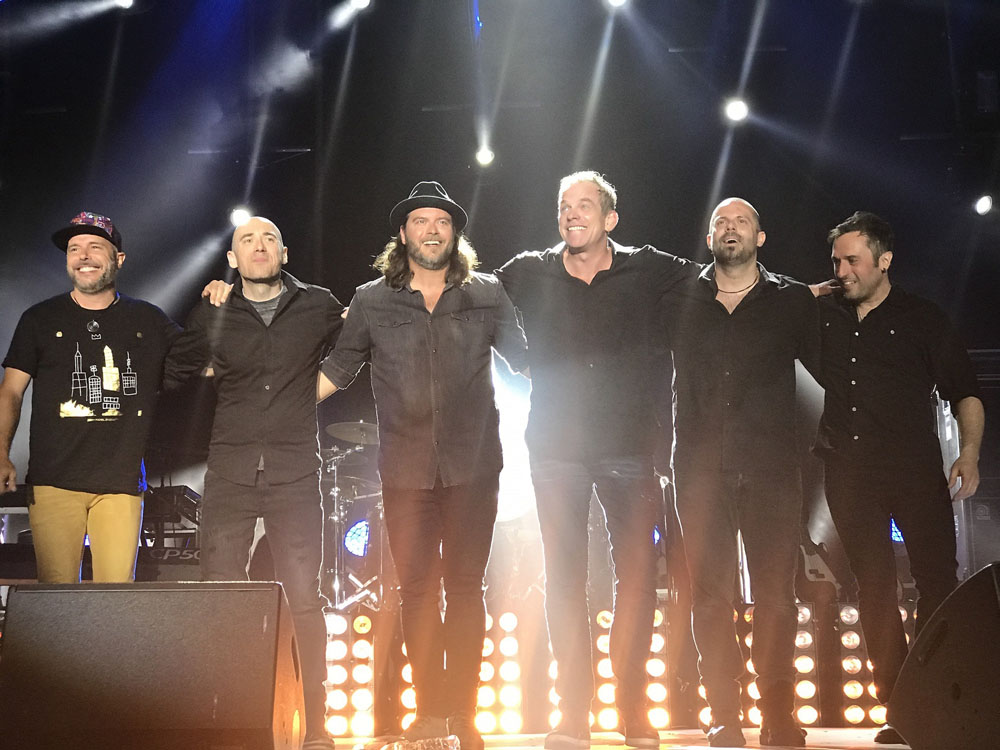 Categories