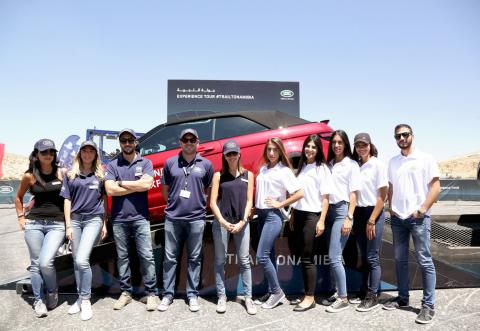 Mana Automotive s.a.l., the exclusive distributor of Land Rover in Lebanon and member of the Tewtel Group of companies, organized the first ever Land Rover Experience Tour Event on Sunday August 13th, 2017.
As part of the annual summer festivities in Kfardebian, the event brought together Land Rover enthusiasts, media representatives and bloggers. Invitees had the opportunity to engage with the brand and live an exclusive experience with regional professional drivers.
The event included a Land Rover Terrain Trailer Activation where attendees were able to drive the all-new Land Rover Discovery, Discovery Sport and Range Rover Evoque models. Guests also experienced Land Rover's All-Terrain Response technology through these vehicles when they challenged each other on a track made of Urban Jungle obstacles.
The activities are part of the Land Rover Experience Drive Tour, a regional tour aiming to introduce new audiences to the brand and showcase the capabilities of the Land Rover vehicles in the naturally challenging terrain exclusive to the MENA region.
Commenting on the event, Rana Eyamie, Marketing Manager of Mana Automotive, stated: "Land Rover is more than just a car, it is a full-fledged experience incorporated in the drivers' daily lifestyle. This is why we were eager to provide a platform for guests to witness first-hand the technology, versatility and performance of the various Land Rover models."
Numerous contestants took part in the Land Rover challenge drive. Having met the required score, a winner was selected to attend the Land Rover Experience Tour finale for a chance to win a Land Rover Adventure of a lifetime to Namibia, South Africa.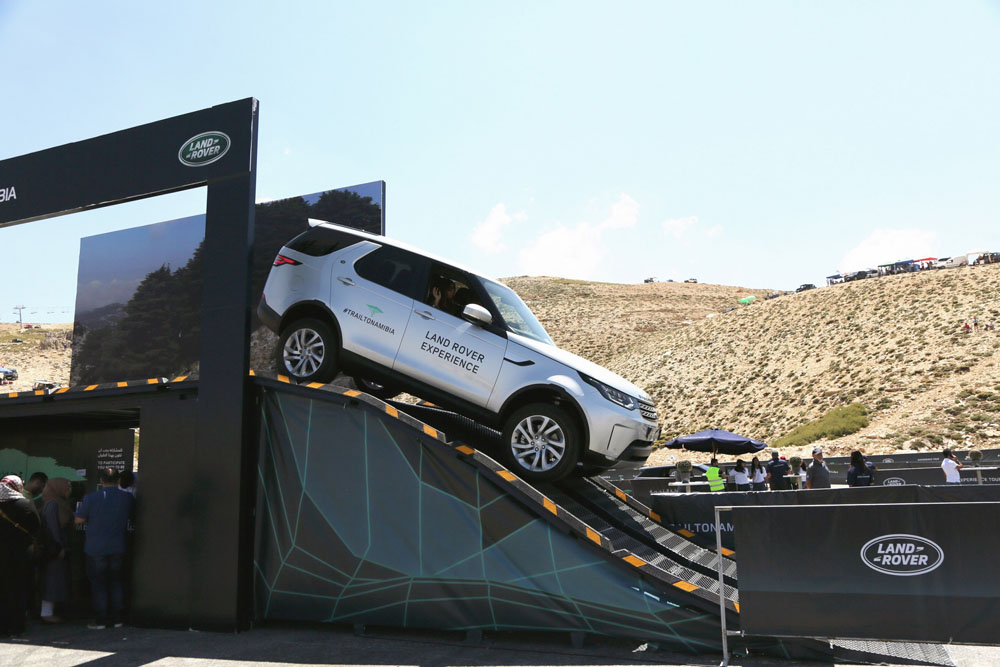 About MANA Automotive:
Mana Automotive S.A.L. is a member of Tewtel Group of companies, which represent some of the top automotive brands in the world in Lebanon. Since 2001, Mana Automotive has been the exclusive distributor of Land Rover, operating with showrooms in Verdun and Downtown Beirut and showcasing the following models: All-New Discovery, Discovery Sport, New Range Rover Velar, Range Rover, Range Rover Sport and Range Rover Evoque. Mana Automotive provides an exceptional after sales service through its high tech facilities and certified team of professionals. Beyond its core business, the company is committed to giving back to the community through targeted corporate social responsibility initiatives aimed at supporting humane causes.
Categories