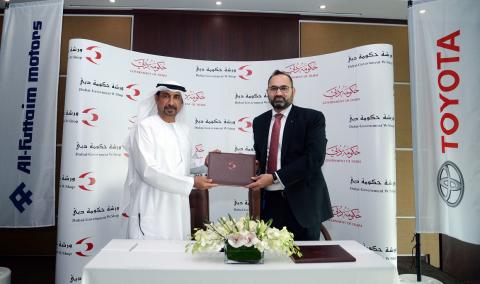 Ties in line with DGW's commitment to enhance cooperation with public and private sectors to improve local car industry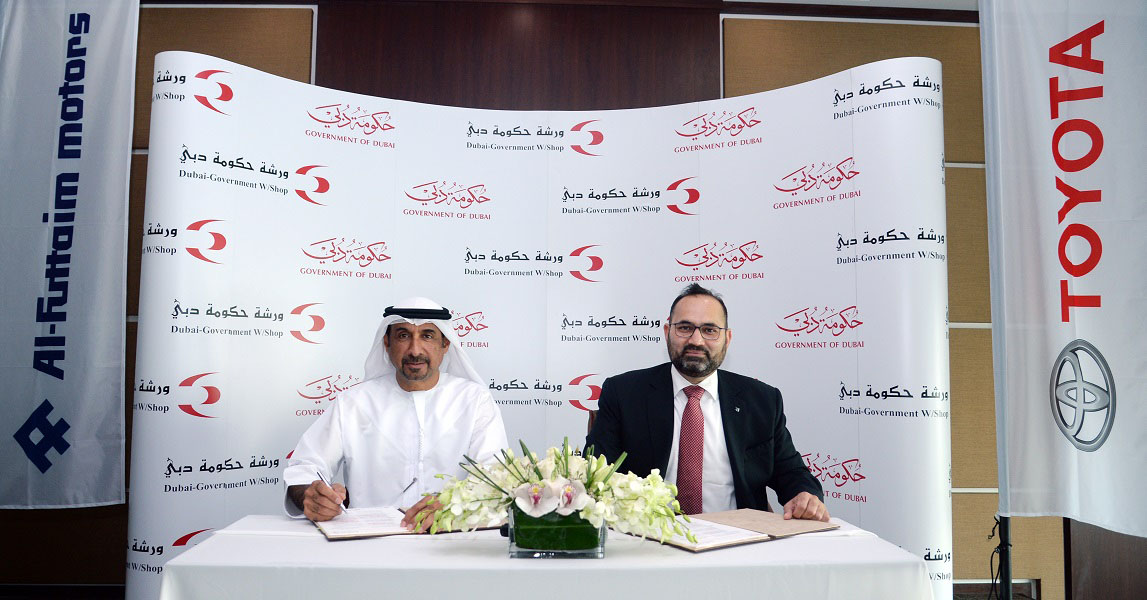 Dubai Government Workshop (DGW) has signed a strategic partnership with Al-Futtaim Motors, one of the UAE's leading companies in maintenance and distribution of cars and spare parts. The new alliance is expected to help reinforce cooperation between the two parties, particularly in the efforts to provide maintenance services for Toyota automobiles. The move represents a forward step in DGW's commitment to provide outstanding and pioneering vehicle management and maintenance services in line with international standards and best practices and according to their commitment ensuring the safety and happiness of their customers. The agreement highlights the creation of a Toyata workshop to be based at DGW's headquarters, which will be managed and operated by both parties. The proposed workshop centre will have a capacity of about 200 vehicles per day, providing regular and fast maintenance, spare parts and oil change services.
H.E. Humaid Sultan Al Mutaiwee, DGW's CEO, reiterated the importance of establishing effective partnerships with local and federal government entities and leading private sector companies, with the chief objective of living up to DGW's promise of world class high quality maintenance services and technical improvements. These partnerships are also expected to help boost DGW's efforts to enhance their offered services and further consolidate its role as a sustainable mechanical and technical center. H.E. also stressed that the newly-signed partnership with Al-Futtaim Motors seeks to help strengthen the automotive sector in the country.
He added: "We look forward with confidence and optimism to the partnership that acts as a significant leap in the scope and quality of our services."
Saud Abbasi, General Manager of Toyota at Al-Futtaim Motors said: "As a leading supplier of major vehicles to the elite group of local and federal government entities, we are proud of our long-term partnership with the DGW, one of our most important customers in the UAE. We are confident that the agreement represents an important step towards enhancing confidence in our vehicle and after-sales services, as well as maintaining the reliability and durability of our vehicles through our high-quality services provided by a qualified team of experts who spend several hours of intensive training each year."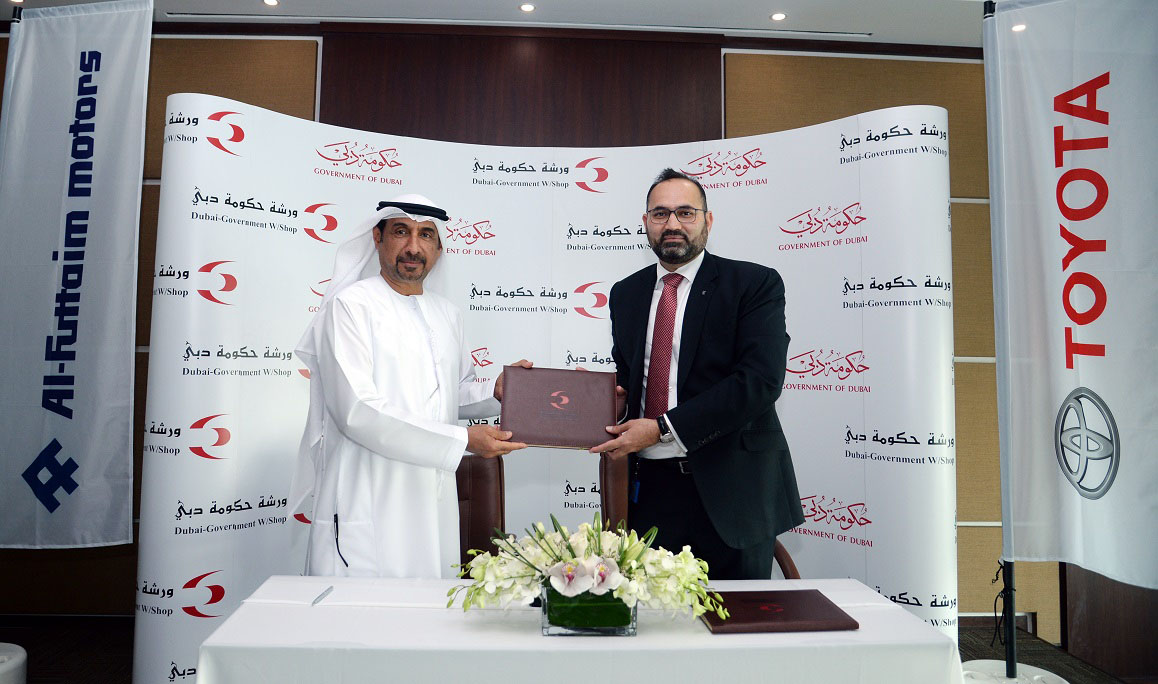 Categories