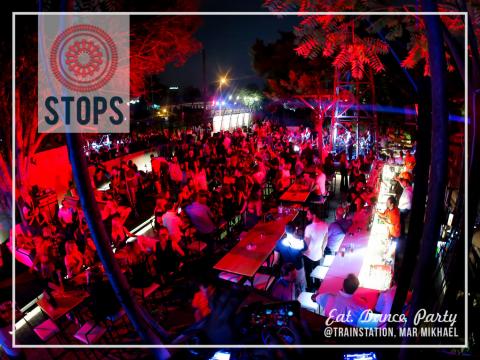 One right destination, so many STOPS.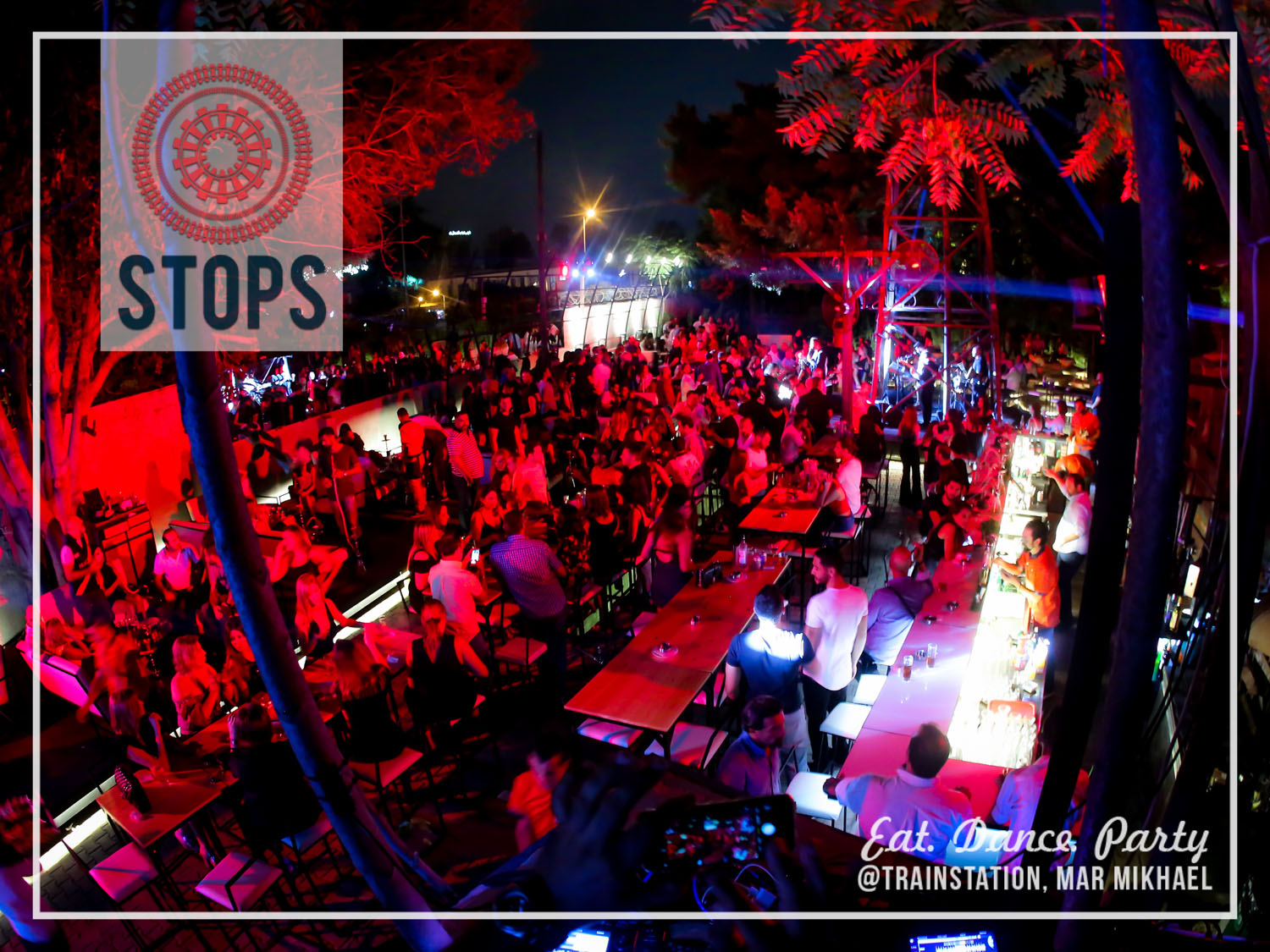 STOPS is a new open-air night club that has finally opened at The Trainstation in Mar Mikhael. The location is significant to the club's unique concept, as the clients will experience a variety of live entertainment and DJ in one night.
The beauty of this place is in its location, enhanced by lighting and props only to revitalize the historic spot. At STOPS will also find a selection of food starters, salads and main courses that will tickle your taste buds.
Media representatives, public figures and clients attended the big opening where they enjoyed a few bites and tried good drinks. They also danced all night to the beat of the DJ, and more importantly to the beat of each live performance.
Mr Ramzi Moghabghab, GM of the club expressed his pride in the new concept launched in Beirut: "Stops Beirut is bringing a new style of entertainment to Beirut's Nightlife!", he added, "We're happy to welcome our clientele in Mar Mikhael's iconic train station to get on board the talent train and enjoy a night of eclectic music performed live."
The season has been a blast and STOPS still succeeds to create a new buzz in town - and their team promises an even better and louder comeback next season.
Categories